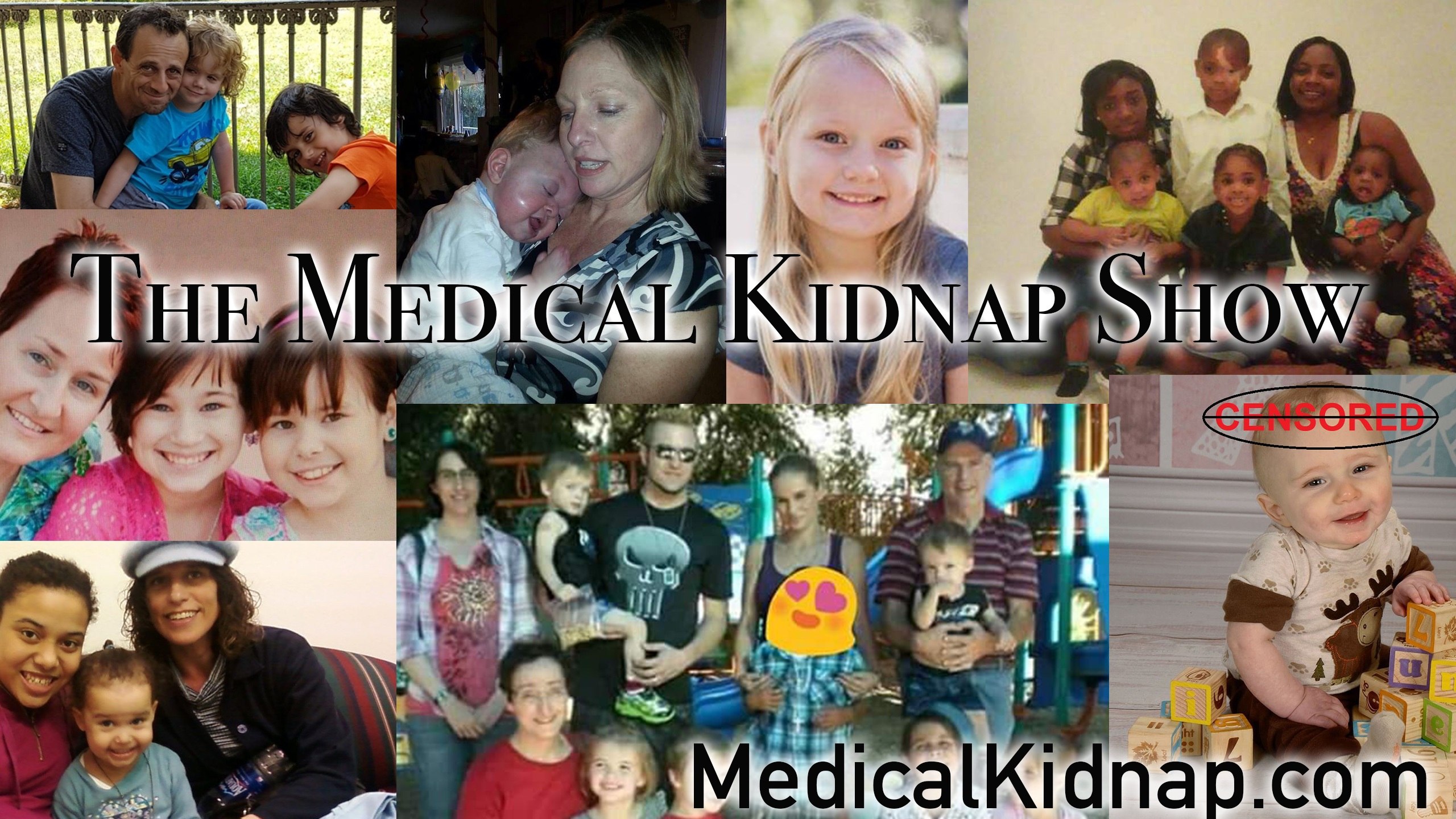 The Medical Kidnap Show
Broadcast from Phoenix, Arizona
KFNX Independent Talk Radio 1100
Thursdays, 9:00 p.m. local – 12:00 a.m. EDT
Listen at 1100kfnx.com or on the Medical Kidnap Facebook Page.
It is also live-streamed from the Health Impact News Twitter Account.
October 10, 2019 Episode 2 – Is the Mormon Church Behind a Worldwide Child Sex Trafficking Ring Operating out of Arizona?
October 3, 2019 Episode 1 – What is Medical Kidnapping?
Why Does Arizona take the highest percentage of children away from their parents nationwide?
Host: Rick Wood
Producer: Brian Shilhavy
About the Host
Rick Wood has quite a varied professional history. He has been a school teacher, pastor, business owner and real estate broker. He has a Bachelor of Arts (BA) in English and a Master of Practical Theology (MPT). He brings his passion for personal liberty and a desire to expose systemic violations of human rights to this new endeavor.
About the Producer
Brian Shilhavy is the Editor of Health Impact News and the MedicalKidnap.com website. He is also the founder of Healthy Traditions. He has a BA in Bible and Greek from Moody Bible Institute, and an MA in Applied Linguistics from Northeastern Illinois University.