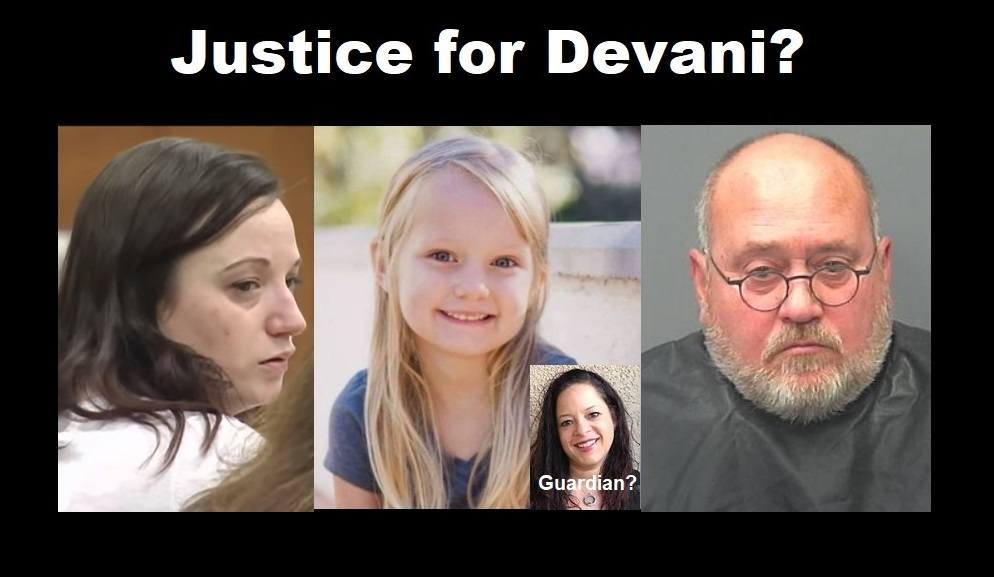 Health Impact News
The Medical Kidnap Show Episode 4 aired on KFNX radio 1100 in Phoenix Thursday October 24th.
Host Rick Wood and show producer Brian Shilhavy welcomed guest Beth Breen on the show to talk about the Devani case, as Beth Breen was the contracted driver who transported young Devani from her foster home to visit her parents until David Frodsham, the foster father, was arrested for child pornography and child sex abuse.
Read our previous stories about this horrific case:
While David Frodsham has been convicted and is currently in prison for raping and sexually abusing Devani since she was 2 years old, and while Samantha Osteraas has also been convicted and is now in prison for scalding 80% of Devani's body to the point where she lost all of her toes, where is Devani today?
Why is her family not allowed any access to her?
Why has the lawsuit against the State and the State officials and agencies who are responsible for letting this happening been stagnant for over a year?
Listen to the show as we discuss these issues, and where Brian Shilhavy says that there is one major action that can be taken today to put a serious dent into the corrupt foster care industry that continues to traffick these children.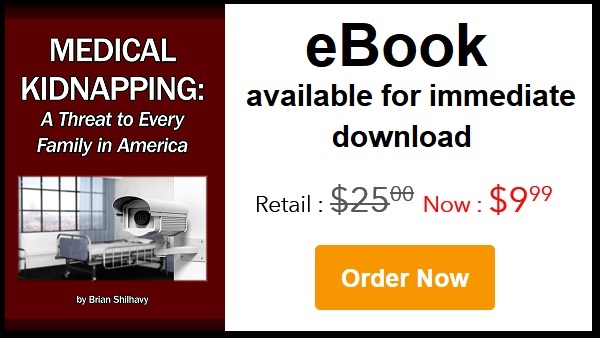 Medical Kidnapping: A Threat to Every Family in America T-Shirt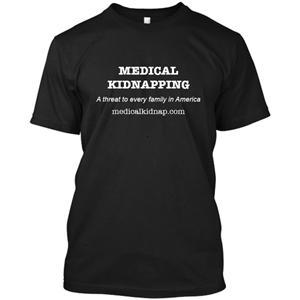 100% Pre-shrunk Cotton!
Medical Kidnapping is REAL!
See: Medical Kidnapping: A Threat to Every Family in America Today
Help spread the awareness of Medical Kidnapping by wearing the Medical Kidnapping t-shirt!
Support the cause of MedicalKidnap.com, which is part of the Health Impact News network.
Support the cause against Medical Kidnapping by purchasing our book!
If you know people who are skeptical and cannot believe that medical kidnapping happens in the U.S. today, this is the book for them! Backed with solid references and real life examples, they will not be able to deny the plain evidence before them, and will become better educated on this topic that is destroying the American family.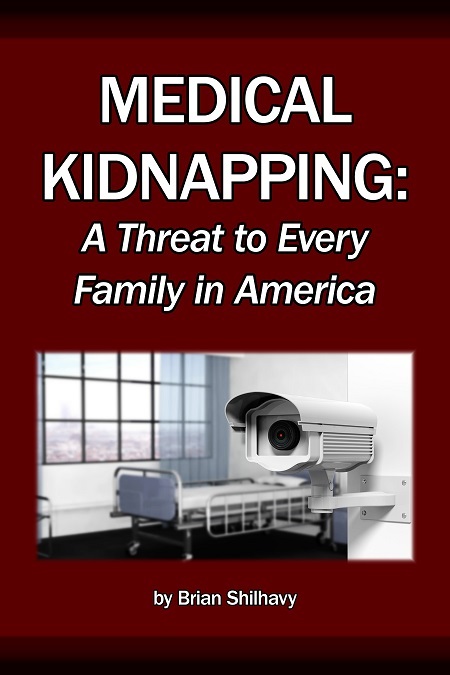 1 Book - 228 pages
Retail: $24.99
FREE Shipping Available!
Now: $11.99
Order here!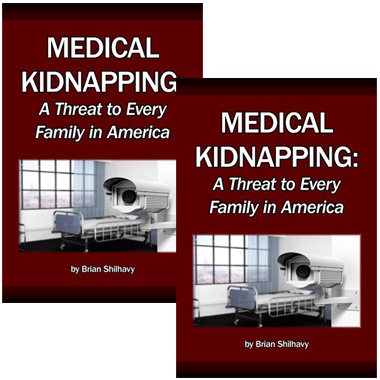 2 Books
Retail: $49.98 (for 2 books)
FREE Shipping Available!
Now: $19.99 (for 2 books)
Order here!
Published on October 24, 2019