UPDATE 9/19/2016
UPDATE 8/9/2016
Lori appeared in court on Monday August 8th, and afterwards posted this on her Facebook Page, before taking it down:
So, due to the fact that our trial has been continued until August 19, and the judge basically told me to shut up today (they had printed out copies of the medical kidnap article with them in the courtroom today, too) – I need to temporarily deactivate my account…So, I will be doing so tonight.

Please pm me if you want my email address to stay in touch over the next couple weeks, and you can also visit www.mommyishere.com for updates (as soon as I learn how to effectively navigate the updates on that website!??)

Thank you so much to everyone who has been so supportive through this past month. This part of the nightmare will be over soon, InshaAllah. God bless all of you, and to every family going through this same horror – you are in my prayers non-stop!!
Health Impact News has learned that the judge presiding over Lori's case, and who apparently is trying to gag Lori, is Los Angeles County Commissioner Stephen Marpet. LaCourt.org lists Commissioner Marpet's phone number as (323) 307-8010.
Lori apparently has no idea where her baby is at this time.
Medical Kidnapping in Los Angeles: 2 Day Old Infant Seized at Hospital From Mother
Health Impact News/MedicalKidnap.com staff
A California mother had her newborn child kidnapped in Los Angeles earlier this month (July 2016). Lori Ibrahim had her 2-day old infant seized from her right after giving birth at Kaiser Permanente South Bay Medical Center. Apparently, Los Angeles County Department of Children and Family Services (DCFS) and doctors at Kaiser determined that this mother, who already was parenting a five year old son that she was awarded sole custody in a divorce case, was a danger to her newborn son, and removed him from her care while she was trying to breast-feed him.
Why?
That's the question that Lori and her husband have been asking the past couple of weeks, as not only has DCFS taken away their newborn baby, but also her 5 year old son in what appears to be another tragic case of State-sponsored medical kidnapping, where the State steps in and takes children away from good parents for reasons other than abuse.
Unbeknownst to her, Lori was given a urine drug test at the hospital that she was never informed about, nor had given consent. Since she had been prescribed medications by her OB Gyn during pregnancy, and because she had received drugs from the hospital during the birth of her baby who was delivered by a surgical cesarean procedure, it is not surprising that the drug test was positive.
A drug test was then taken for the baby, and the baby tested clean for the presence of any drugs. Nevertheless, doctors ordered DCFS to take custody of the baby away from his mother, and treat the baby with methadone, a powerful drug used to wean people off of drugs like heroin. Lori was not only robbed of her children, but declared to be a child abuser with no formal charges, no proper investigation, and no trial or chance to defend herself, effectively ending her 15 year career as a child educator.
Lori contacted National Safe Child and Health Impact News recently, as she wants the world to hear her story, and to understand the injustice done to her family with LA County DCFS apparently conspiring with medical professionals to kidnap her children.
Prescription Medication OK'd by Physicians While Pregnant, but Used Against her After Baby is Born
The reason given to Lori by doctors and social workers as to why they were taking her 2-day old infant away from her, was that her urine had tested positive for opioids, and that therefore, she was a danger to her children. According to DCFS documentation, a neonatal intensive care unit (NICU) nurse made a complaint against the mother, and did so anonymously. Medical professionals are "mandatory reporters" when it comes to alleged child abuse, and anonymous reports of abuse by mandated reporters is not the normal course of action. So why was it allowed in Lori's case?
In addition, Lori states that she was never asked to take a drug test, and that she never gave permission for them to take a drug test.
Lori's birth was by cesarean surgery, during which she was under general anesthesia and given various drugs by IV, including pain medication and blood pressure medication. Lori states that even after the surgery and birth, they were giving her dilaudid by IV drip. According to Lori, this was the first time she had ever received this drug, and she was not clear why they were giving it to her.
When she was told that her urine tested positive for opioids, she stated that they should talk to her OB-Gyn physician who prescribed medications to her during her pregnancy. She says that she never took any medications that were not prescribed to her, and deemed safe for her unborn baby.
Medical Marijuana
She was also prescribed medical marijuana for alternate fibroid pain care and nausea, which would not show up as an opioid in a urine test, but nevertheless was used against her in the DCFS report. Medical marijuana is legal in the State of California, and can be prescribed like any other drug by a physician.
Oddly, the medical marijuana usage was used against her husband in a DCFS report, which stated:
The Department is concerned with father's ability to protect given he has no concern about mother using marijuana during pregnancy and completely denies mother has any mental issues….
It is another strange twist of logic to be accused of both "mental issues" and medical marijuana usage prescribed by a doctor, when in fact medical marijuana is commonly used today as a replacement therapy for mental disorders, as it is much safer than almost all other anti-psychotic medications which have terrible side effects, and are highly addictive.
Baby Tested Clean for Presence of Drugs, but Prescribed Withdrawal Medication Anyway
On July 11th, just 3 days after his birth and 2 days before DCFS took custody, a drug test showed that the baby was completely clean of any drugs.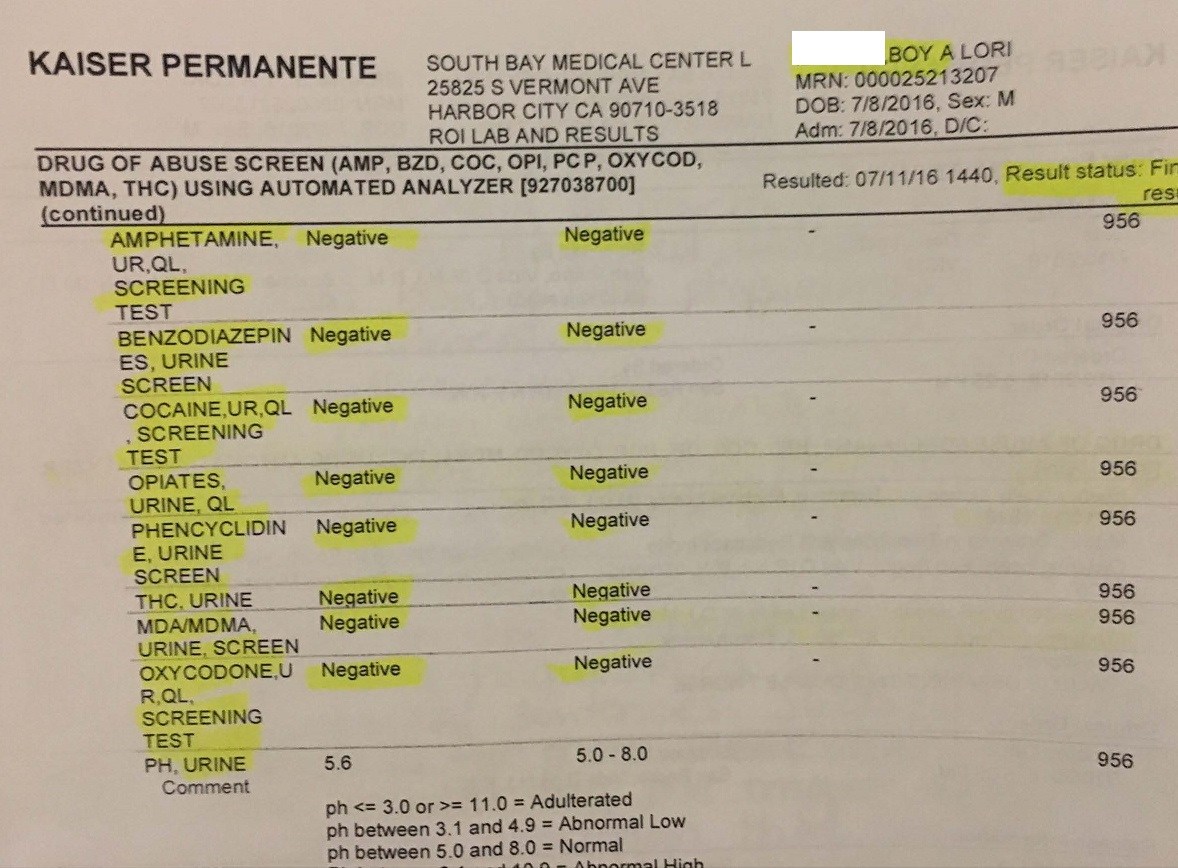 Not only did the drug tests on the new baby turn up negative, other hospital reports showed that he was in good health. This is the hospital report from July 9th, the day after his birth: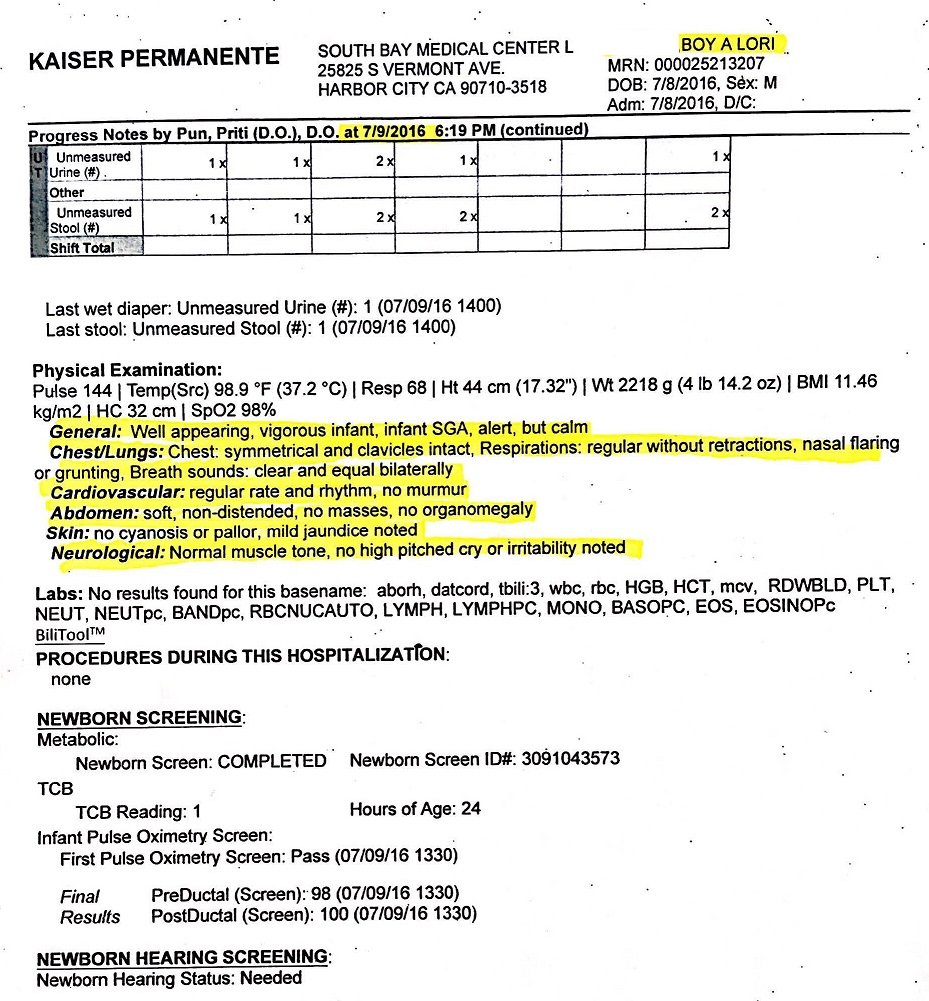 Nevertheless, on July 13th the baby was put on methadone, a powerful drug used to wean people off of drugs like heroin. Lori was shocked.
5 Year Old Son Also Taken Into Custody – Removed from the "Only Home He Ever Knew"
When DCFS social workers asked Lori, while still in the hospital and recovering from surgery, where her 5 year old son was, she refused to tell them. But they found him anyway, and took him into custody also.
On July 27th during a supervised visit with DCFS, her 5 year old met his newborn brother for the first time.
Outstanding School Teacher of Young Children for 15 Years
Lori has never been arrested, and has a 15 year employment history as a school teacher of young children. She has received numerous awards and accolades throughout the years, and was known as a teacher that exceeded the standards of her employment. She is known as an exemplary role model for her young students.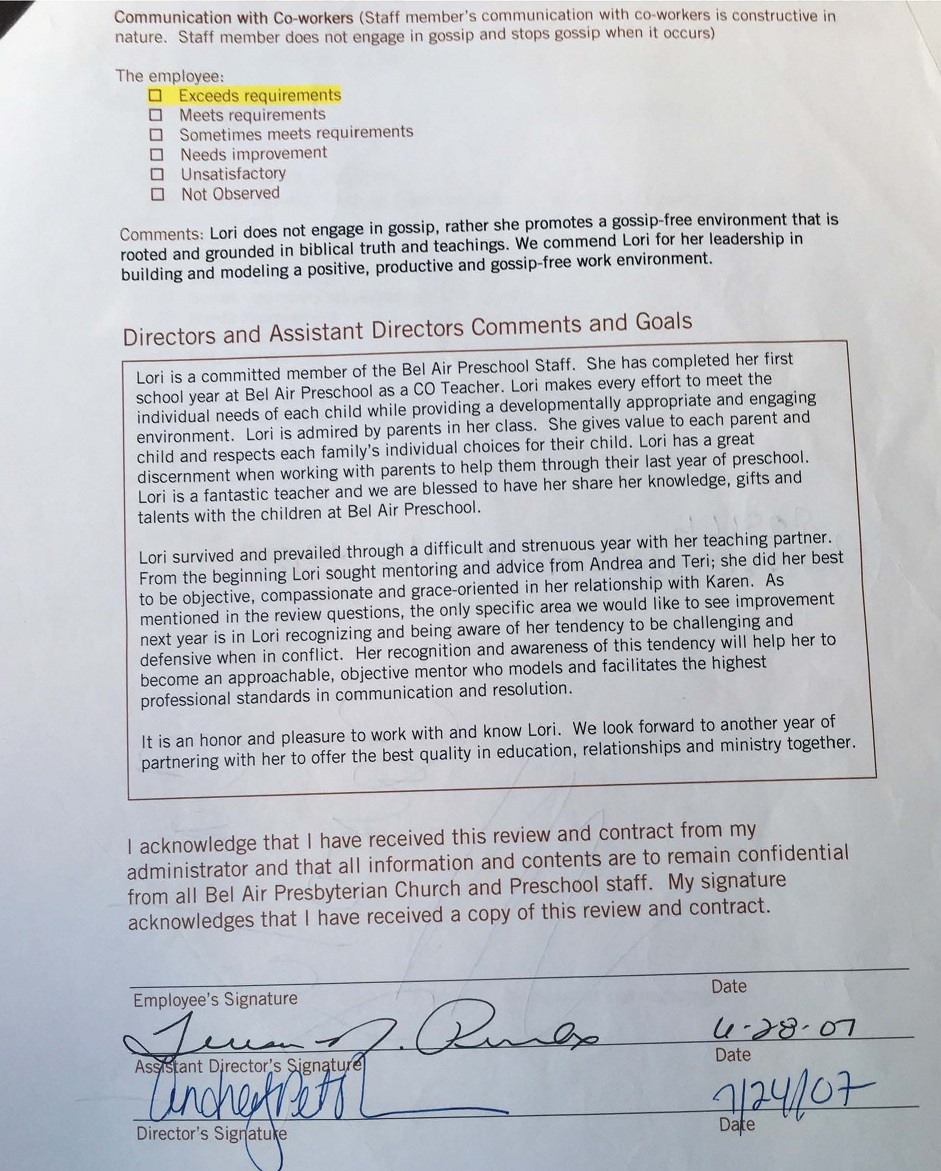 Total Disregard to Due Process of Law – Career and Life Ruined Overnight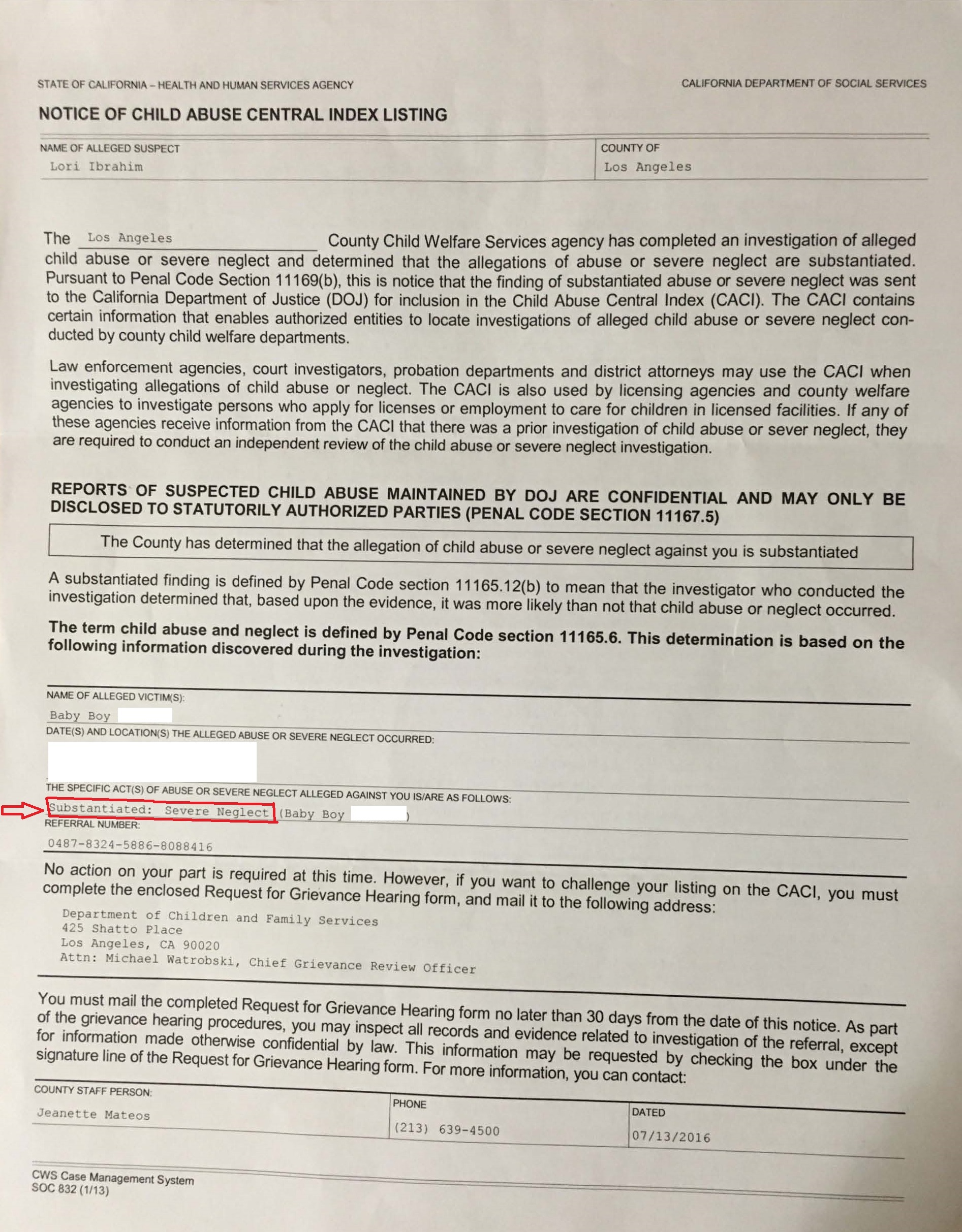 Lori gave birth to a healthy (according to Kaiser medical records) baby boy at Kaiser Permanente on July 8th, 2016. On July 9th, social workers and doctors began to question her while still in the hospital, 1 day after the birth of her baby boy, because they took a drug urine test from her without her knowledge or consent.
Then 3 days later on July 13, 2016, as can be seen by the date on the document above, with no formal charges filed in a criminal court, with allegedly no home investigation, with allegedly no interview with family physicians, with no trial or chance to see the charges or defend herself against those charges, LA County "substantiated" a charge of "severe neglect" and removed the baby from the custody of his biological mother who was breastfeeding him in the hospital.
Just two days earlier, as can be seen above, lab tests had shown that the baby was clean of any drugs. There was no signature on the notice. Only the typed in name of Jeanette Mateos as "County Staff Person."
Lori's 15 year career as a respected and loved teacher is now basically over. She is now listed as a "child abuser," and it is highly unlikely that she will ever be able to teach again, due to the actions of LA County DCFS. Even if she fights back and wins her case, it can take many years to get taken off of a child abuse registry.
Baby Taken Away from Mother with No Trial – To Be Put Into Foster Care
Only July 13th, doctors ordered that the baby be taken away from Lori, and a court apparently upheld that order. Dr. Rohit Passi of Kaiser signed the initial recommendation for DCFS to take the child, and Dr. Cathy Hwang stated that a court upheld this decision, and that the baby was to be put into foster care "when medically cleared."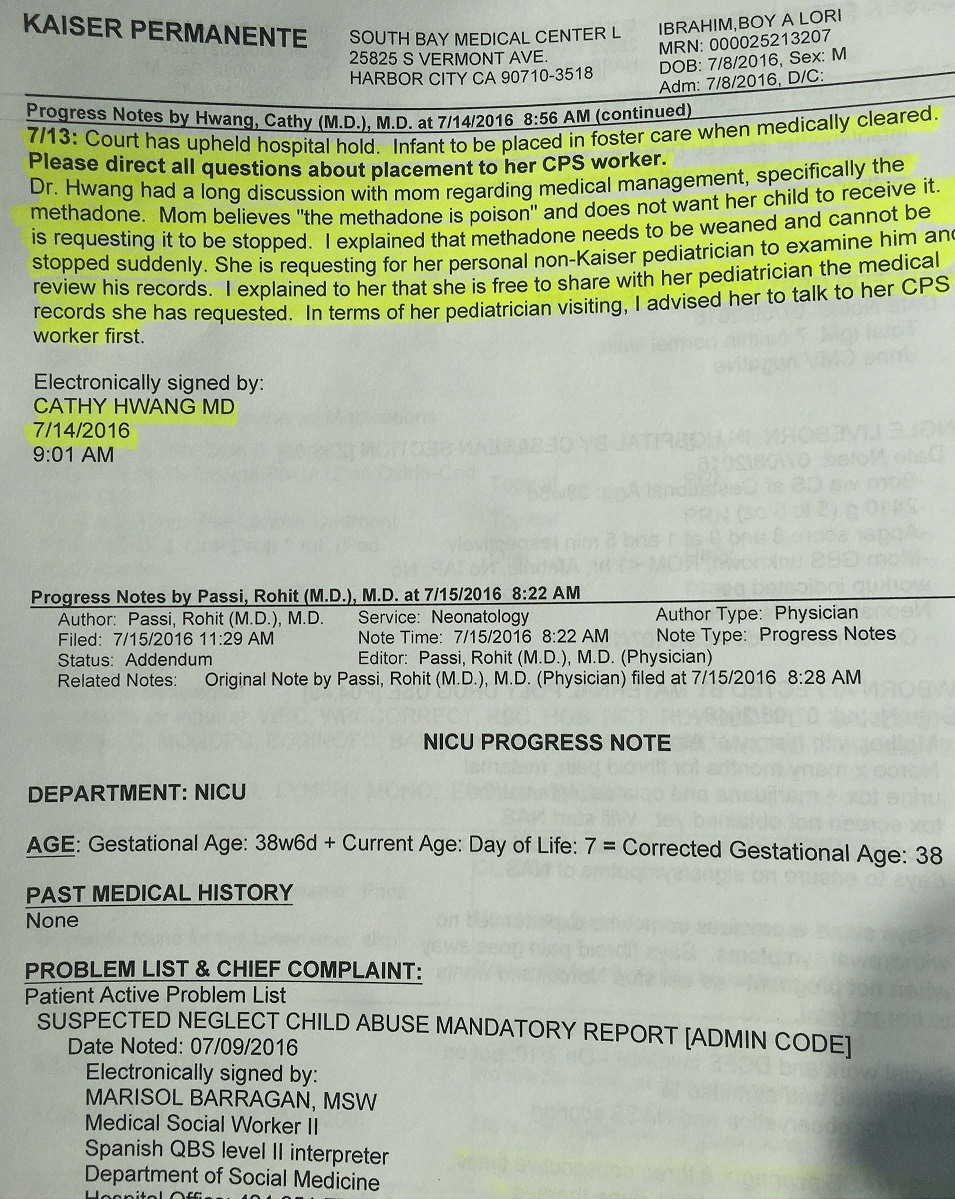 All of this happened within 5 days of the baby being born.
How could a healthy baby be prescribed powerful drugs, be taken away from his breast-feeding mother while still in the hospital, and the mother have her life and career destroyed, all in the span of 5 days?
Baby Suffering in Foster Care
After the hospital released the newborn baby into foster care, Lori went for a supervised visit with her baby and the new foster parent, but they never showed up. She did not know if her baby was even alive at that point.
Lori has stated that her baby is no longer as alert as he had been, when she has had a chance to see him during supervised visits. The foster parent allegedly recently stated that the baby had to be taken to the emergency room for "breathing fast." The hospital allegedly could not find anything wrong with him, but gave him oxygen and albuterol anyway. Chest x-rays were allegedly taken as well.
Lori states that she had arranged to have a phone call with the foster parent Saturday night (July 30th) to discuss the medical condition of her son. The phone number for the foster parent, however, just connected to a fax machine. The foster parent apparently works outside of the home, and has "other kids to care for," as can be seen by this text message she sent to Lori at 3:22 a.m. in the morning.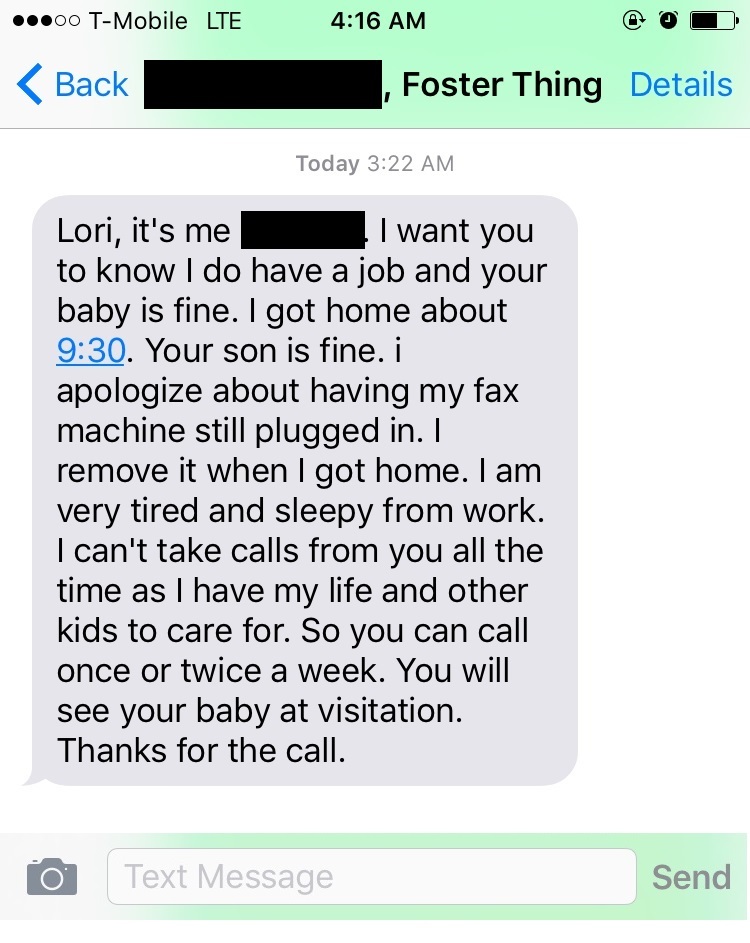 Mother Interviewed on the National Safe Child Show
Lori was interviewed by host Tammi Stefano of the National Safe Child show on Friday July 29th. Listen to Lori give details about this incredible medical kidnapping, and judge for yourself if this is a woman who deserves to be labeled as someone who is a drug addict and suffering from mental disease.
After watching this shocking interview, it is unlikely that you will ever view the United States of America the same again.
Supporters of the family have put up a blog to follow the progress of this story:
Want to read more about the lawlessness and horrors of LA County DCFS, the largest child social services agency in the world?
Here you go: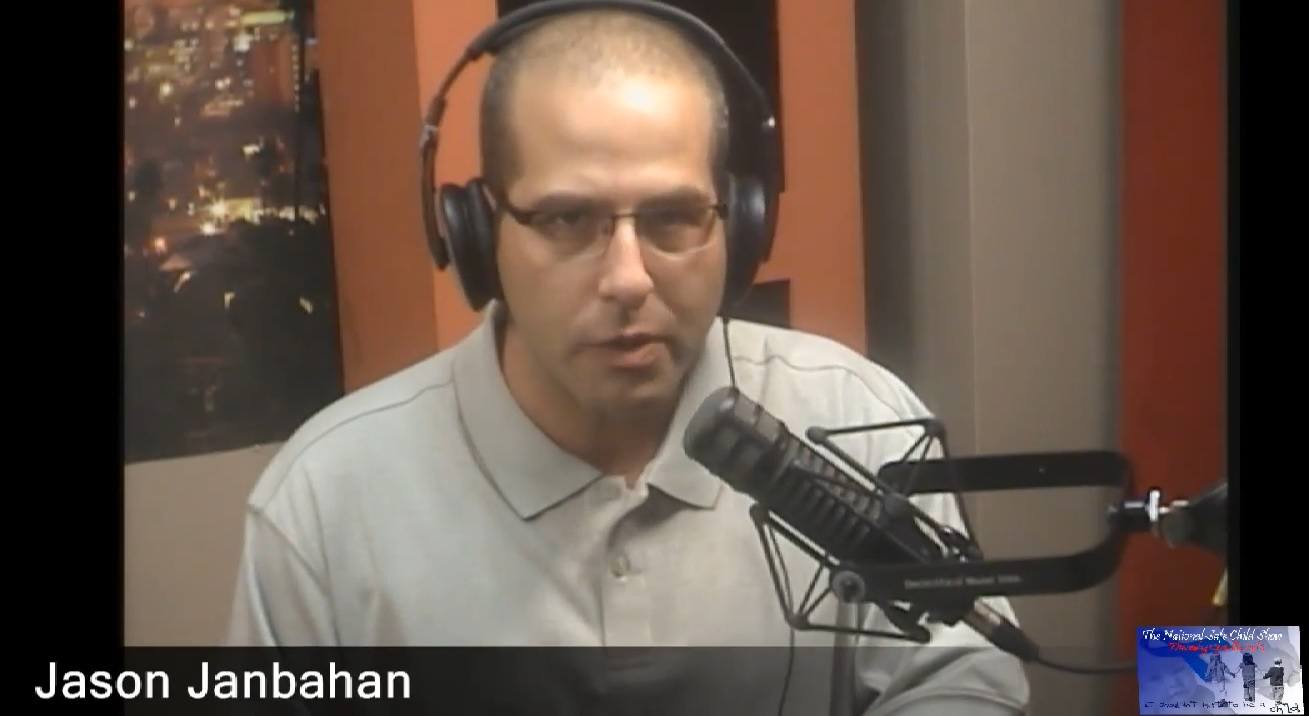 ———-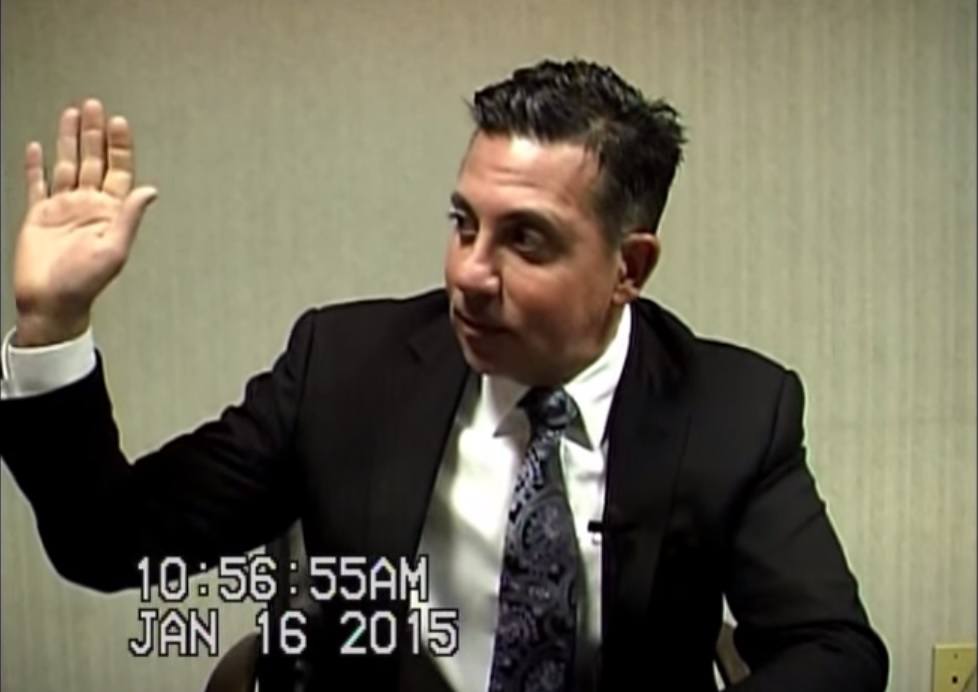 ———-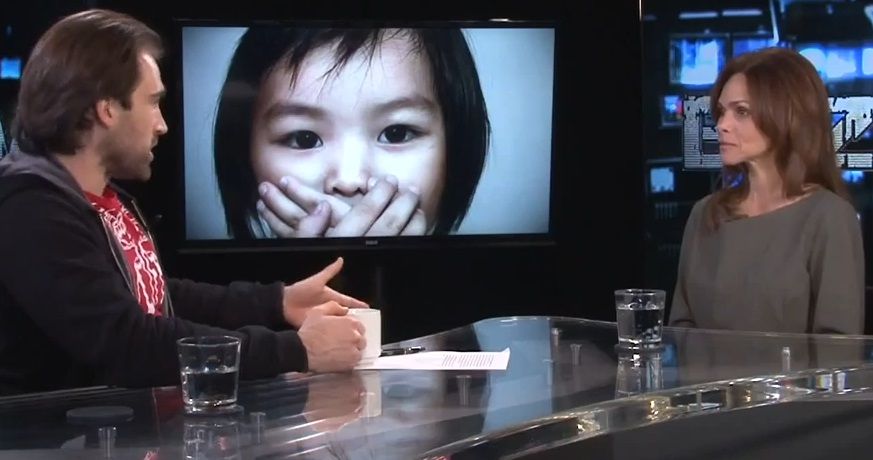 ———-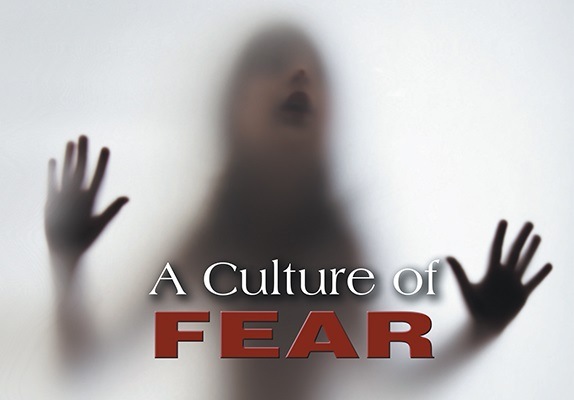 ———-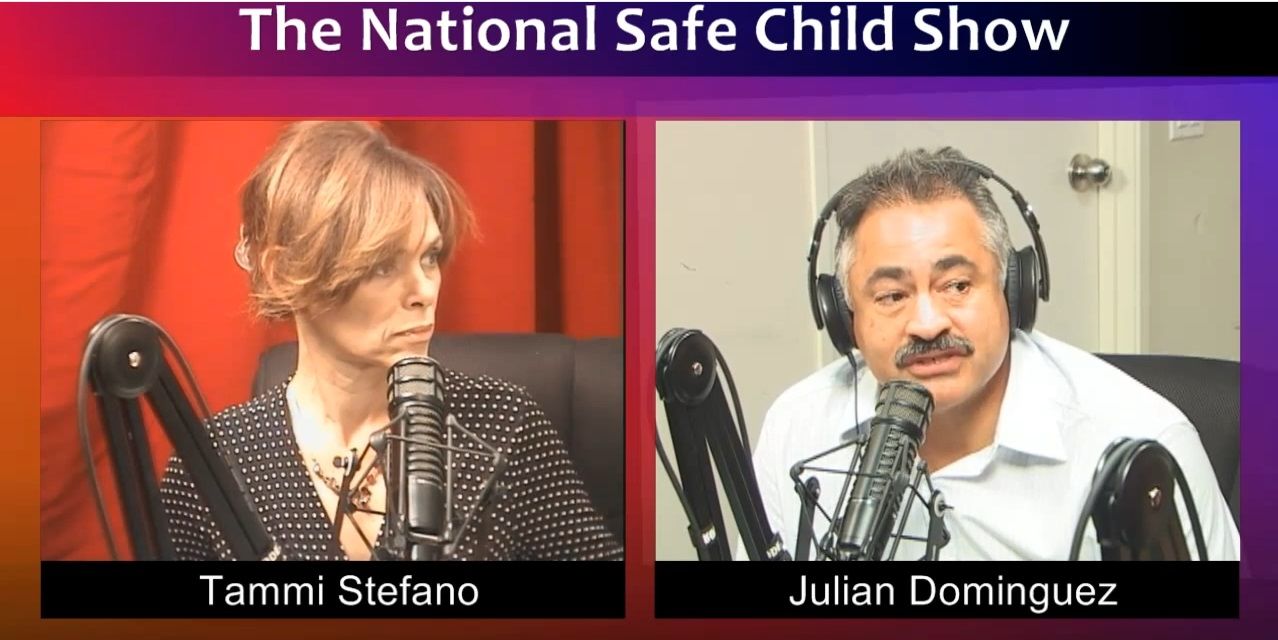 ———-
———-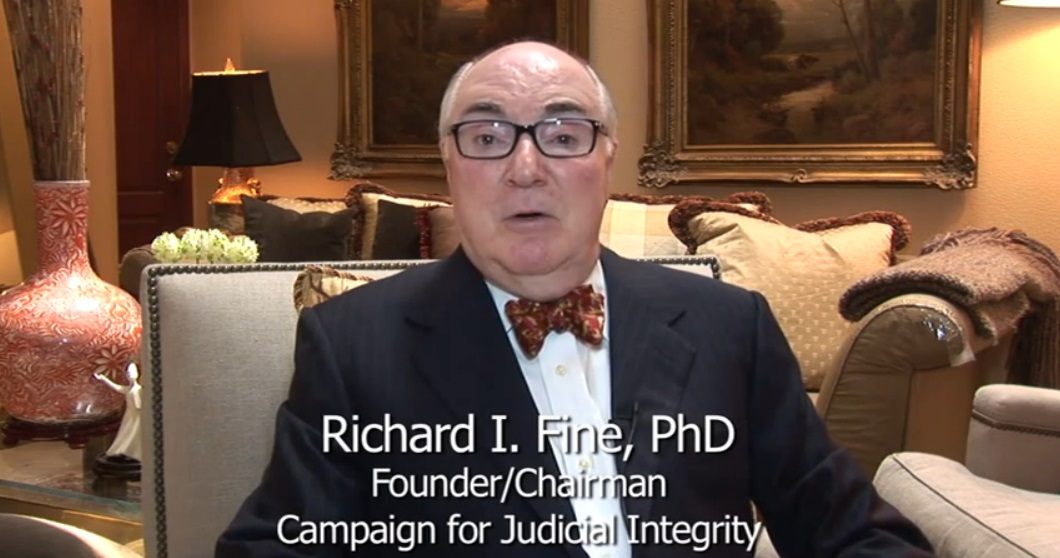 ———-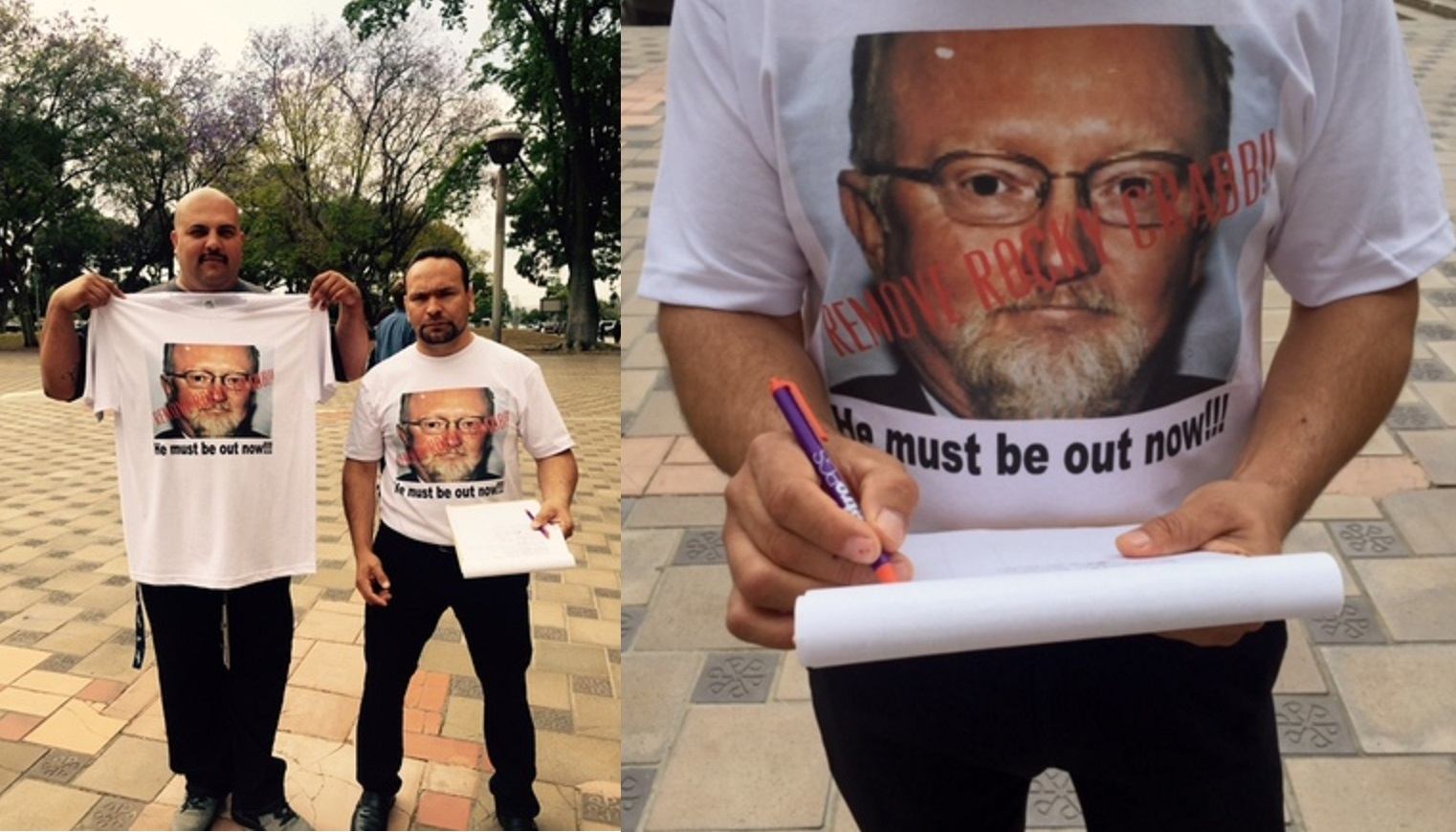 ———-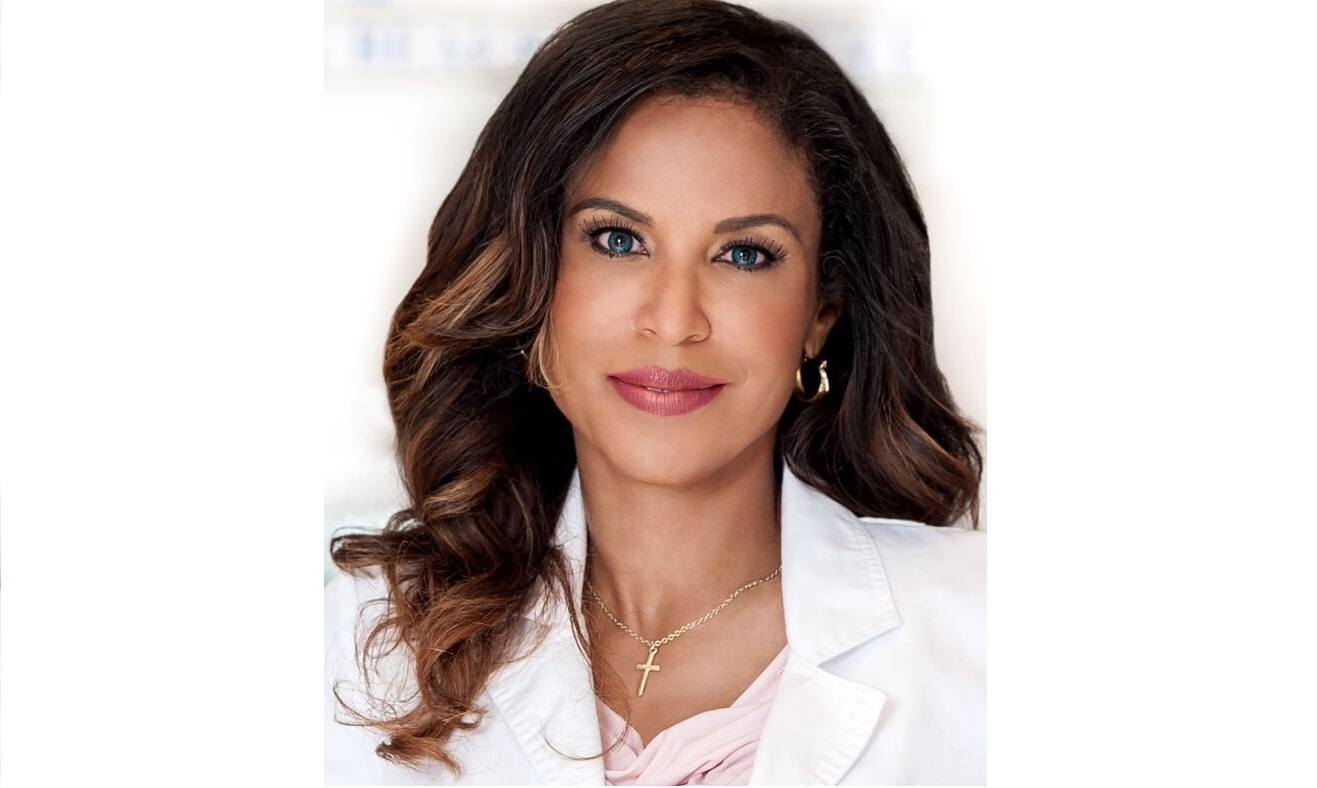 ———-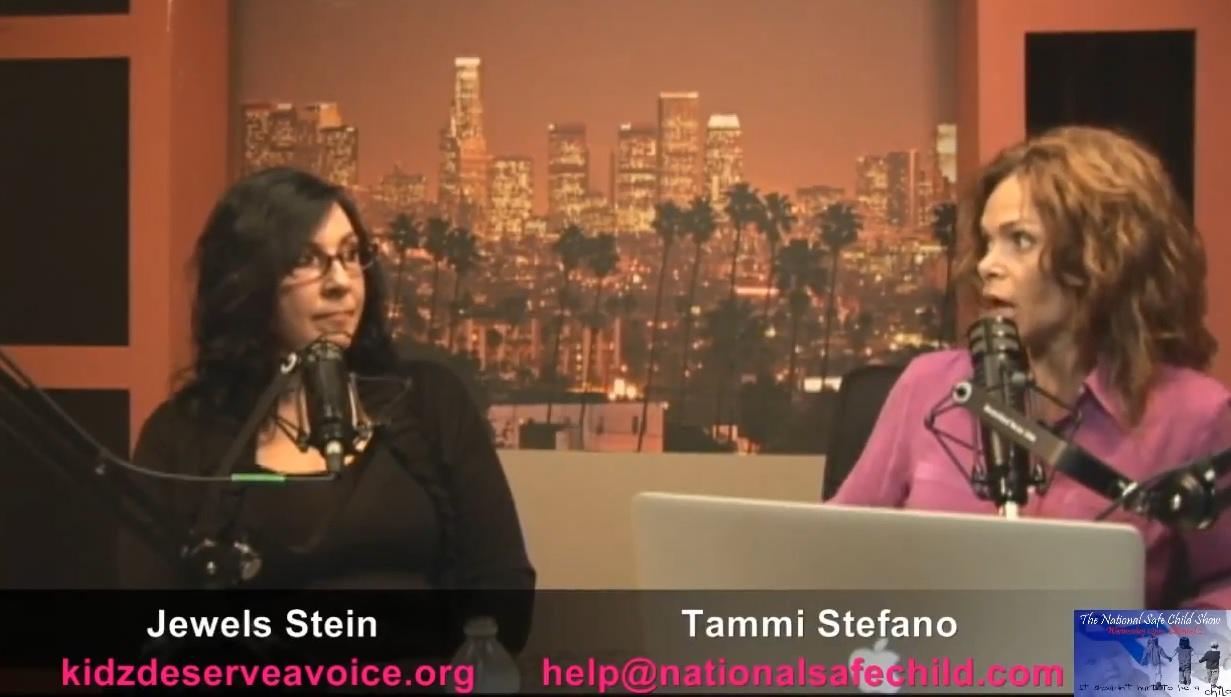 ———-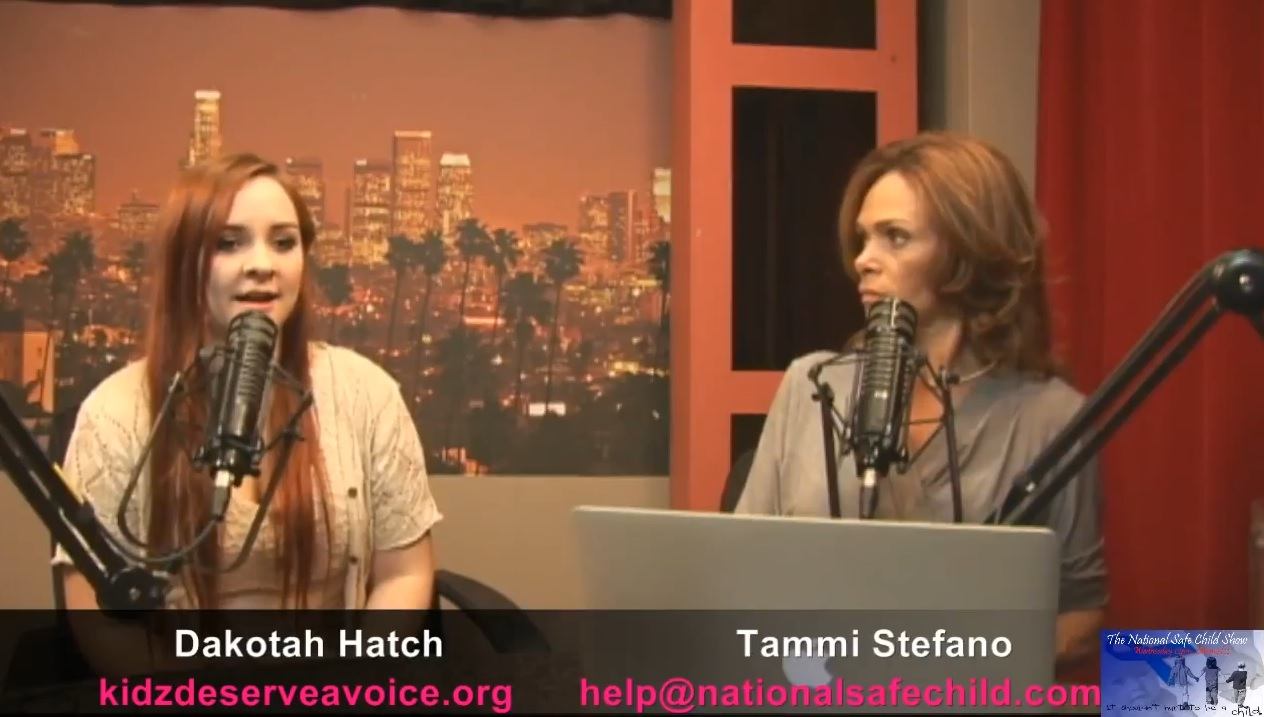 ———-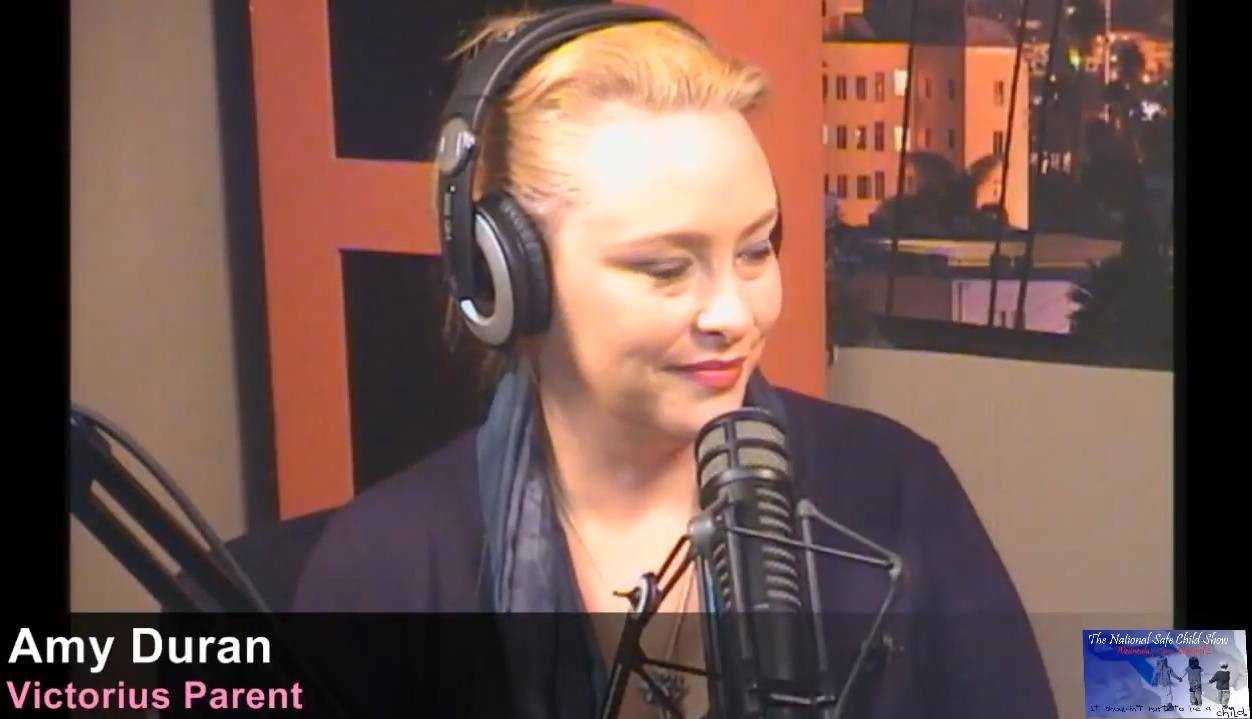 ———-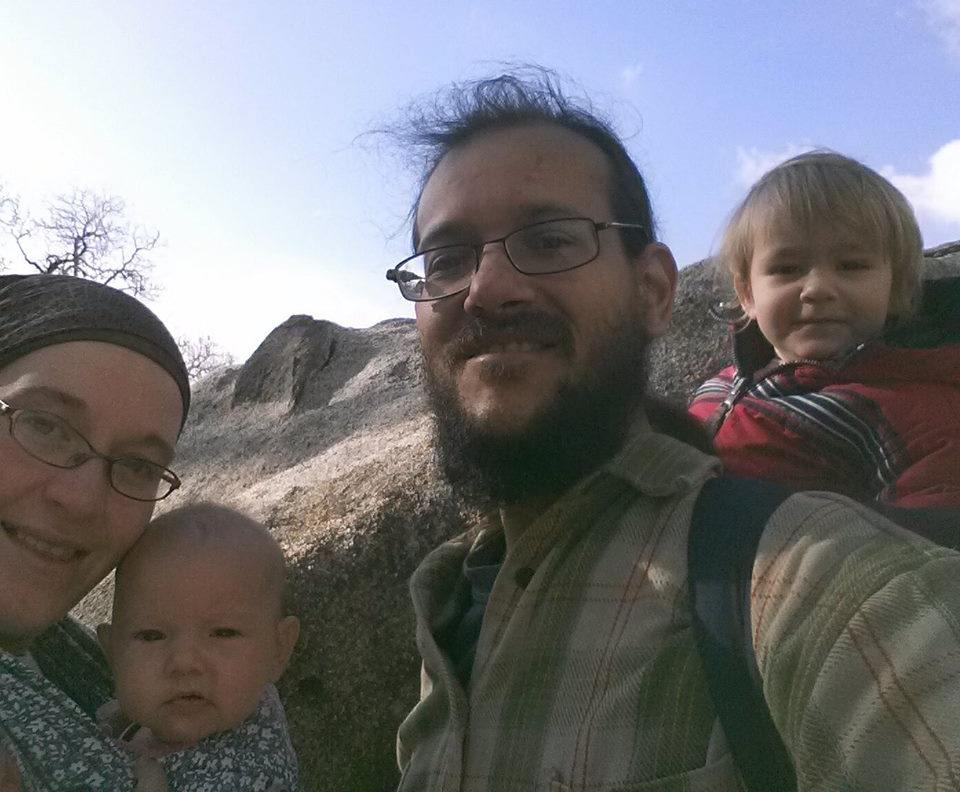 ———-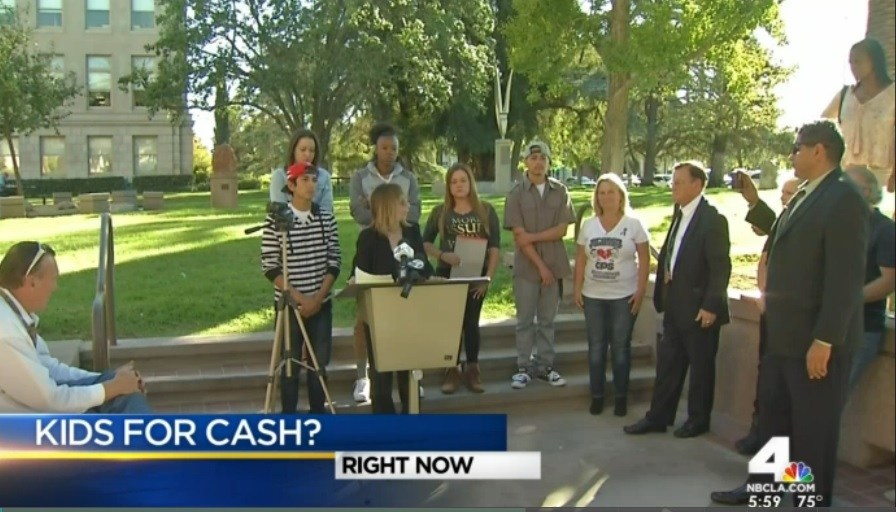 ———-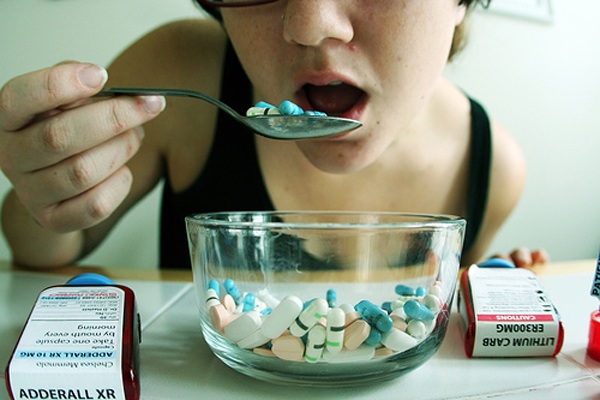 ———-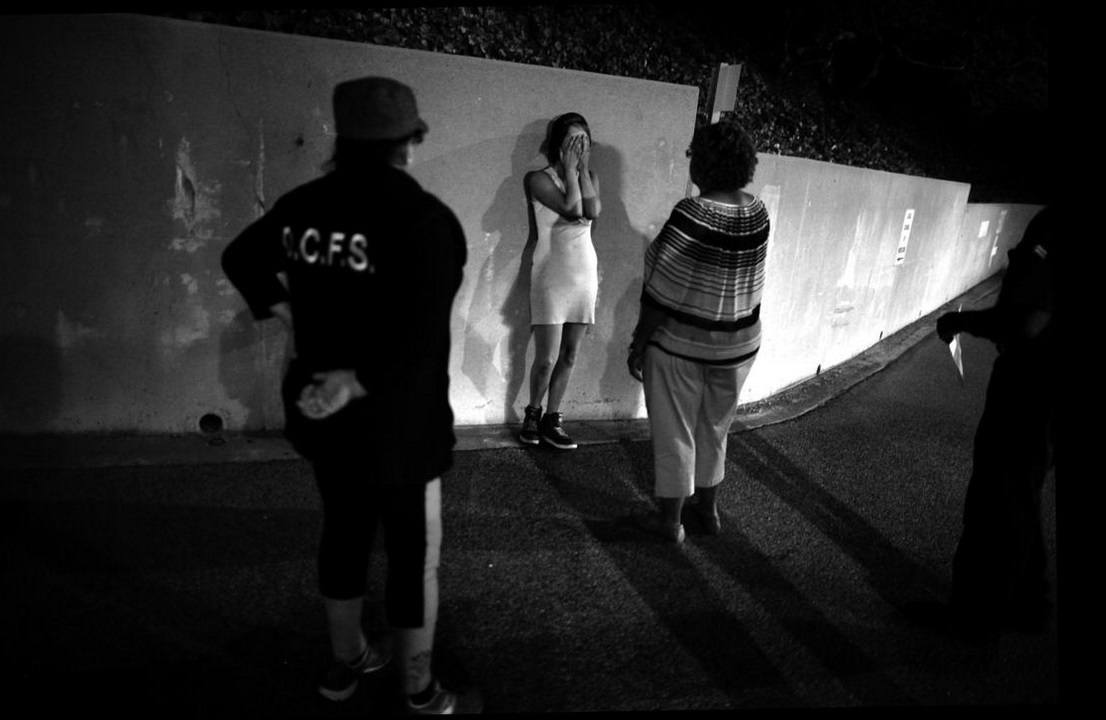 ———-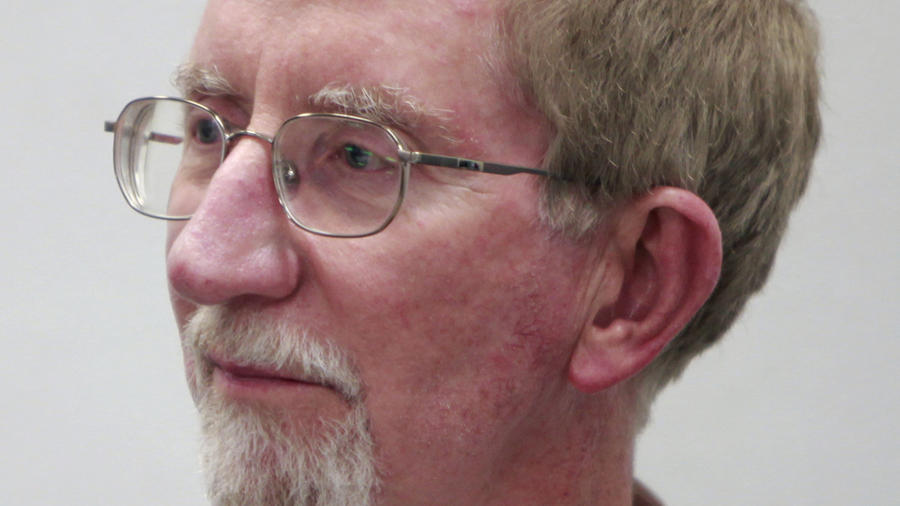 Published on July 30, 2016