Excerpts:
Los Angeles County's foster care system should promptly shut down its last-resort facility for older youth with nowhere else to go and make significant new investments in the facility for younger youth, a special committee appointed by the Board of Supervisors has concluded.
The committee's report was prompted by a Feb. 28 article in the Los Angeles Times that described an array of problems at the county's Youth Welcome Center, including the recruitment of foster children for prostitution and workers who said the operation was spiraling out of control.
"The current situation is unacceptable for children already traumatized by abuse and neglect," the report, which needs to be approved by the full Los Angeles County Commission on Children and Families before its recommendations are forwarded to the Board of Supervisors, stated.
Read the Full Article here.
Medical Kidnapping: A Threat to Every Family in America T-Shirt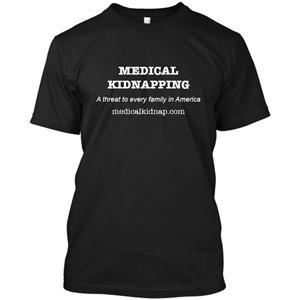 100% Pre-shrunk Cotton!
Medical Kidnapping is REAL!
See: Medical Kidnapping: A Threat to Every Family in America Today
Help spread the awareness of Medical Kidnapping by wearing the Medical Kidnapping t-shirt!
Support the cause of MedicalKidnap.com, which is part of the Health Impact News network.
Support the cause against Medical Kidnapping by purchasing our book!
If you know people who are skeptical and cannot believe that medical kidnapping happens in the U.S. today, this is the book for them! Backed with solid references and real life examples, they will not be able to deny the plain evidence before them, and will become better educated on this topic that is destroying the American family.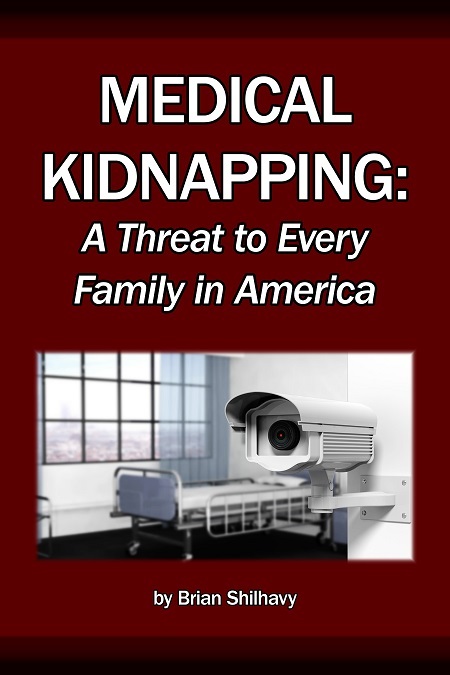 1 Book - 228 pages
Retail: $24.99
FREE Shipping Available!
Now: $11.99
Order here!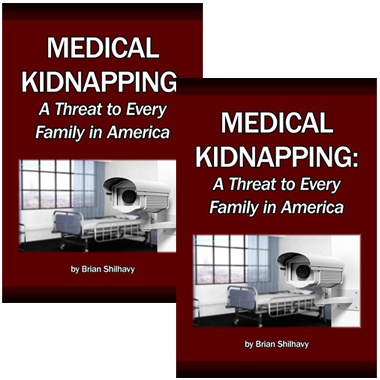 2 Books
Retail: $49.98 (for 2 books)
FREE Shipping Available!
Now: $19.99 (for 2 books)
Order here!
Published on August 10, 2015