The cost of separation
As lawmakers make it easier to terminate parental rights, a mother tells her story
by Erik Gunn
Wisconsin Examiner
Excerpts:
Over the last three months, Wisconsin legislators have been debating bills to reshape state laws that have the power to break up some families and create new ones. There have been two public hearings and a contentious Assembly floor session over the measures.
But stories of parents like Tara van Wormer and their children have been virtually absent from the debate.
The bills, including measures that cover adoption and foster care, grew out of an Assembly task force on adoption commissioned last spring. They were introduced as a package to make Wisconsin "more adoption friendly" in the words of the lawmakers supporting them.
In short order, Gov. Tony Evers signed the least-controversial bill after it sailed through the state Assembly and the state Senate: Act 92, which expands who is eligible for financial assistance for adopting children with special needs.
Several other bills passed the Assembly Jan. 15 after extensive debate, some on divided roll-call votes. They have yet to be scheduled in the Senate.
The proposals share a common goal: In order to make it easier for children to be adopted, they would make it easier to terminate the parental rights of mothers and fathers suspected of abuse or neglect.
"This legislation is critical to helping children in out-of-home care in our state to reach permanence and stability," state Rep. Patrick Snyder (R-Schofield) testified at an Oct. 29 Assembly public hearing on one group of bills.
His Senate colleague, Andre Jacque (R-DePere), said in a Dec. 4 Senate hearing that speeding up the process of terminating parental rights would promote adoption, a practice in which "Wisconsin significantly lags not only our surrounding states, but the rest of the nation…"
But these same proposals have alarmed some lawyers, particularly those who represent the poor. Native American tribes have also come out in opposition, pointing to a legacy of Native American children being taken from their communities by adoption, erasing their cultural heritage.
Tara van Wormer battled her dependence on opioid medications for years. As she worked toward her recovery, she had another struggle on her hands as well: keeping her children.
Three years ago, van Wormer proved to the court that she had successfully beaten her drug addiction and could successfully parent her children.
But it was often an uphill battle. "I've turned my life around," van Wormer says, "and it was very, very hard."
Read the full article at the Wisconsin Examiner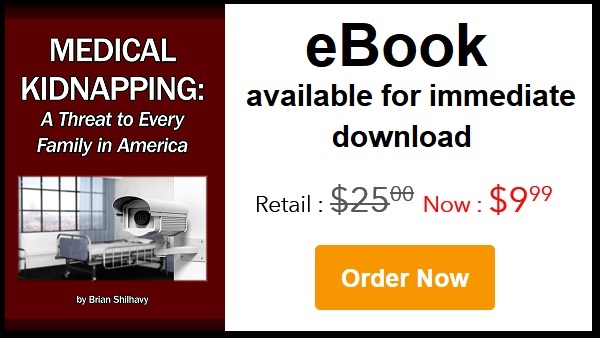 Published on February 12, 2020