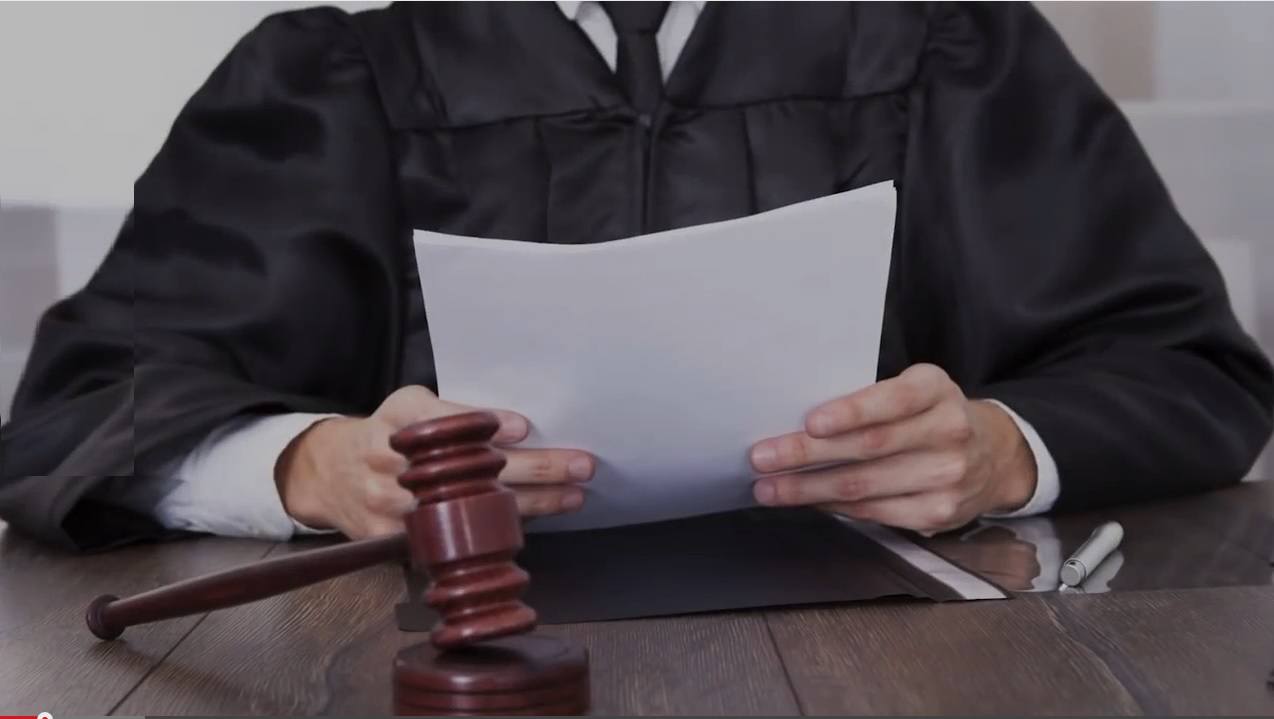 When the Whole Court Can't Be Trusted
by Michael Ramey
Executive Director – Parentalrights.org
Excerpts:
A recent case out of Washington state was so egregious the appellate court not only rejected it, but sent it back to be heard again—in a different county.
Generally, when a case is appealed, the appellate court will either uphold the original decision or "remand" it, meaning they send it back for a do-over, with special instructions from the higher court.
But this case required the court to come up with a whole new option.
"The right to a fair trial before an impartial tribunal is a basic requirement of due process," Justice Smith wrote for a unanimous Court of Appeals for the State of Washington. "The right to due process is especially critical in a proceeding to terminate parental rights, where so much is at stake for both the parents and the child."
But the Appeals Court determined that the Snohomish County termination of parental rights trial for parents Nylysha Aradon and Carey Hayes was anything but impartial.
Read the full story at Parentalrights.org
Medical Kidnapping: A Threat to Every Family in America T-Shirt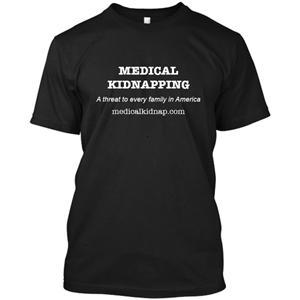 100% Pre-shrunk Cotton!
Medical Kidnapping is REAL!
See: Medical Kidnapping: A Threat to Every Family in America Today
Help spread the awareness of Medical Kidnapping by wearing the Medical Kidnapping t-shirt!
Support the cause of MedicalKidnap.com, which is part of the Health Impact News network.
Support the cause against Medical Kidnapping by purchasing our book!
If you know people who are skeptical and cannot believe that medical kidnapping happens in the U.S. today, this is the book for them! Backed with solid references and real life examples, they will not be able to deny the plain evidence before them, and will become better educated on this topic that is destroying the American family.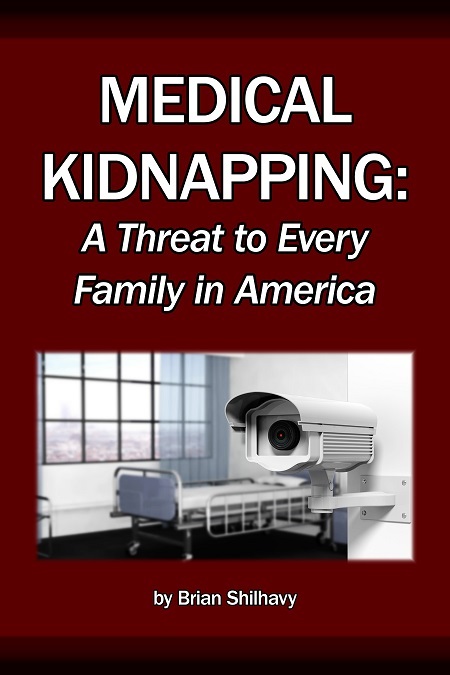 1 Book - 228 pages
Retail: $24.99
FREE Shipping Available!
Now: $11.99
Order here!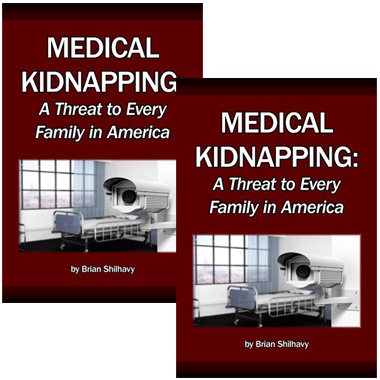 2 Books
Retail: $49.98 (for 2 books)
FREE Shipping Available!
Now: $19.99 (for 2 books)
Order here!
Published on August 26, 2019