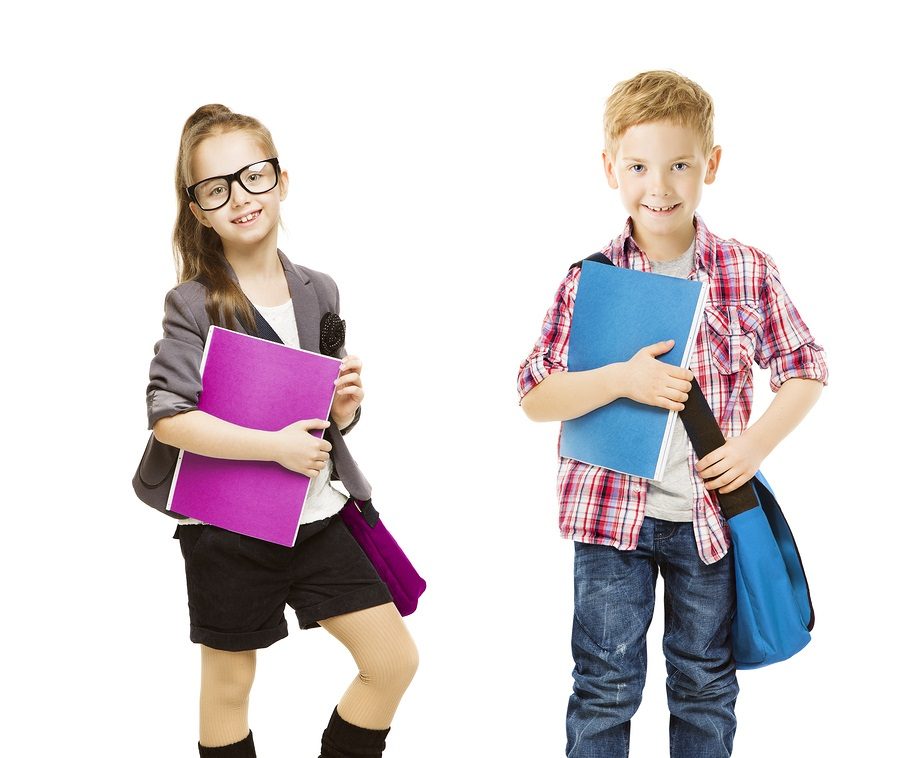 California School Students Information Scheduled to be Released
The Identity Theft Resource Center and Privacy Rights Clearing House want to alert all parents of school-aged children throughout California about a pending deadline to Opt-Out on the potential release of their child's sensitive personal identifying information. The deadline for parents and adult students to object to the disclosure of personal information and records is April 1, 2016.
PROTECT YOUR CHILD'S STUDENT RECORDS FROM BEING RELEASED BY FOLLOWING THESE SIMPLE STEPS:
Click on this link and complete the objection form (complete one form per child)
Mail this completed form via regular mail to:
United States District Judge Kimberly J. Mueller
c/o Clerk of the Court
Robert T. Matsui United States Courthouse
501 I Street, Room 4-200
Sacramento, CA 95814
Attn: Document Filed Under Seal
A court granted the release of documents subject to a protective order, stemming from a lawsuit between the Morgan Hill Concerned Parents Association and the California Department of Education. This would allow for the release of extremely sensitive information stored on the CDE databases and network drives to be released to the parties of the lawsuit, their attorneys and consultants, and the Court.  The ITRC believes that all California parents should be aware of this event and need to decide for themselves if they wish to opt-out.  Some families may feel strongly that providing this information for this purpose is something that they want to allow, while others may feel they do not.
The protective order specifically states no student's identifying records will be disclosed to the public. However, the order does not state the manner in which the information will be released, or details regarding how safeguarding of the sensitive information will be carried out.
The plaintiffs allege the California Department of Education has violated the Individuals with Disabilities Education Act ("IDEA"), among other related laws, by failing to monitor, investigate, provide services to, and enforce the rights of children with disabilities consistent with its obligations under the law, and have requested access to these records in order to prove their case.  The Defendant denies these allegations.
The ITRC is hopeful that more details regarding how this information will be safeguarded after it has been released will be provided to parents prior to the opt-out deadline so that parents can make an informed decision regarding this action.
The request is for the personal information of children, including children with disabilities, children who requested an assessment or who were assessed for special education eligibility, and children who are attending, or who have attended, a California school at any time since January 1, 2008. This includes name, Social Security number, home address, behavior and discipline information, special education assessments/evaluations, records pertaining to health, mental health and medical information and other demographic information.
According to the court order, Failure either to submit an Objection Form or letter to the Court by April 1, 2016 will be deemed a waiver of your right to object to the disclosure of your or your child's protected personal information and records.
For more information and the forms required to opt out:
Court Order – Notice of Disclosure
Source: idtheftcenter.org
See Also:
California Student Records to be Disclosed in Ongoing Lawsuit
California Student Information Released to Nonprofit
Published on February 17, 2016