Health Impact News
A grieving North Carolina mother who lost her 7-year-old son when a neighbor's dog attacked him and mauled him to death, has taken her five remaining children and left the State of North Carolina to allegedly protect them from being taken away by social services.
WRAL in North Carolina interviewed the grieving mother, Jamie West, who reported that the accident reopened a 5-year-old rift between her and the Robeson County Department of Social Services. Soical workers allegedly threatened to take her remaining children after the funeral of her 7-year-old son Talen. Rather than attend the funeral, she has reported that she has left the state with her children.
In the WRAL interview, Ms. West reports that North Carolina social workers had taken her children away in the past, but she was able to get them back.
Read the full story and watch the video at WRAL.
More stories from North Carolina:
Medical Kidnapping: A Threat to Every Family in America T-Shirt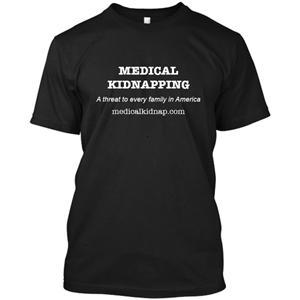 100% Pre-shrunk Cotton!
Medical Kidnapping is REAL!
See: Medical Kidnapping: A Threat to Every Family in America Today
Help spread the awareness of Medical Kidnapping by wearing the Medical Kidnapping t-shirt!
Support the cause of MedicalKidnap.com, which is part of the Health Impact News network.
Support the cause against Medical Kidnapping by purchasing our book!
If you know people who are skeptical and cannot believe that medical kidnapping happens in the U.S. today, this is the book for them! Backed with solid references and real life examples, they will not be able to deny the plain evidence before them, and will become better educated on this topic that is destroying the American family.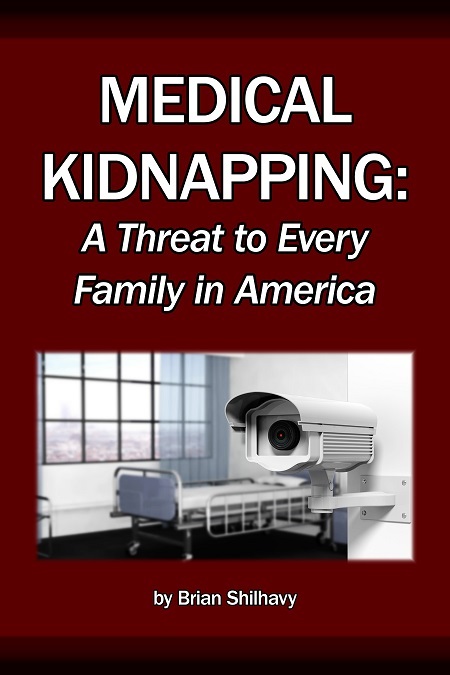 1 Book - 228 pages
Retail: $24.99
FREE Shipping Available!
Now: $11.99
Order here!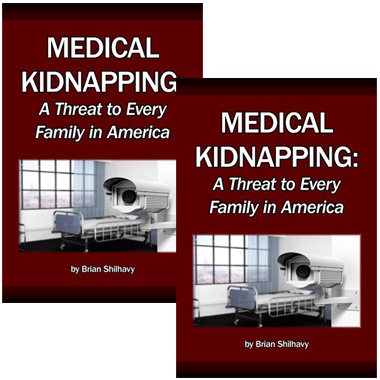 2 Books
Retail: $49.98 (for 2 books)
FREE Shipping Available!
Now: $19.99 (for 2 books)
Order here!
Published on January 31, 2016