by Brett Kelman
The Desert Sun
Excerpts:
The tip came in six days before Christmas. Someone called a child abuse hotline, reporting that a parent in Desert Hot Springs was molesting two boys. The caller said the man also kept pictures of boys posing in their underwear on his computer.
And so, as it often does, Riverside County sent social workers to investigate the man, a licensed foster parent. He lived in a two-bedroom house with two adopted sons, a preteen boy for whom he was seeking guardianship, and a neighborhood teenager who had moved in after an argument with his parents.
When questioned, the children denied the abuse. But the tipster, it seemed, had been at least half right. Searching the man's computer, social workers found two photos of children, unrelated to the parent, posing in their underwear. The pictures had been taken by one of the foster parent's friends, one of the boys said. Sometimes they spent time with that friend, the boy said.
To these social workers, these underwear pictures were concerning, but they were not concerning enough. Social workers classified the investigation as "inconclusive," then closed their inquiry, according to Riverside County court documents.
The boys were left in the man's home. His foster license was left intact.
Today, that same parent, John David Yoder, sits behind bars, a suspect in what officials have called one of the worst child pornography rings in Southern California in recent years. Yoder and three other suspects have been accused of victimizing as many as 15 children in Desert Hot Springs, including some of the boys that lived with him. Yoder was arrested in February as result of a separate investigation by law enforcement in Nevada. The charges he now faces are nearly identical to the allegations that were reported to the Riverside County Department of Public Social Services shortly before Christmas.
If social workers had acted differently in December, the boys in Yoder's home could have been rescued six weeks earlier.
Read the full story at The Desert Sun.
See Also:
Medical Kidnapping: A Threat to Every Family in America T-Shirt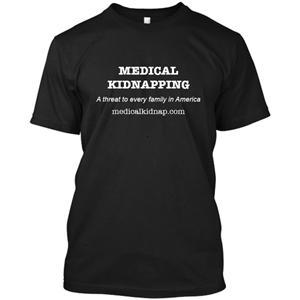 100% Pre-shrunk Cotton!
Medical Kidnapping is REAL!
See: Medical Kidnapping: A Threat to Every Family in America Today
Help spread the awareness of Medical Kidnapping by wearing the Medical Kidnapping t-shirt!
Support the cause of MedicalKidnap.com, which is part of the Health Impact News network.
Support the cause against Medical Kidnapping by purchasing our book!
If you know people who are skeptical and cannot believe that medical kidnapping happens in the U.S. today, this is the book for them! Backed with solid references and real life examples, they will not be able to deny the plain evidence before them, and will become better educated on this topic that is destroying the American family.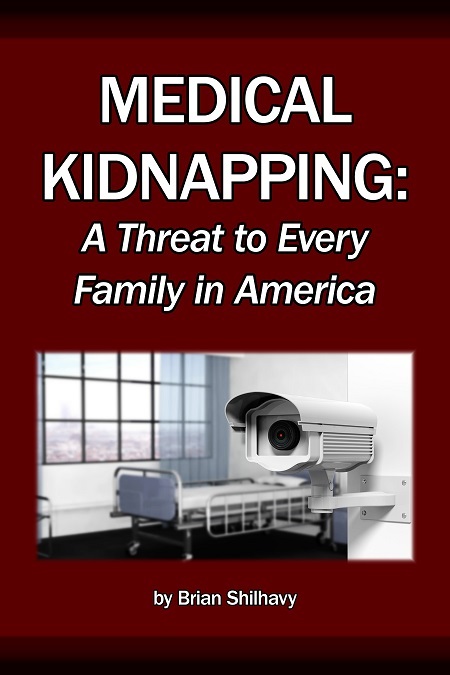 1 Book - 228 pages
Retail: $24.99
FREE Shipping Available!
Now: $11.99
Order here!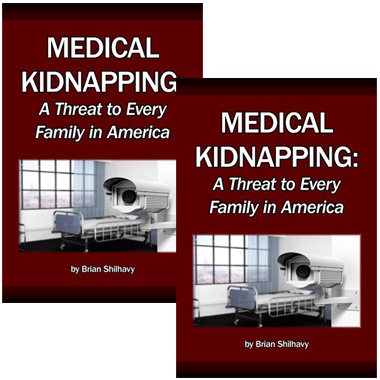 2 Books
Retail: $49.98 (for 2 books)
FREE Shipping Available!
Now: $19.99 (for 2 books)
Order here!
Published on October 1, 2015