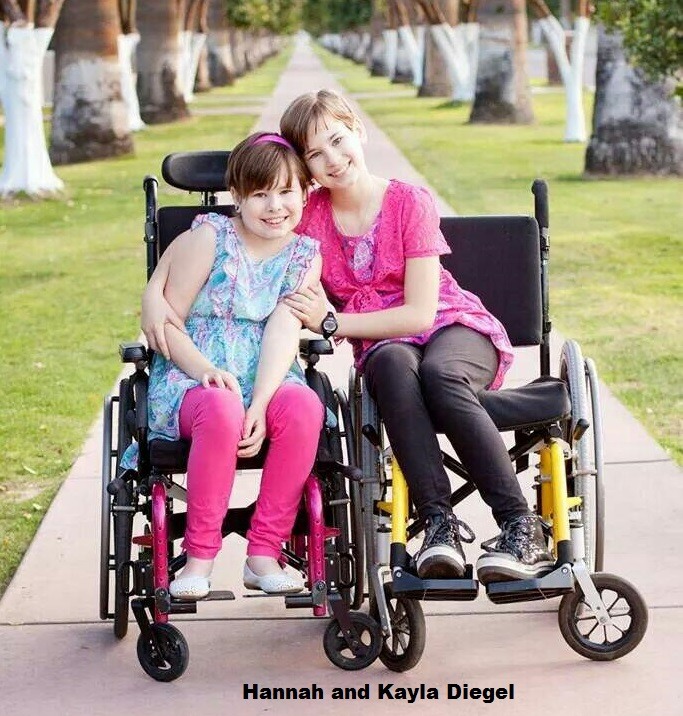 By Stop Child Abuse Now
BlogTalkRadio 
Deborah Maddison and Tracy Baxter, Canadian activists from British Columbia, join Bill Murray to lead a discussion about the Rights of Children and Families in North America.
This show's TOPIC: "CPS and our Family Courts – A Criminal Consortium?" When does abuse of power cross the line into flat out criminal behavior?
With precedent setting court cases challenging this criminal enterprise under such statutes as RICO (criminal racketeering), Misfeasance (wrongful exercise of lawful authority) and Malfeasance (legally unjustified/harmful act by a public official) succeeding, and the exposure of Child Trafficking and Abuse by these same agencies, it is very clear who the real criminals are.
More frighteningly, they are still operating flagrantly and for the most part without any penalty at all.
In this show we speak with Melissa Deigel, a mother desperate to save her medically kidnapped children who instead, has been threatened and silenced and stripped of her rights, Advocate Malinda Sherwyn, who has both witnessed and stood up for many such parents facing criminal abuses and Advocate and Author Eugenea Couture, whose compelling experience as a child abused in this system gives her a unique insight as to what really happens when CPS steps in to 'protect' children from loving parents.
More on the Diegel Family.
Published on May 23, 2015