by Margo Gray
WAFF
Excerpts:
HUNTSVILLE, AL (WAFF)
A woman accused of faking her credentials to counsel children in custody cases with the Department of Human Resources has been indicted by a grand jury on charges of deceiving the public.
We first told you about Angel Gieske in February, after a mother contacted us when she lost custody of her children under Gieske's recommendation.
"Almost all my rights have been removed. I see my children every other Sunday for three hours," said Tina Berryman.
The fight over custody played out in a Colbert County courtroom in 2012.
Angel Gieske took the stand as an expert witness in behavioral therapy and analysis.
With a little digging we found out the woman who claimed to be doctor Gieske with a license in counseling was no doctor. Up until last fall, Gieske was an approved Medicaid vendor to work with DHR custody cases in 6 counties.
She collected more than $864,000 in Medicaid funds, and cashed in the most money and had the most cases in Lauderdale and Colbert Counties.
Sources:
Medical Kidnapping: A Threat to Every Family in America T-Shirt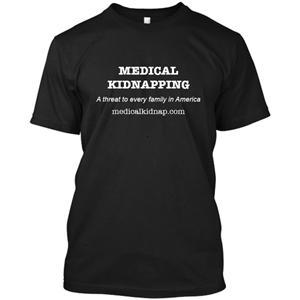 100% Pre-shrunk Cotton!
Medical Kidnapping is REAL!
See: Medical Kidnapping: A Threat to Every Family in America Today
Help spread the awareness of Medical Kidnapping by wearing the Medical Kidnapping t-shirt!
Support the cause of MedicalKidnap.com, which is part of the Health Impact News network.
Support the cause against Medical Kidnapping by purchasing our book!
If you know people who are skeptical and cannot believe that medical kidnapping happens in the U.S. today, this is the book for them! Backed with solid references and real life examples, they will not be able to deny the plain evidence before them, and will become better educated on this topic that is destroying the American family.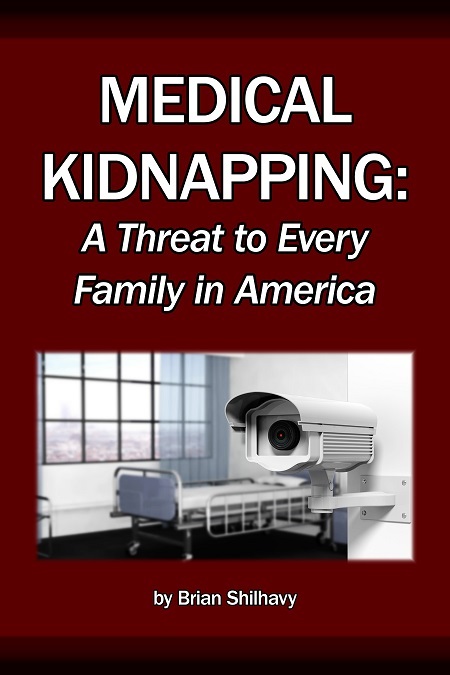 1 Book - 228 pages
Retail: $24.99
FREE Shipping Available!
Now: $11.99
Order here!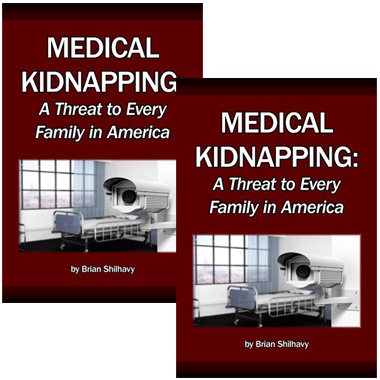 2 Books
Retail: $49.98 (for 2 books)
FREE Shipping Available!
Now: $19.99 (for 2 books)
Order here!
Published on May 20, 2015