Health Impact News Editor Comments
Two major mainstream media sites (Washington Post and PBS) ran reports on the injustice of false Shaken Baby Syndrome diagnoses this past week.  Shaken Baby Syndrome (SBS) diagnoses have been used for many years now to falsely accuse parents of shaking their babies, with the result of parents either losing custody of their children to Child Protection Agencies, or parents being wrongly convicted of murder and being sent to prison.
While neither of these reports explored the vaccine connection to SBS, this is certainly a step in the right direction to stopping these false accusations against parents who love their children and never did anything to harm them.
When babies die, a disputed diagnosis sends parents to prison for abuse
For decades, when a child appeared in an emergency room with certain symptoms, including bleeding behind the eyes and bleeding around the brain, many doctors assumed violent shaking to be the cause. But in recent years, the Shaken Baby Syndrome diagnosis has come under intense scrutiny, and so have many of the resulting prosecutions and convictions. Special correspondent Jackie Judd reports.
Prosecutors build murder cases on disputed Shaken Baby Syndrome diagnosis
By Debbie Cenziper
The Washington Post
Since 2001, as a growing number of doctors and scientists began challenging the diagnosis of Shaken Baby Syndrome, more than 200 criminal cases have unraveled. In some cases, charges were dropped or dismissed by prosecutors and judges. In other cases, defendants were found not guilty or their convictions were overturned. Some defendants spent months or years behind bars before they were released.
See Also:
Medical Kidnapping: A Threat to Every Family in America T-Shirt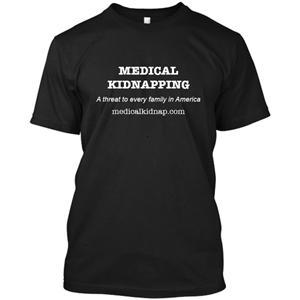 100% Pre-shrunk Cotton!
Medical Kidnapping is REAL!
See: Medical Kidnapping: A Threat to Every Family in America Today
Help spread the awareness of Medical Kidnapping by wearing the Medical Kidnapping t-shirt!
Support the cause of MedicalKidnap.com, which is part of the Health Impact News network.
Support the cause against Medical Kidnapping by purchasing our book!
If you know people who are skeptical and cannot believe that medical kidnapping happens in the U.S. today, this is the book for them! Backed with solid references and real life examples, they will not be able to deny the plain evidence before them, and will become better educated on this topic that is destroying the American family.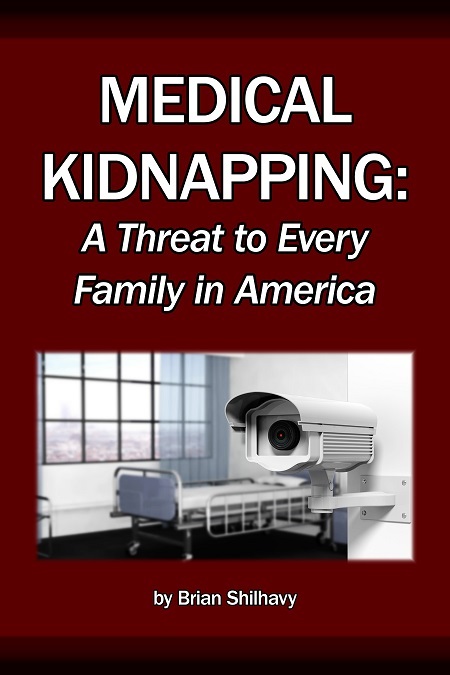 1 Book - 228 pages
Retail: $24.99
FREE Shipping Available!
Now: $11.99
Order here!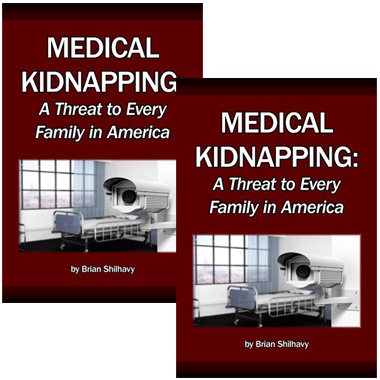 2 Books
Retail: $49.98 (for 2 books)
FREE Shipping Available!
Now: $19.99 (for 2 books)
Order here!
Published on March 25, 2015