UPDATE 2/11/2015
Health Impact News
The Rengos reportedly left their home in Washington to avoid having CPS take their children away again, but on February 5, 2015, they were picked up in California, and the children were taken away from them by force.
According to ksbw.com:
Cleve Goheen-Rengo, 23, and Erica Carey, 29, fled from their Washington home with the three children. A warrant was not issued for their arrest, but a Be On The Lookout was issued by Bellingham police to West Coast law enforcement.

Bellingham police officers said it was not a criminal kidnapping or Amber Alert investigation, but rather a civil violation by defying CPS court orders.
So while no criminal charges were made against the parents, nevertheless, the children will be returned to State custody in Washington.
The children seemed OK, according to California authorities.
"They didn't appear to have any obvious injuries or ailments," (California Highway Patrol officer) Sadek said. (Source.)
Erica (the mother) was arrested for refusing to cooperate with Santa Cruz County law enforcement. She reportedly shouted out:
"Send a message to America for me. Children don't belong to the government. The government belongs to the people."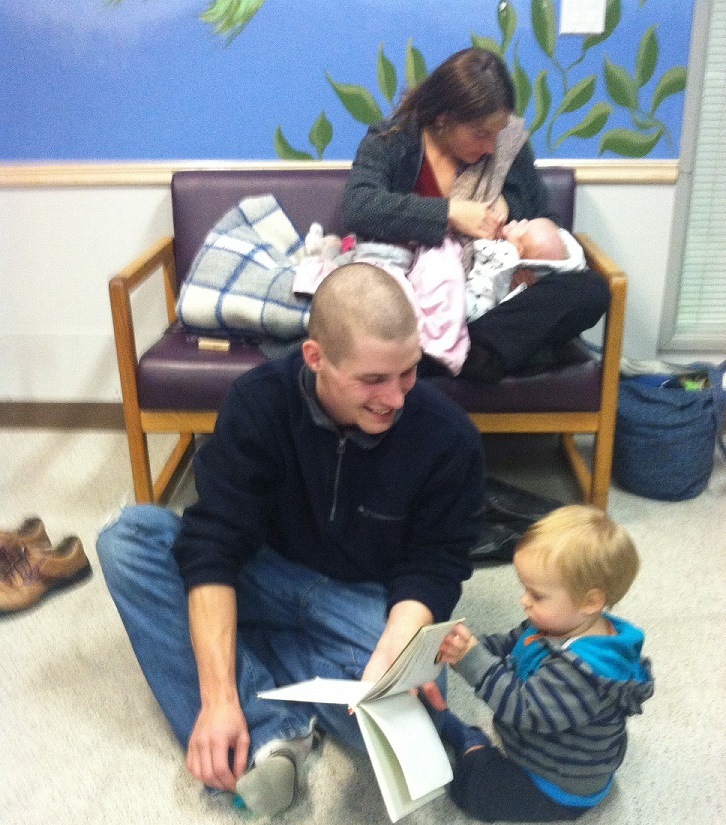 Original story on MedicalKidnap here. (Over 1.5 million views with over 1 million shares on Facebook.)
Published on February 6, 2015