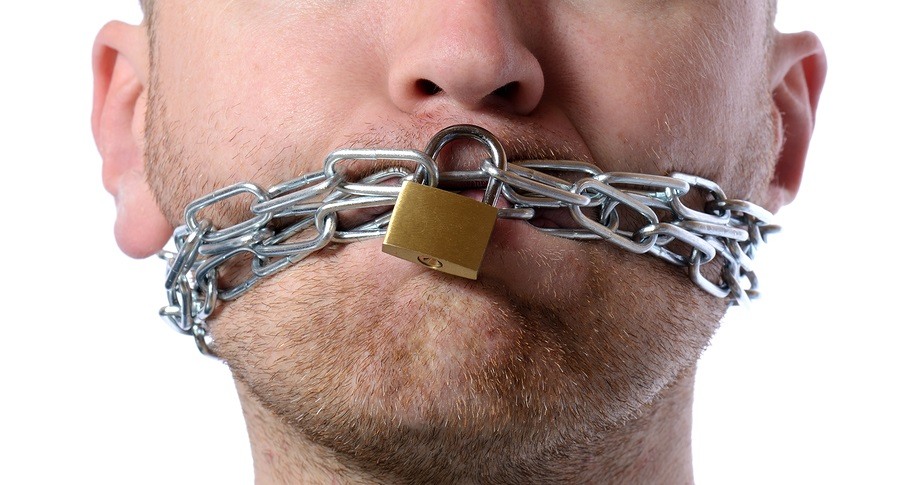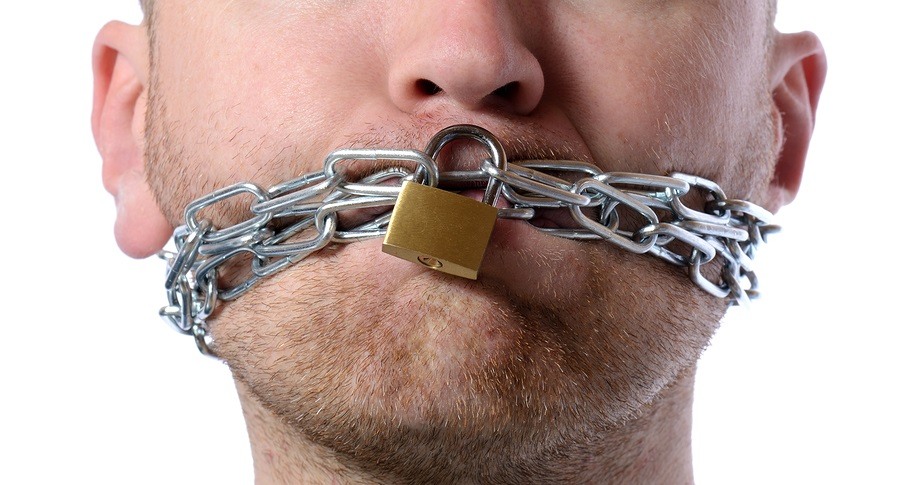 Health Impact News
Last month (January 2015) we published the story of the Shoars family in Arizona who told us that they had their 7 children taken away from them after they took their daughter to the emergency room after an accident. Their 3 year old daughter tragically died, and the State took their remaining 7 children away, even though there were apparently no charges filed against the parents. You can read the full story here: Arizona CPS Takes 7 Children Away from Parents after Accident.
Shortly after the publication of our story on the Shoars family, the mother was interviewed on national talk radio by Ty Bollinger on the Robert Scott Bell show. You can listen to her interview at Epic Times. The interview was aired two days before the Shoars had a court appearance regarding the custody of their children in Arizona on January 16th.
During the custody hearing, the judge reportedly issued a gag order against the parents, forbidding them to discuss their case with the media or on the Internet. On the broadcast of the Robert Scott Bell show that night (January 16, 2015), they reported that a "Detective Kalcum" from Arizona had contacted their syndicator wanting to "subpoena" the broadcast of the show with Tabitha Shoars. (See: Arizona Court Issues Gag Order on Family of 7, Detective Wants to Subpoena Interview on Radio.)
Arizona Judges Do Not Want You to Know What They are Doing in Arizona
This week (Feburary 2, 2015), Tabitha Shoars contacted Health Impact News:
The court has ordered me to contact you and to ask you to remove anything regarding my family's case.

Sincerely, Tabitha Shoars
We are told that Judge Joan Sinclair is presiding over this case.
The Arizona Family Court system is obviously putting pressure on the parents in this case. We have seen this tactic with other families. They do not like the media exposure. But instead of contacting us directly, they apparently threaten the parents, since they hold their children in State custody.
Health Impact News, of course, will not comply with this request. We will not take down our coverage of this case.
Gag Orders Unconstitutional
We have addressed the issue of these Family Court gag orders previously, quoting attorneys from around the country who cover these cases. These attorneys state that the gag orders are unconstitutional. (See: Family Court Judges' Unconstitutional Gag Orders On Parents.)
Attorney and family advocate Beth Alison Maloney has recently been interviewed and made aware of the many cases of alleged medical kidnapping occurring in Arizona. She is a lawyer and author based in southern Maine who has over a decade of experience helping neglected and abused children.
In an interview with Health Impact News recently about a different case in Arizona she stated:
The courts and the hospitals have been very successful in keeping it all quiet, with gag orders and sealed files. If custody is returned to the parents, they don't want to say anything because it might happen again. They are walking on eggshells, keeping their mouths shut from fear. Threatening to take away your children is a very effective way to keep parents quiet about what is going on.
Maloney appeared on the Robert Scott Bell show earlier this week, and you can listen to the interview here at Epic Times, where she discusses the issue of medical kidnapping and gag orders.
She discusses how gag orders in Family Courts were originally put in place to protect the children, particularly in cases where abuse in the family was alleged, so that the children could continue to live in the community without the stigmatism associated with such cases.
However, today these gag orders are often used in the reverse sense, where the State wants to cover up something they are doing, such as medical malpractice. This terrible practice of taking custody of children to cover up medical malpractice is what allegedly occurred in the Smith family story in Arizona. (See: Corruption and Medical Malpractice Coverup involving Arizona CPS? How One Family was Destroyed.)
Arizona Medical Kidnappings and Abuses Against Families Receive National Attention
Here at Health Impact News we have covered more medical kidnapping cases in Arizona than almost all the other states combined. Arizona has the highest rate of removing children from biological parents and placing them into foster care of any state in the U.S.
Earlier this week, Arizona made headline news around the country when it was announced that a federal class-action lawsuit was filed against the directors of the Arizona Department of Children's Services and the Department of Health Services by ten foster children, ages 3 to 14. (See: ARIZONA SUED BY ABUSED FOSTER CHILDREN!)
The profiles of these ten foster children who have allegedly been abused by the State of Arizona is found here.
Arizona has a new governor, and his name is Doug Ducey. Parent advocate Steve Isham recently wrote an editorial: Will Medical Kidnapping in Arizona Change Under Governor Doug Ducey?
You can contact Governor Ducey here, and encourage him to tell Arizona Judges to STOP issuing gag orders on parents who have had their children taken by the State of Arizona, and yet have not been charged with any crime.
His Facebook Page is found here.
The Arizona Superior Court (which includes Family Court) has a Facebook Page here, and their phone number is (602) 506-1561. We believe Judge Joan Sinclair may be the one who has issued this gag order and told the Shoars to put pressure on us (and others) to take down their story.
Freedom and Justice for the Shoars Family Facebook Page is Here.
Stories from Parents in Arizona Who Claim their Children were Medically Kidnapped and put into Foster Care:
More stories on Arizona:
Published on February 5, 2015