By Robert Scott Bell
Epic Times
Excerpts:
We have been following  the Isaiah Rider case since last year when he was kidnapped from his mother, by Child Protective Services, after Lurie Childrens Hospital accused her of "Medical Child Abuse". What followed after that has been a long and twisted road of stonewalling, roadblocks and what appears to be a betrayal by some in the Choctaw Nation, the Native American tribe to which both Isaiah and Michelle belong. The Choctaw who could have intervened and rescued Isaiah from a system where he had recently been sexually assaulted, instead sided with CPS and the state of Illinois and agreed to leave him in their custody.
It wasn't until recently that we came across a potential conflict of interest that might explain why the Choctaw chose to side with CPS and Lurie Childrens Hospital.
Chief Batton of The Choctaw Nation serves on the Board of Advocates of The Childrens Hospital Foundation
The Childrens Hospital Foundation is a proud affiliate of The Childrens Miracle Network
Lurie Childrens Hospital is a member of the Childrens Miracle Network
This connection between the tribe and the hospital raises some serious concerns:
Could the relationship between Chief Batton and Lurie Hospital create a conflict of interest that could have infuenced their decision?
Had the tribe intervened and taken custody of Isaiah, would that have negatively impacted the relationship between Chief Batton, The Choctaw Nation and Lurie Childrens Hospital?
Read the Full Story at Epic Times.
More on Isaiah Rider's Story.
Medical Kidnapping: A Threat to Every Family in America T-Shirt
100% Pre-shrunk Cotton!
Medical Kidnapping is REAL!
See: Medical Kidnapping: A Threat to Every Family in America Today
Help spread the awareness of Medical Kidnapping by wearing the Medical Kidnapping t-shirt!
Support the cause of MedicalKidnap.com, which is part of the Health Impact News network.
Support the cause against Medical Kidnapping by purchasing our book!
If you know people who are skeptical and cannot believe that medical kidnapping happens in the U.S. today, this is the book for them! Backed with solid references and real life examples, they will not be able to deny the plain evidence before them, and will become better educated on this topic that is destroying the American family.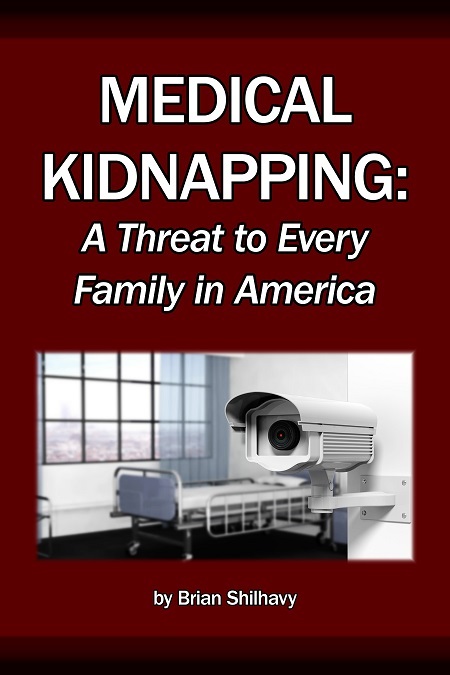 1 Book - 228 pages
Retail: $24.99
FREE Shipping Available!
Now: $9.99
Order here!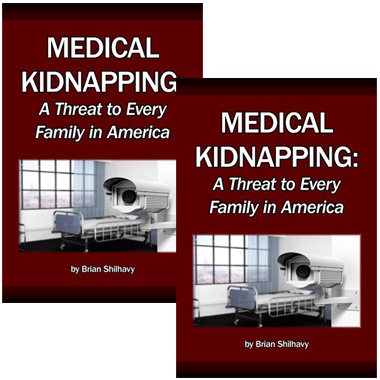 2 Books
Retail: $49.98 (for 2 books)
FREE Shipping Available!
Now: $13.99 (for 2 books)
Order here!
Also available as eBook:
eBook - Download Immediately!
$9.99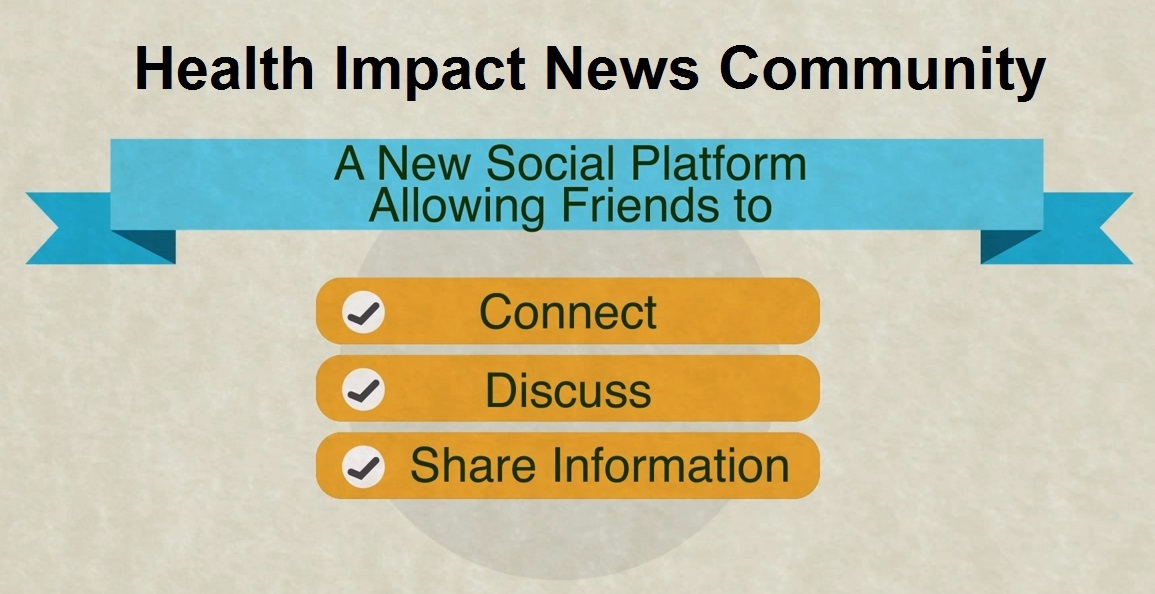 Published on January 24, 2015