Health Impact News Editor Comments
Kim Baldonado of NBC news in Los Angeles reported this week that several foster care kids have come out into the open to testify about abuses allegedly committed in California's foster care program. In a press conference, former foster care children who are now young adults testified to horrendous abuses including: being tortured by "specially-made tools," and being "abused verbally, physically and sexually."
"We're letting you hear our voices now because we were silent for too long," former foster child Saleena Galvan said.
The former foster kids have joined together in a lawsuit to sue Interim Care Foster Agency in California. The lawsuit claims the children were "caught in an illegal, abusive, violent, concealed, unconscionable 'kids for cash' operation from 2006 to 2013."
Attorney L. Wallace Pate alleges that a "kids for cash" operation bilked the government of hundreds of thousands of dollars. NBC 4 reports:
The state pays private agencies about $2,000 a month per child. The agencies are allowed to keep as much as 60 percent of the state money to pay for rent, supplies, and personnel to ensure foster children are being cared for, but Pate claims that was not the case with her clients.

"The lawsuit alleges these children lived in seven different homes, none were certified," Pate said. "They were evicted from four facilities and were homeless."
Watch the press conference:
See Also:
Medical Kidnapping: A Threat to Every Family in America T-Shirt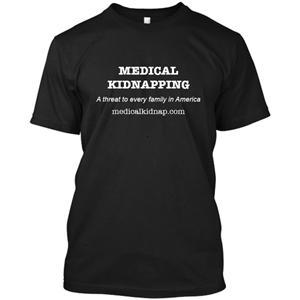 100% Pre-shrunk Cotton!
Medical Kidnapping is REAL!
See: Medical Kidnapping: A Threat to Every Family in America Today
Help spread the awareness of Medical Kidnapping by wearing the Medical Kidnapping t-shirt!
Support the cause of MedicalKidnap.com, which is part of the Health Impact News network.
Support the cause against Medical Kidnapping by purchasing our book!
If you know people who are skeptical and cannot believe that medical kidnapping happens in the U.S. today, this is the book for them! Backed with solid references and real life examples, they will not be able to deny the plain evidence before them, and will become better educated on this topic that is destroying the American family.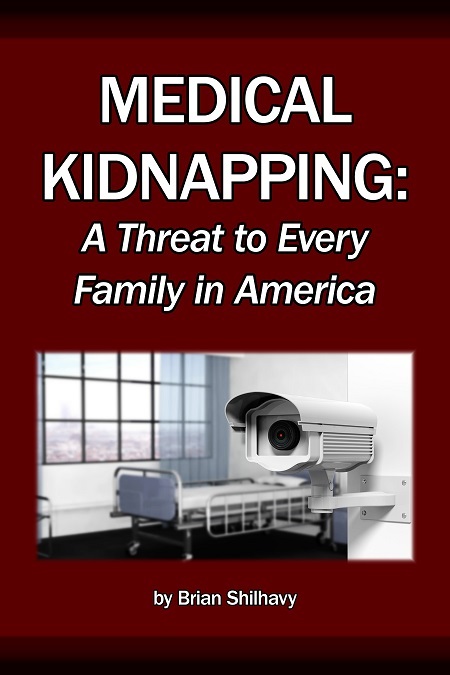 1 Book - 228 pages
Retail: $24.99
FREE Shipping Available!
Now: $11.99
Order here!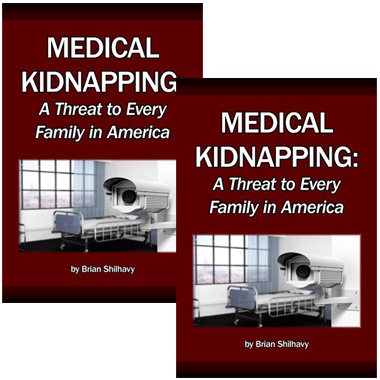 2 Books
Retail: $49.98 (for 2 books)
FREE Shipping Available!
Now: $19.99 (for 2 books)
Order here!
Published on November 8, 2014