UPDATE:
A relative says an Ohio Amish girl diagnosed with leukemia continues natural treatments while hiding with her parents amid a legal case over whether she'll be forced to resume chemotherapy.
Doctors fought the family's decision to end chemotherapy, saying Sarah Hershberger would die without it.
Her grandfather tells the Akron Beacon Journal that Sarah recently celebrated her 11th birthday and seems vibrant and healthy. Isaac Keim says blood and imaging tests showed the cancer is gone.
The family's attorney says it fled home in northeast Ohio's Medina (meh-DEYE'-nuh) County, leaving the country at one point to avoid having to resume chemotherapy treatments. A state appeals court has appointed a guardian to take over Sarah's medical decisions.
Keim says the family returned to the U.S. but remains in hiding.
See Also:
Purchase both DVDs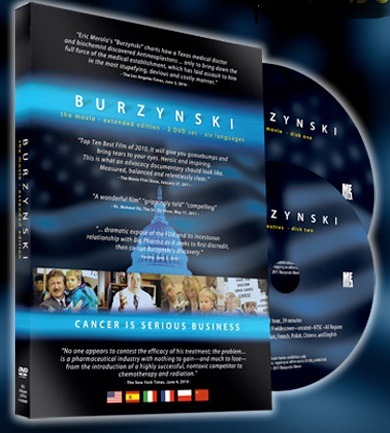 Free Shipping Available! Click Here.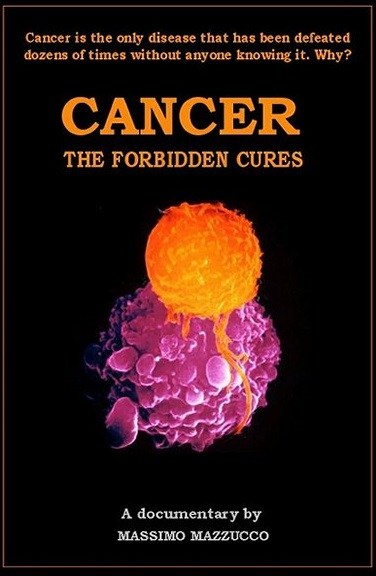 Purchase the DVD – Free Shipping Available! Click image to view the trailer.
Published on December 3, 2013