by DEBORAH MCKEON
Temple Daily Telegram
Excerpts:
Tears of relief and joyful smiles were a few indicators of the emotions that Diana Gonzalez and Ethan Johnson felt Tuesday morning when state District Judge Charles Van Orden ruled that their 10-month-old daughter, Melodi, must be returned to them that afternoon by Child Protective Services.
But their rejoicing was cut short briefly Tuesday afternoon when a CPS investigator allegedly defied Van Orden's order that the couple could be with their daughter at McLane Children's Hospital Scott & White for testing. They were holding Melodi when the investigator ordered them to surrender her and then the couple was escorted from the hospital by security officers, Brad Williamson, the couple's attorney, said.
"Melodi had better be back in their arms no later than 4 p.m.," Williamson said. "They are defying the judge's ruling that the parents could be there."
Williamson mentioned possibly calling CPS headquarters directly to file a complaint against it for not following the judge's orders and could even file a motion for enforcement, he said.
While on the phone with the hospital to get a correct phone number for the CPS investigator, Williamson received notification that Melodi's bone scan proved she had absolutely no broken bones.
Melodi was returned to her parents before 4 p.m. and was taken home.
Read the full story at tdtnews.com.
Medical Kidnapping: A Threat to Every Family in America T-Shirt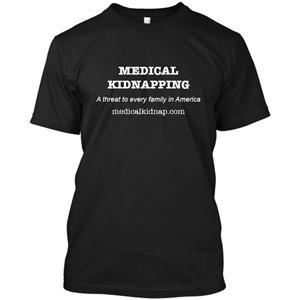 100% Pre-shrunk Cotton!
Medical Kidnapping is REAL!
See: Medical Kidnapping: A Threat to Every Family in America Today
Help spread the awareness of Medical Kidnapping by wearing the Medical Kidnapping t-shirt!
Support the cause of MedicalKidnap.com, which is part of the Health Impact News network.
Support the cause against Medical Kidnapping by purchasing our book!
If you know people who are skeptical and cannot believe that medical kidnapping happens in the U.S. today, this is the book for them! Backed with solid references and real life examples, they will not be able to deny the plain evidence before them, and will become better educated on this topic that is destroying the American family.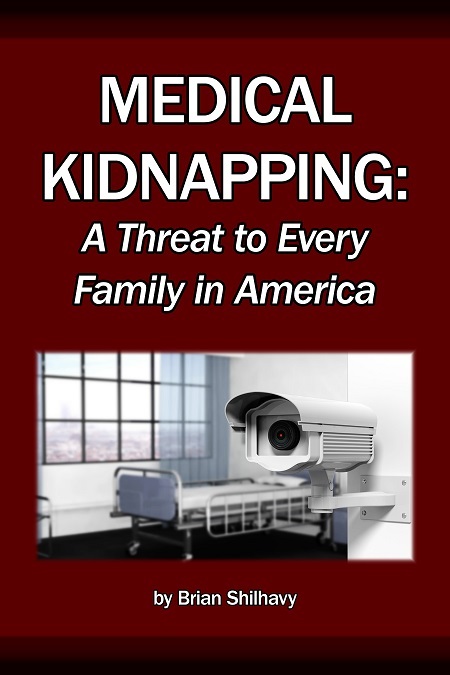 1 Book - 228 pages
Retail: $24.99
FREE Shipping Available!
Now: $11.99
Order here!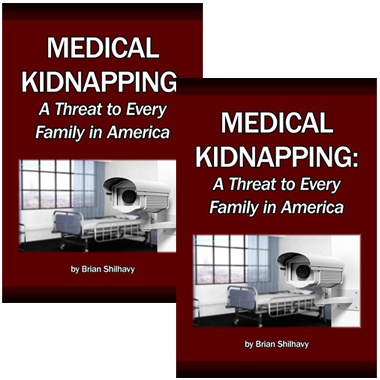 2 Books
Retail: $49.98 (for 2 books)
FREE Shipping Available!
Now: $19.99 (for 2 books)
Order here!
Published on August 28, 2015