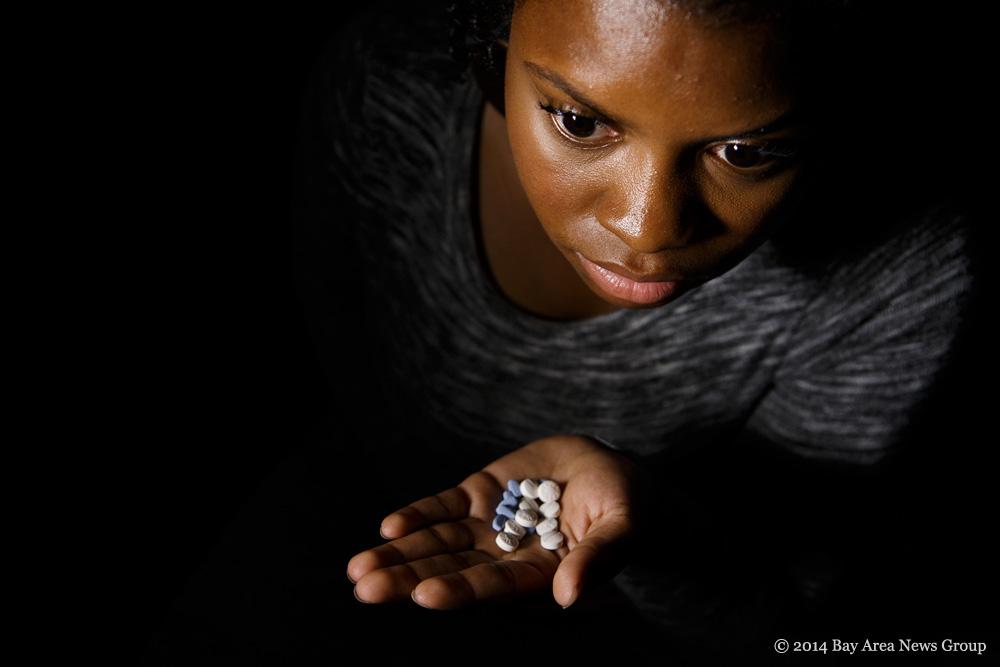 Feds Pay for Drug Fraud: 92 Percent of Foster Care, Poor Kids Prescribed Antipsychotics Get Them for Unaccepted Uses
Excerpts:
The release in late March of an alarming new report by federal investigators has confirmed in shocking new detail what has been known for years: Poor and foster care kids covered by Medicaid are being prescribed too many dangerous antipsychotic drugs at young ages for far too long — mostly without any medical justification at all.
The report by the U.S. Department of Health and Human Services (HHS) Inspector General examined in depth nearly 700 claims filed in 2011 in five of the biggest prescribing states — California, Florida, Illinois, Texas and New York — and discovered that two thirds of all the prescribing with these popular and costly "second generation antipsychotics" (SGAs) raised high-risk "quality of care" concerns.
The report found 92 percent of all kids on Medicaid receiving antipsychotics don't have any of the limited "medically accepted pediatric conditions" supposedly justifying their use. These "accepted conditions" include the authority to use antipsychotics even for autistic children as young as 5 for such dubious FDA-approved conditions as "irritability."
Medicaid spends about $3.5 billion a year on antipsychotics for all ages, largely for unaccepted uses, with nearly 2 million kids prescribed them. Nationally, about 12 percent of all the nation's 500,000 foster care children have received Medicaid-paid antipsychotics at some point, often because they haven't been offered proven, "trauma-informed" intensive therapies, according to Kamala Allen, director of Child Health Quality for the Center for Health Care Strategies.
Read the full article here.
See Also:
Medical Kidnapping: A Threat to Every Family in America T-Shirt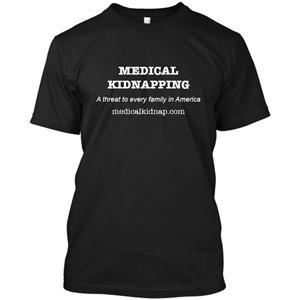 100% Pre-shrunk Cotton!
Medical Kidnapping is REAL!
See: Medical Kidnapping: A Threat to Every Family in America Today
Help spread the awareness of Medical Kidnapping by wearing the Medical Kidnapping t-shirt!
Support the cause of MedicalKidnap.com, which is part of the Health Impact News network.
Support the cause against Medical Kidnapping by purchasing our book!
If you know people who are skeptical and cannot believe that medical kidnapping happens in the U.S. today, this is the book for them! Backed with solid references and real life examples, they will not be able to deny the plain evidence before them, and will become better educated on this topic that is destroying the American family.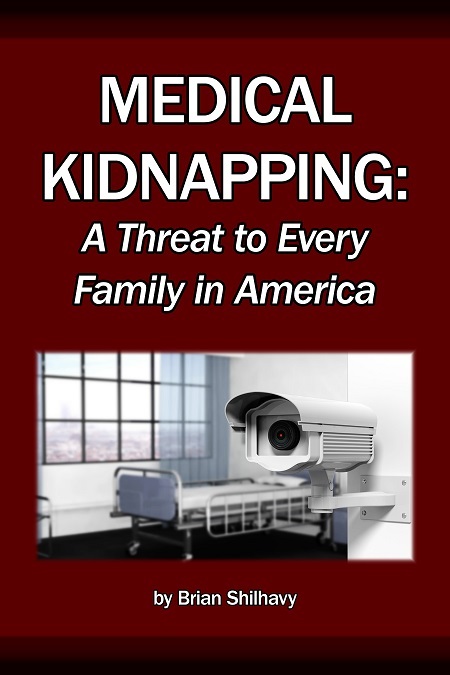 1 Book - 228 pages
Retail: $24.99
FREE Shipping Available!
Now: $11.99
Order here!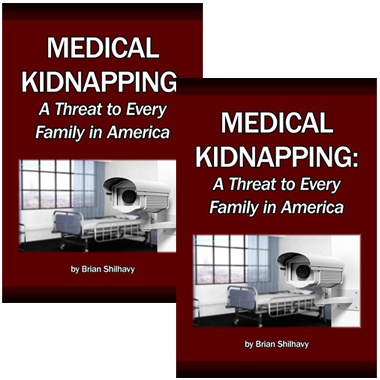 2 Books
Retail: $49.98 (for 2 books)
FREE Shipping Available!
Now: $19.99 (for 2 books)
Order here!
Published on May 15, 2015