by Brian Shilhavy
Editor, Health Impact News
In spite of the fact that President Biden and U.S. Treasury Secretary Janet Yellen have told Americans that the U.S. Banking System is "safe and sound," Moody's Investors Service today announced that they had downgraded the U.S. banking system to "negative" from "stable" to reflect "the rapid deterioration in the operating environment."
They also announced today that they were studying First Republic's debt rating for a potential downgrade, along with five other regional banks.
Moody's Investors Service on Tuesday downgraded the U.S. banking system to negative from stable to reflect "the rapid deterioration in the operating environment" following deposit runs and the failures of Silicon Valley Bank, Signature Bank and Silvergate Bank.

S&P Global Ratings placed First Republic Bank's A-minus rating under review.

Moody's also said it was studying First Republic's debt rating for a potential downgrade, along with five other regional banks.

Debt downgrades typically raise the cost of borrowing money for companies through public bond issuances. In the case of the banks, the downgrade may make other sectors more appealing for public corporate-debt investors while requiring banks to offer higher interest rates on their bonds. A downgrade may also cloud a bank's image as a haven from more volatile sectors.

"Although the Department of the Treasury, Federal Reserve and FDIC announced that all depositors of SVB and Signature Bank will be made whole, the rapid and substantial decline in bank depositor and investor confidence precipitating this action starkly highlight risks in U.S. banks' asset-liability management exacerbated by rapidly rising interest rates," Moody's said in its sector downgrade.

Banks remain "well capitalized" to face a deteriorating operating environment, but unrealized losses on the securities they hold currently present headwinds, Moody's said.

"Profitability will decline for many banks," Moody's said.

Moody's placed its debt ratings of six U.S. regional banks under review for a downgrade as it mulled "extremely volatile funding conditions" for some U.S. lenders.

The downgrade warnings on First Republic Bank FRC, Intrust Financial, UMB Financial Corp. UMBF, Zions Bancorp ZION,  Western Alliance Bancorp WAL, and Comerica Inc. CMA, may put further pressure on regional banks after the collapse of Silicon Valley Bank, which is a unit of SVB Financial SIVB, , and Signature Bank SBNY.

In First Republic's case, Moody's blamed the bank's high reliance on uninsured deposits and its high amount of unrealized losses, as well as a low capitalization relative to peers. (Full article. Subscription needed.)
Sifting through the plethora of news today regarding the banking industry's woes, there are some who are now questioning why the Feds closed down Signature Bank on Sunday, when other banks appeared to be worse off.
This has led to speculation that cryptocurrency banks are being targeted, and the revival of the "Operation Choke Point" conspiracy theory.
Forbes, which is part of the corporate news media and NOT the alternative news media, reported on this theory of the government targeting the crypto industry in an article published late last night.
Signature Bank, one of the largest banks in the United States, has been forced to shut down by the New York Department of Financial Services (NYDFS). Regulators are now conducting a sales process for the bank, while guaranteeing that customers will have access to deposits and service will continue uninterrupted. This controversial move will have unprecedented impacts on the crypto industry having lost multiple banking service providers.

Silicon Valley Bank was shut down and then regulators came in to provide access to deposits. Much has been written about what caused this: the lack of risk management – and the duration mismatch of assets and liabilities in mortgage backed securities and bonds bought during zero interest rate environments to get yield.

In record high interest rate environments when mortgage backed securities are called in early the assets have to be sold at a discount to meet depositor requests. This led to the run on the bank that was then avoided by the US government – but then Signature was then shut down right after that.

By contrast, another bank that had been under even more pressure than Signature in recent days, First Republic, was not shut down. There were many other regional banks to be concerned about and First Republic and others were halted in stock market trading the Monday after Signature was shut down.

So why was Signature singled out of this pack? Are regulators in the business now of deciding which bank had better assets or which depositors they like?

There has been ample criticism of Fed policy and interest rate hikes leading to instability in bank treasury management. There has also been a barrage of regulatory enforcement action against the crypto industry in 2023.

Some crypto advocates argue the Signature shutdown was part of Operation Choke Point 2.0 , allegedly a secret initiative by regulators and lawmakers to cut off banking services for crypto companies.

"I think part of what happened was that regulators wanted to send a very strong anti-crypto message," said board member and former congressman Barney Frank, who helped draft the landmark Dodd-Frank Act after the 2008 financial crisis. (Full article – emphasis ours.)
While this article does not mention Central Bank Digital Currencies (CBDCs), it would make sense that the U.S. Government would try to eliminate competition if they are planning on a wide-scale roll out of CBDCs to replace the monetary system.
 Tech Crash of 2022-2023 Continues Downward Spiral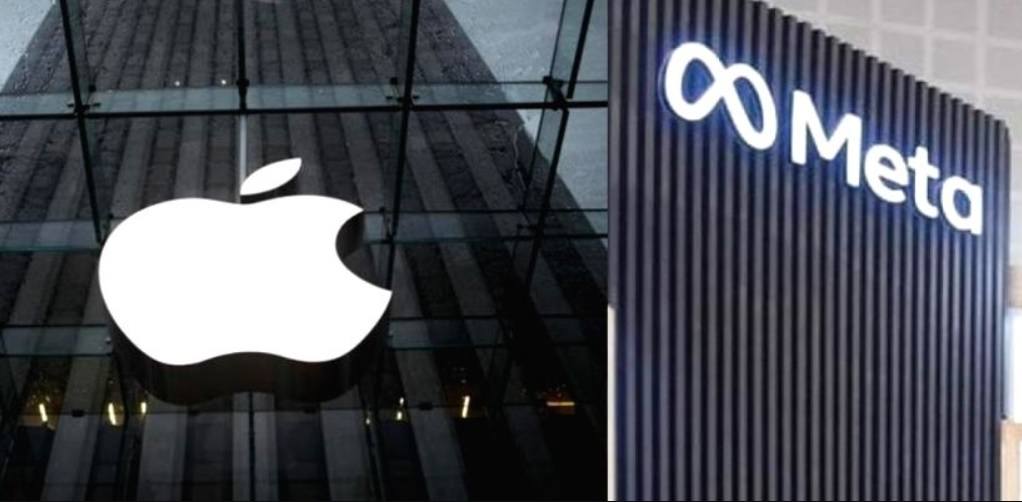 As Silicon Valley venture capitalists continue discussing how to rescue their failed Silicon Valley Bank so that they can continue funneling $billions into new startups and new technologies like AI chat bots which are all the rage these days, the Big Tech Crash that I have been reporting on since early in the 4th quarter of 2022 continues its downward spiral.
Meta announced today that they were cutting another 10,000 jobs.
Meta Cuts Another 10,000 Jobs As Tech Layoffs Accelerate

Meta Platforms CEO Mark Zuckerberg wrote in a blog post on Tuesday that the company will "reduce our team size by around 10,000 people and to close around 5,000 additional open roles that we haven't yet hired."

"Here's the timeline you should expect: over the next couple of months, org leaders will announce restructuring plans focused on flattening our orgs, canceling lower priority projects, and reducing our hiring rates," Zuckerberg said.

"We will make our organization flatter by removing multiple layers of management," he said in the post, referring to his 'Year of Efficiency' to reduce expenses.

Meta employees had been bracing for more layoffs in recent weeks. Last Tuesday, a Bloomberg report outlined the upcoming job cuts. The new round of layoffs adds to a previous round of cuts announced in November of about 13% of Meta's overall staff. (Full article.)
Apple Computers announced today that they were delaying bonuses and implementing hiring freezes.
Until now, Apple has been an exception in the tech industry's cost-cutting wave.

According to a report by Bloomberg, an individual knowledgeable about Apple's new cost-cutting strategy revealed that the tech giant will delay bonuses for certain corporate units and implement more efficient measures to streamline its operations.

The plan calls for the frequency of bonuses to be reduced from twice a year to only once. Bonuses that are scheduled for April will be postponed to October.

"The majority of Apple's divisions had already moved to a once-a-year schedule for bonuses and promotions, including software engineering and services, but staff in operations, corporate retail and other groups had still been on the outgoing biannual plan," Bloomberg noted.

Separately, Apple is placing a freeze on the recruitment of several job positions and leaving vacancies open when employees leave. (Full article.)
With so much of the world today dependent upon technology and these mammoth technology companies, this spells big trouble for the economy, regardless of what happens to the banking system.
Consider the nation of Israel, where the tech sector accounts for around 25% of the country's total income tax revenue and about 10% of the workforce. (Source.)
Israel's two largest banks, Bank Leumi and Bank Hapoalim, raised some eyebrows here in the U.S. when they were somehow able to transfer about $1 billion out of Silicon Valley Bank to Israel before the bank collapsed.
Israel's two largest banks, Bank Leumi and Bank Hapoalim, set up a situation room that has been operating around the clock to help firms transfer their money from SVB — before it was seized — to accounts in Israel. Over the past few days, teams at LeumiTech, the high-tech banking arm of Bank Leumi, have been able to help their Israeli clients transfer about $1 billion to Israel, the bank said. (Source.)
It was also reported today that the Justice Department and the Securities and Exchange Commission were investigating the collapse of Silicon Valley Bank and the possibility of misconduct by its officers regarding whether stock sales by executives violated trading rules. (Source.)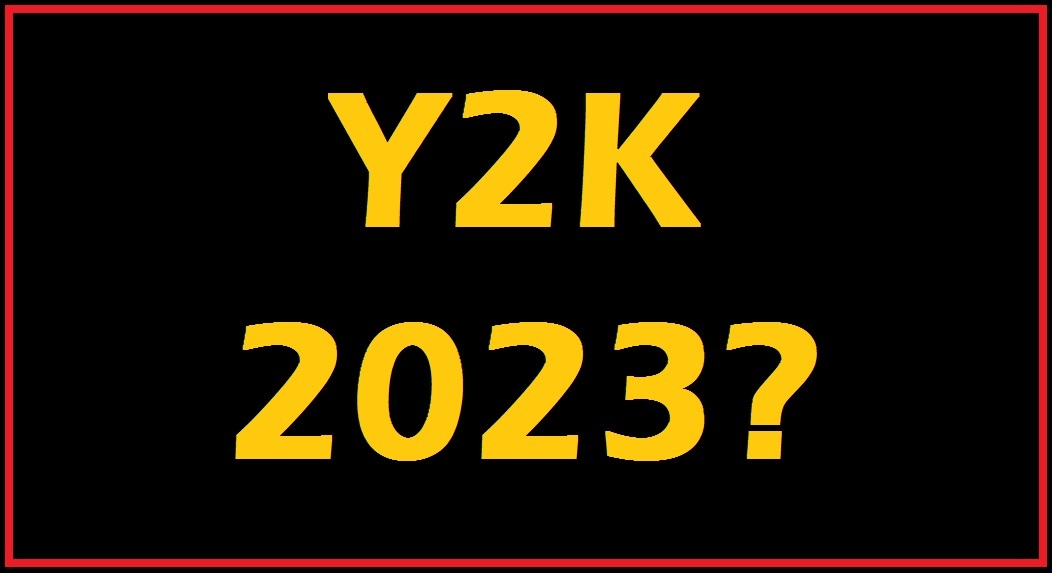 This Big Tech Crash which has now spilled over into the Banking System is a continually developing story, and I don't think the public in general truly understands the significance of what is currently happening, so I am going to continue reporting on this, but I am not ignoring the other large issues that face us during these troubled times, and will continue reporting on them as well.
And while I don't have impressive "credentials" as a financial analyst, what I do have is over 25 years of experience as a business owner in the U.S., including running an ecommerce business for over 21 years now. We have had to understand market forces and politics to survive this long, having survived the dot.com crash of 2001-2002, as well as the financial crash of 2008, and COVID.
Many have emailed me asking for financial advice, but I do not provide that. I simply report the news and the analysis, but as far as what you need to do with your finances is a decision that only you can make according to your own personal circumstances.
What I do with the financial resources entrusted to me are not necessarily the same things you need to be doing.
And I would be biased in any advice I did give out, because I earn my living from selling high quality clean food, and that is where God has led me to invest for the past 2 plus decades. If the Internet or the power grid ever goes down for any length of time, or if a full-blown banking collapse occurs, we will suffer like everyone else because people will not be able to order our products over the Internet.
But at least we won't go hungry, as we continue to spread our inventory out across the country to distributors in the event something like that does happen, or if the financial system adopts a digital ID that is required to do business on the Internet.
We would never comply with something like that, and it would effectively put us out of business as an ecommerce company.
The take-away here is that everyone needs to start planning on living in a post-technological age, because our current dependency on technology is not sustainable.
It doesn't mean that all the technology will disappear, but it does mean the false promises of technology are now finally becoming known, as well as its limits, and we have not yet even begun to understand just how much of our lives have been dependent on this technology in a very unhealthy way that leaves us very vulnerable.
Build local communities and relationships, and get out of the virtual world of technology as much as possible. Get to know your local producers, and get ready to start supporting them when the technological-dependent supply chains begin to fail, because they will fail, as the technology fails. It is only a matter of time now.
The prudent see danger and take refuge, but the simple keep going and suffer for it. (Proverbs 27:12)
Comment on this article at HealthImpactNews.com.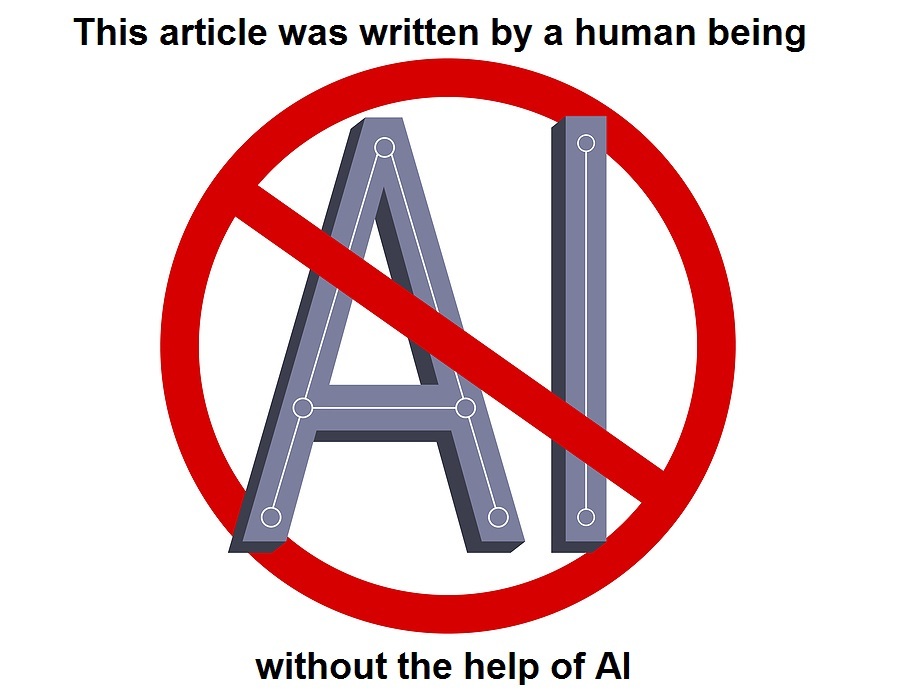 See Also:
Understand the Times We are Currently Living Through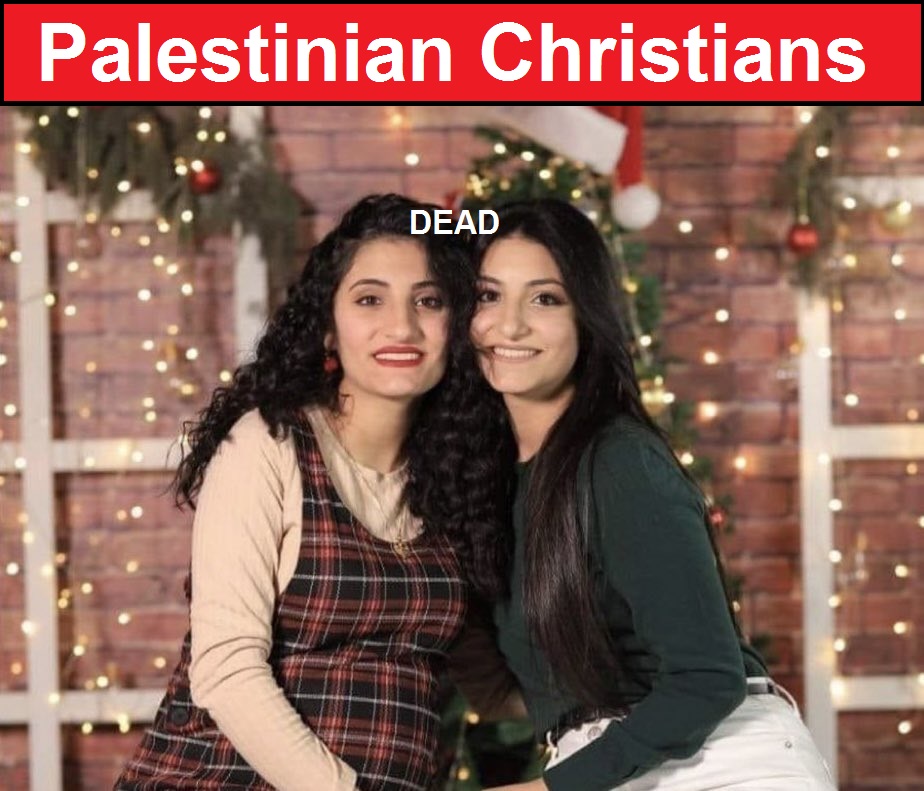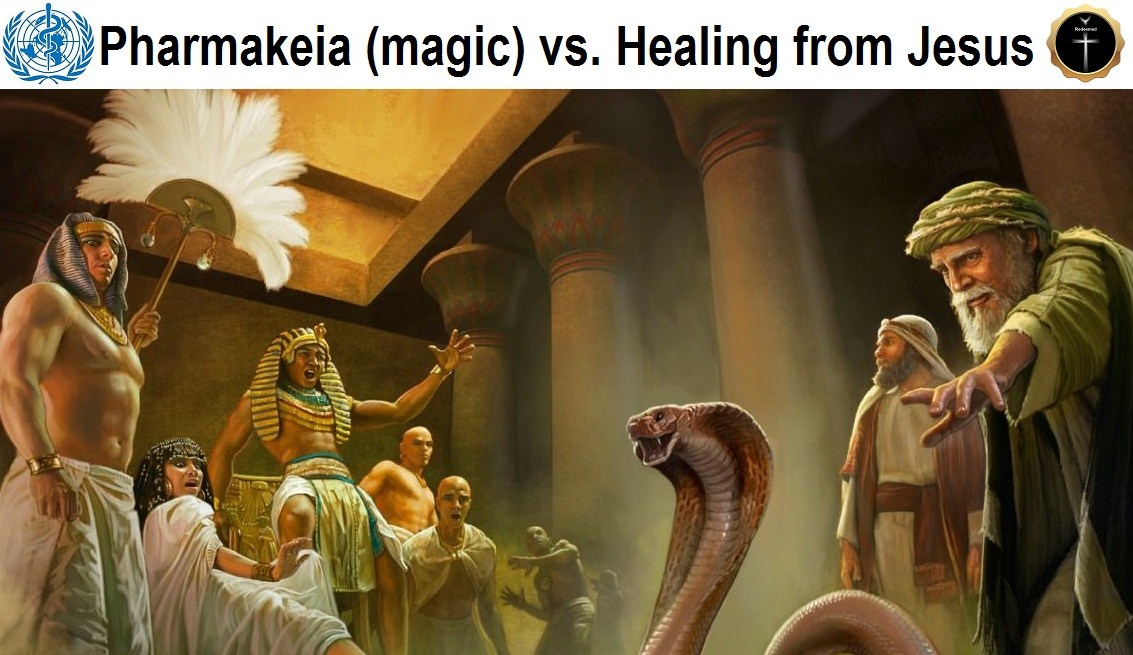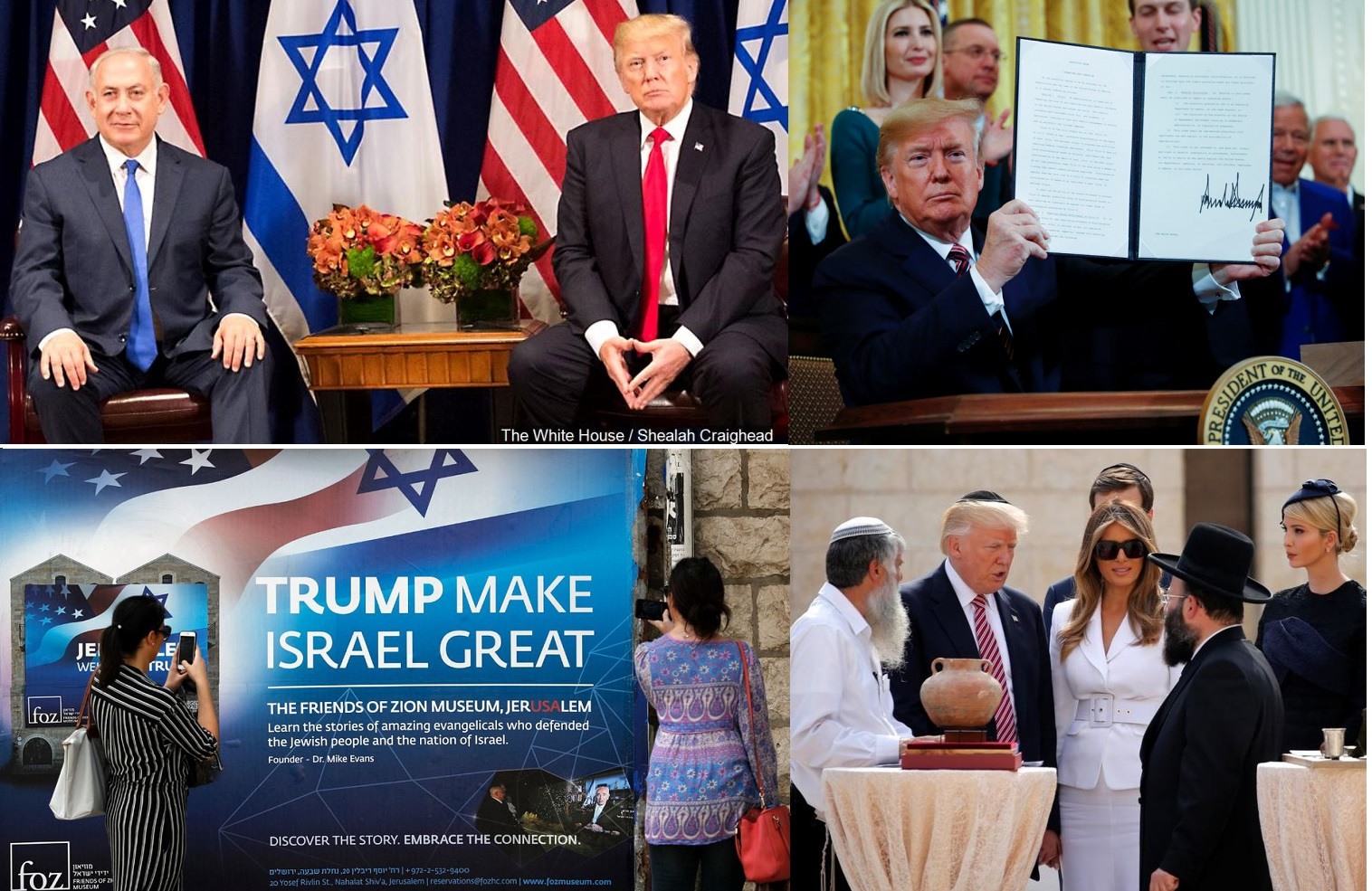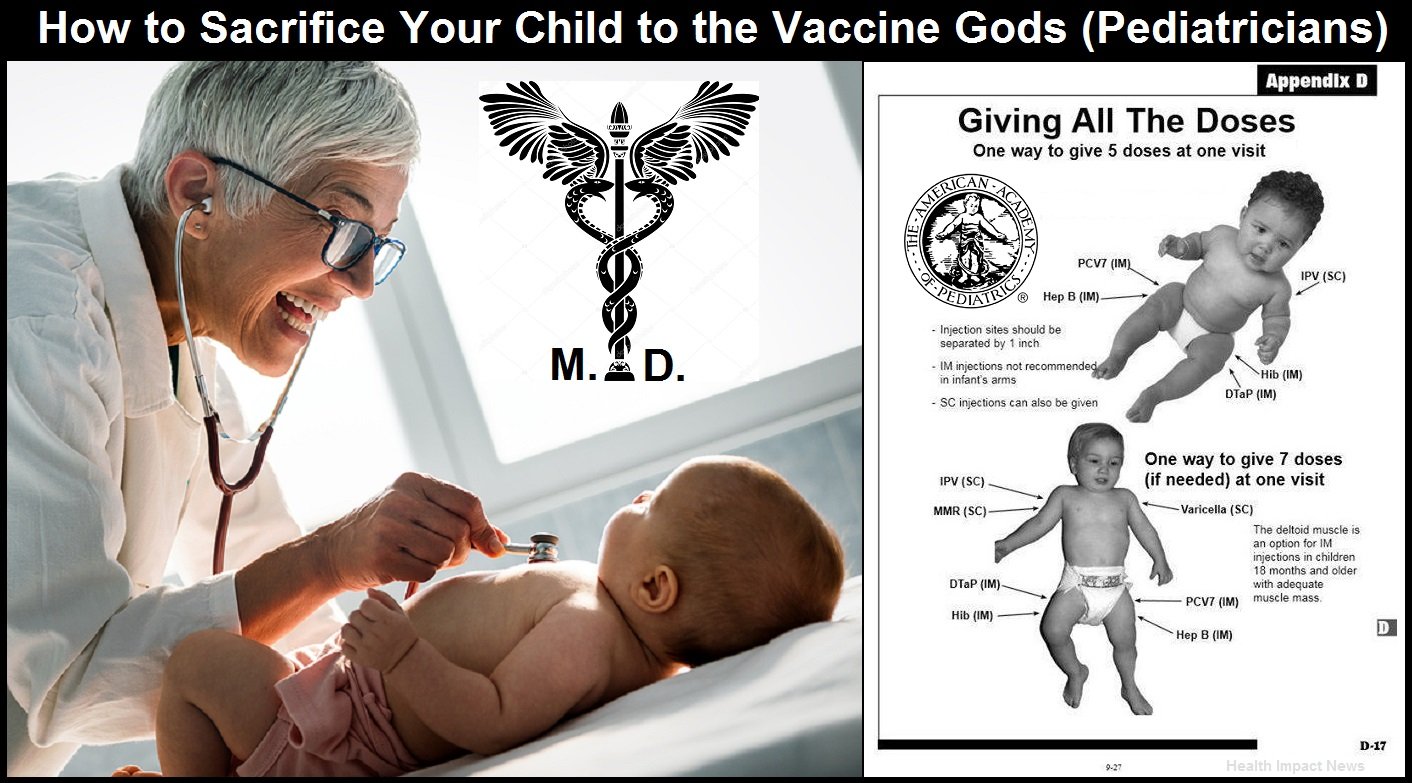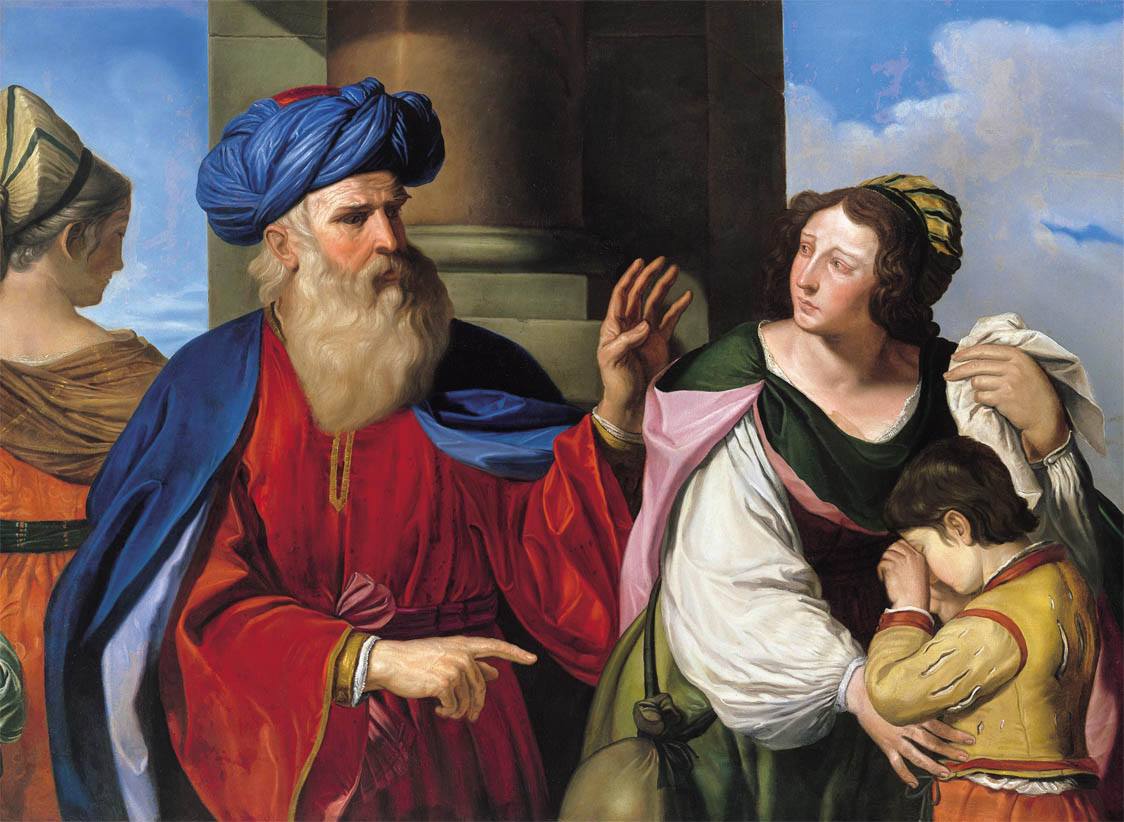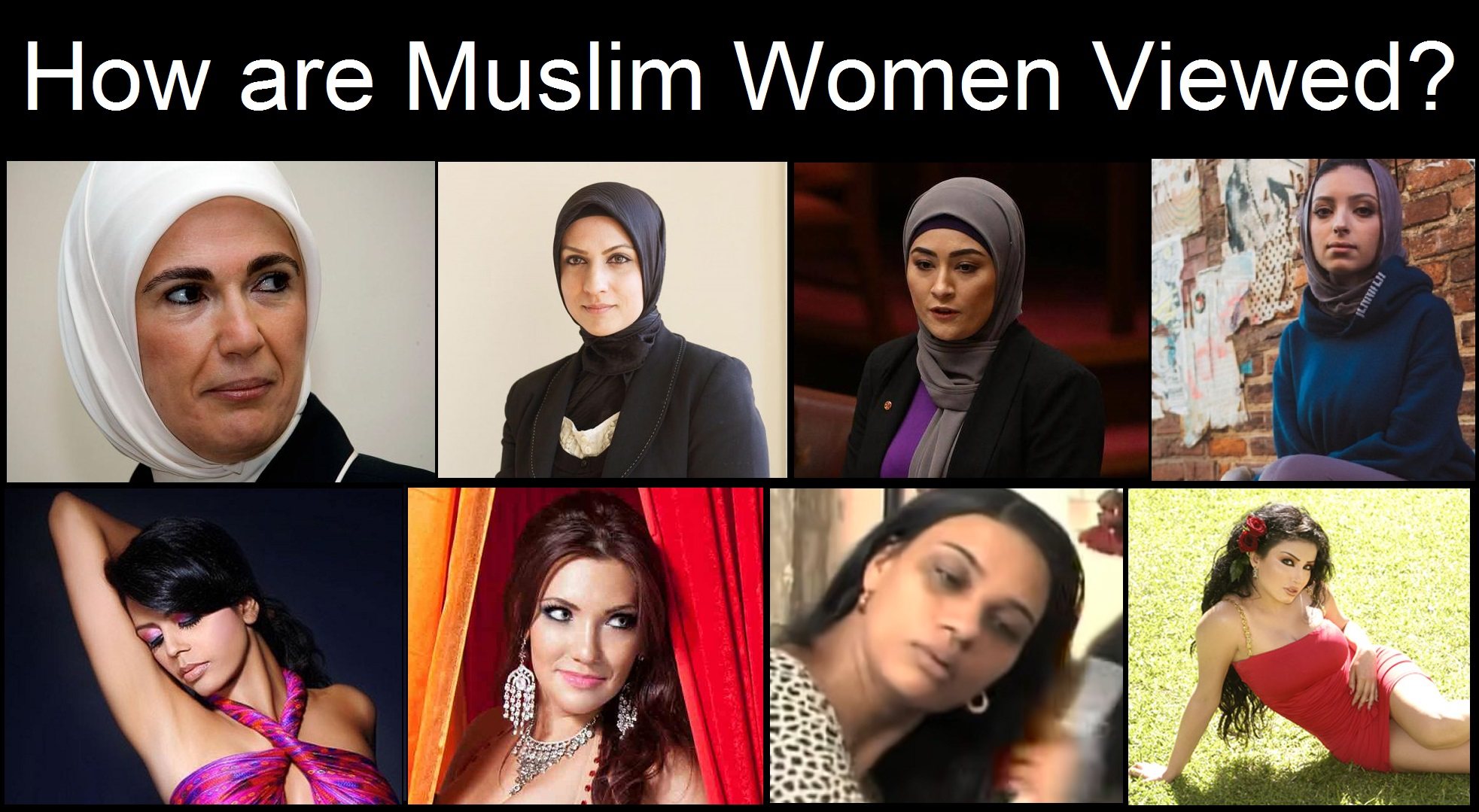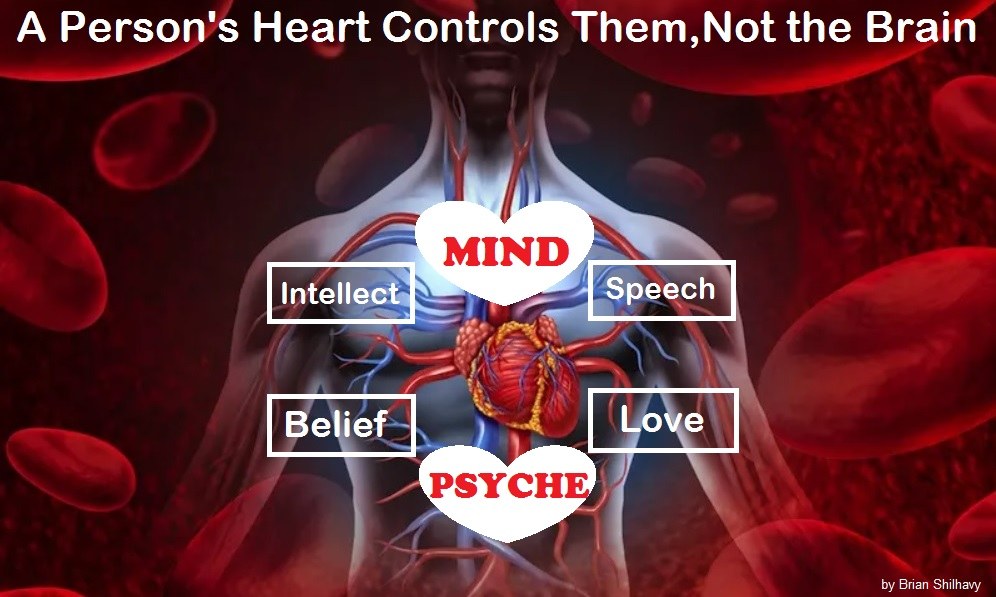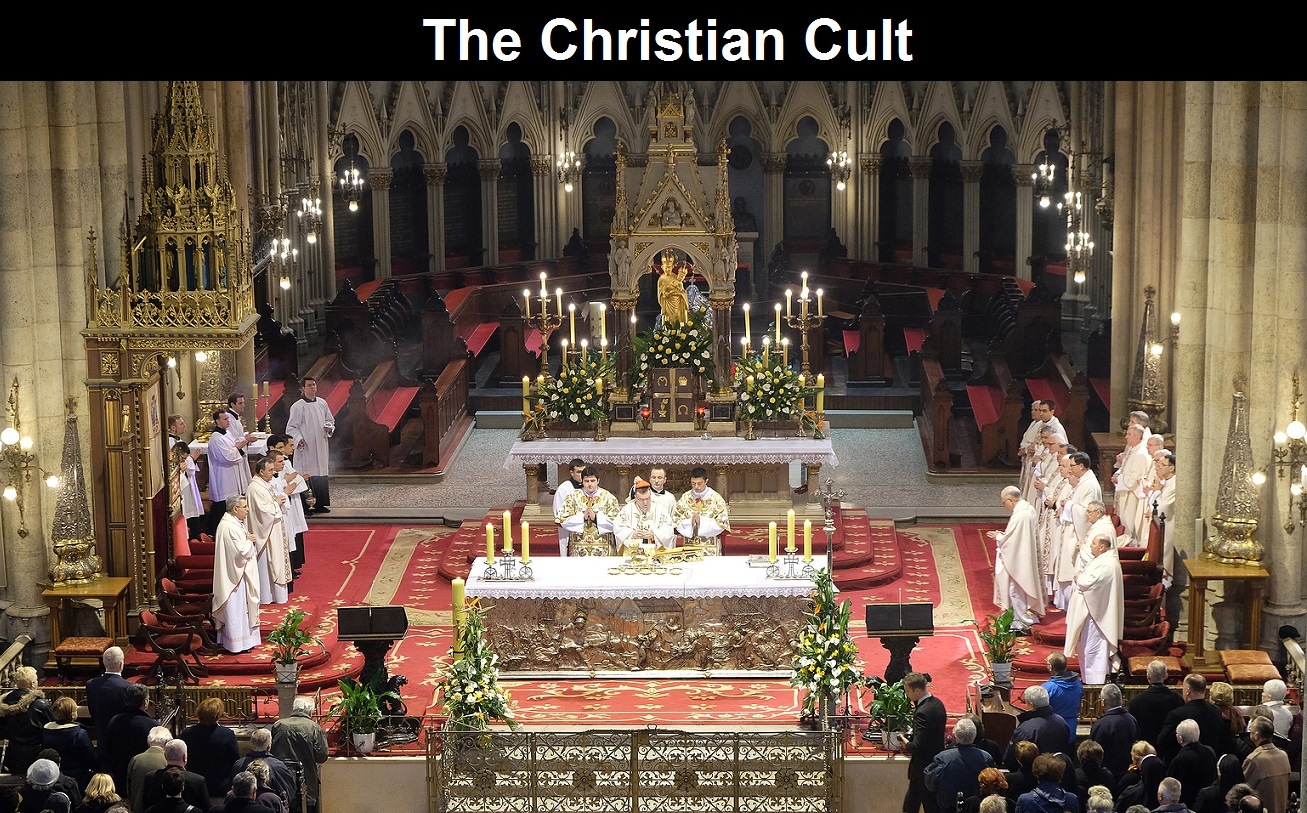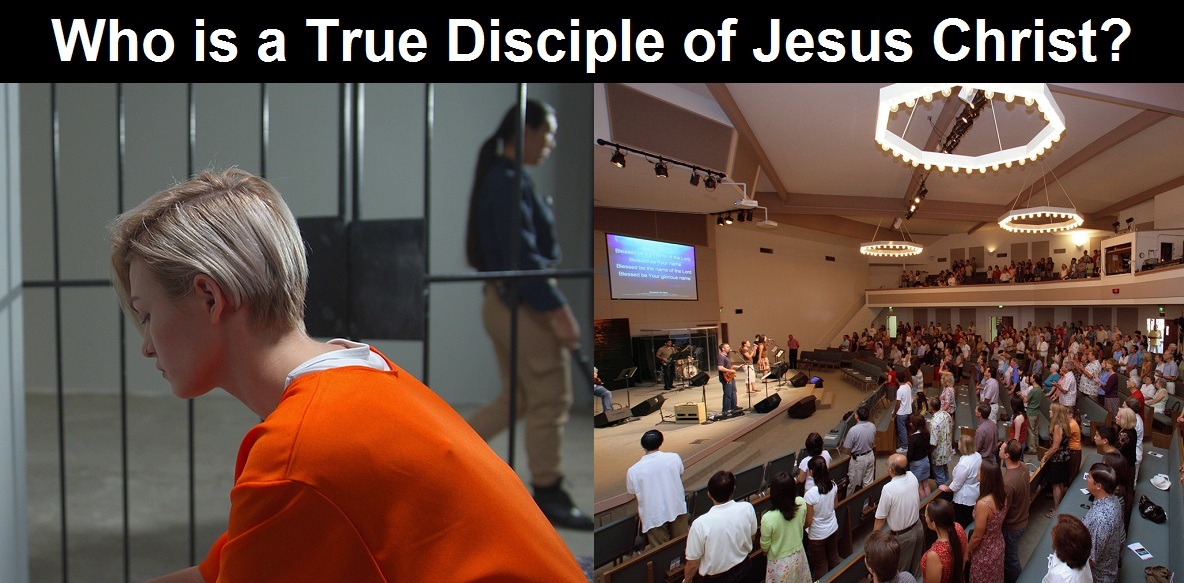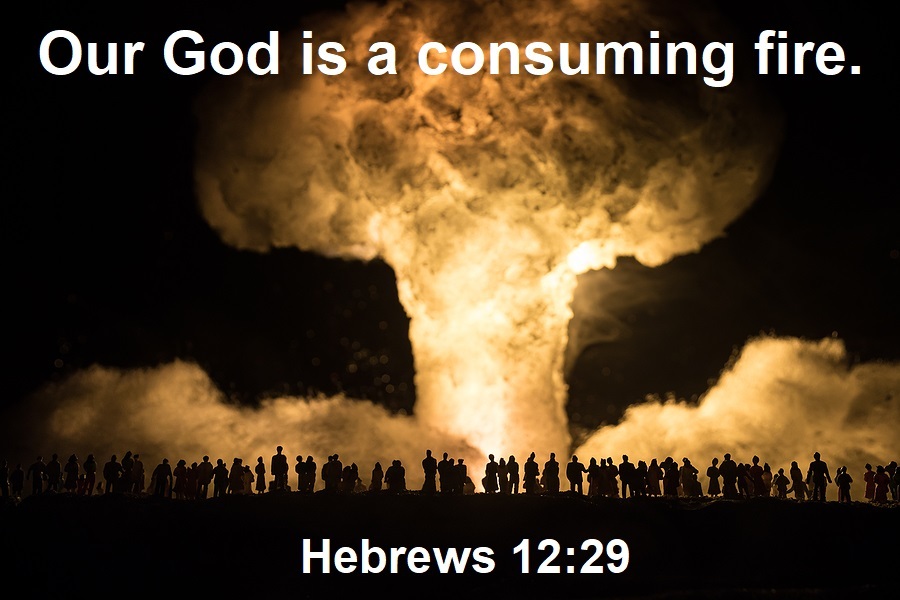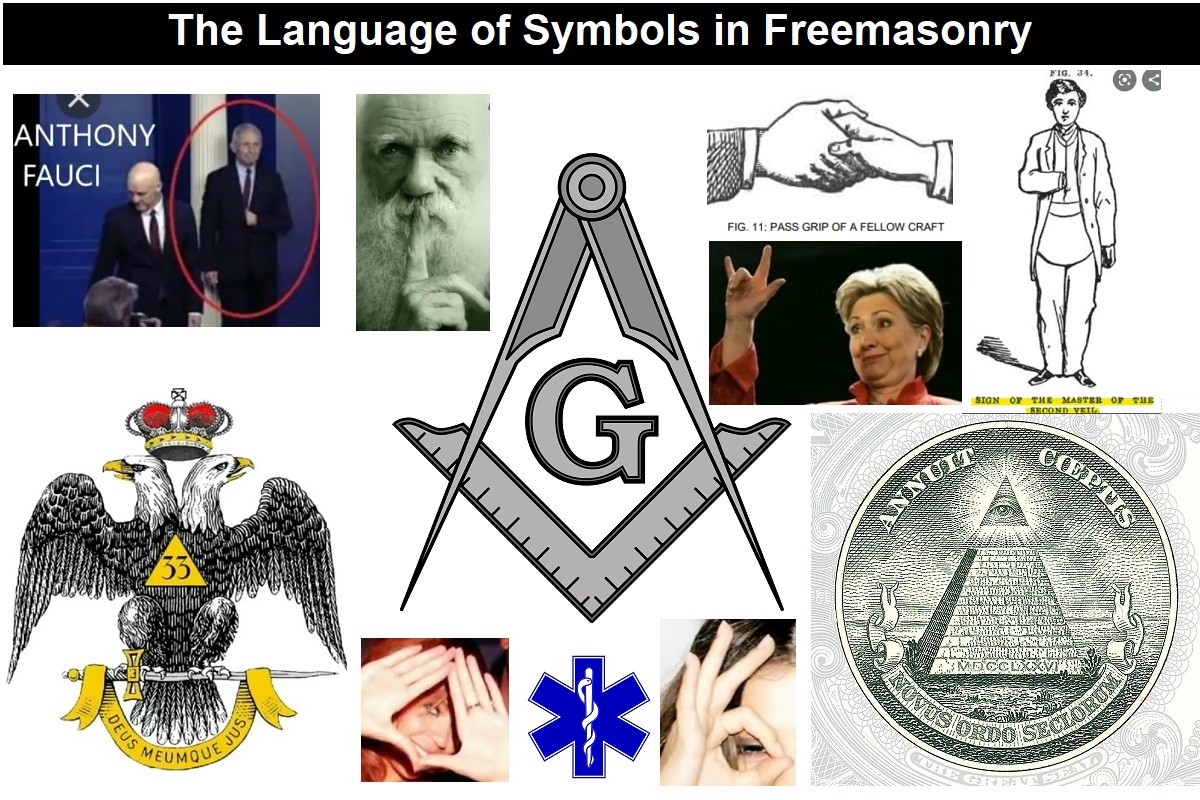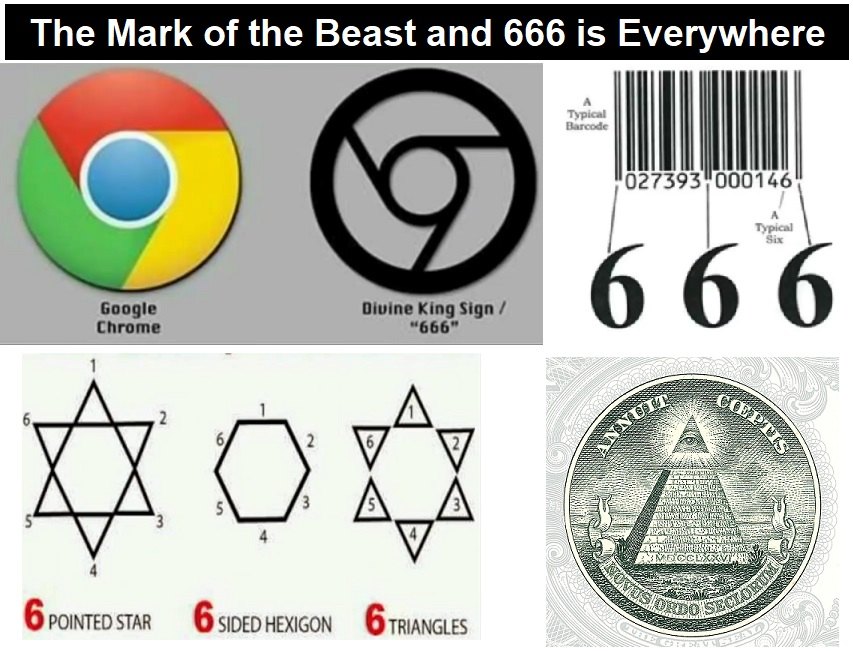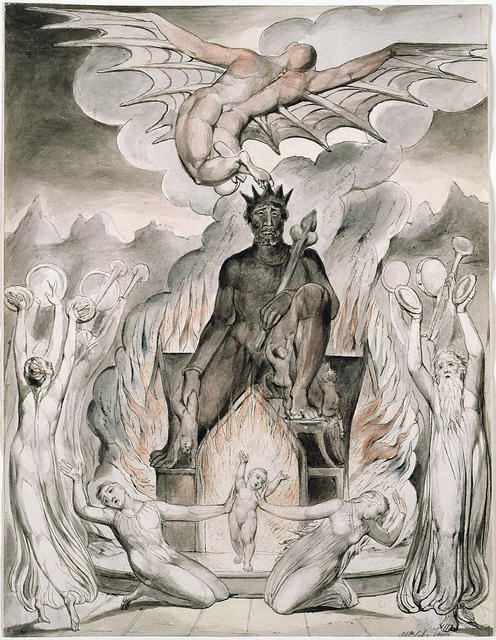 Having problems receiving our emails? See: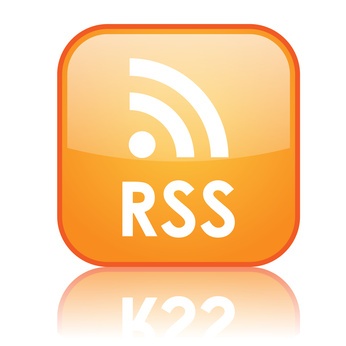 If our website is seized and shut down, find us on Telegram, as well as Bitchute and Odysee for further instructions about where to find us.
If you use the TOR Onion browser, here are the links and corresponding URLs to use in the TOR browser to find us on the Dark Web: Health Impact News, Vaccine Impact, Medical Kidnap, Created4Health, CoconutOil.com.
Published on March 14, 2023