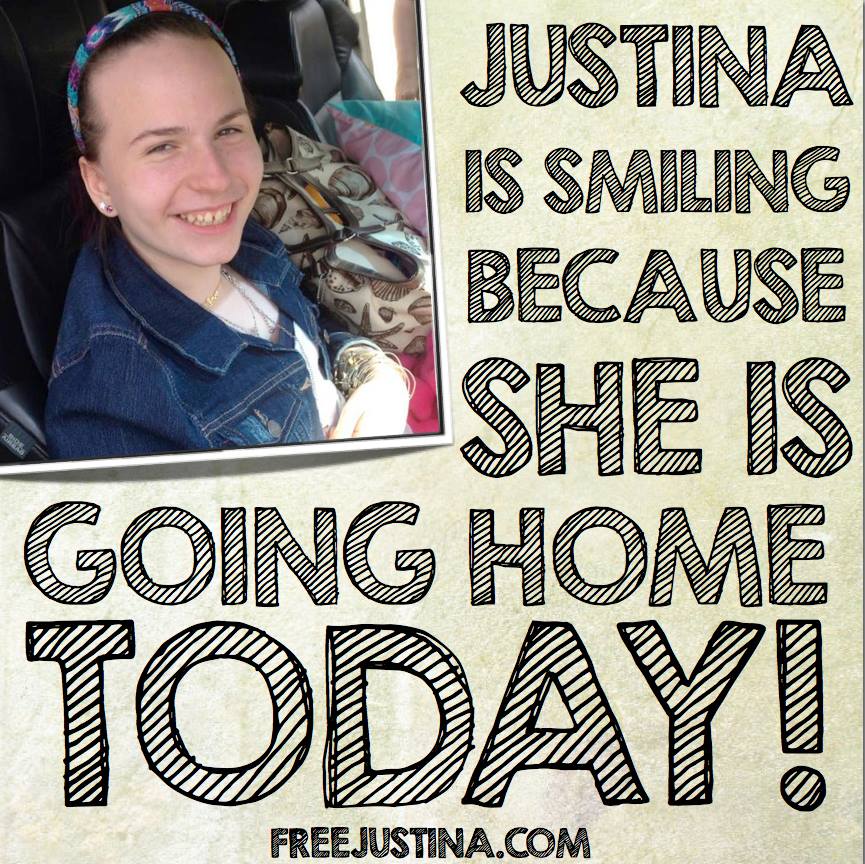 Health Impact News Editor Comments:
Beau Berman of FoxCT, the reporter who first broke the story of Justina Pelletier being held in a psychiatric ward at Boston Children's hospital against her will and against the will of her family, sat down and interviewed Justina today in her own home. Berman reports:
For the first time, the world is hearing Justina's take on the custody battle that all began because of differing opinions about her medical condition.
But now, she's at home in her parents' custody without any strings attached and she's literally "home free".
Judge Joseph Johnston, the same judge who took Justina's custody away from her parents in February 2013, released her this week after much scrutiny and criticism from national media sources.
The Massachusetts DCF was used by Boston Children's Hospital to seize custody of Justina when she was 15 years old, due to a disagreement over treatment. Justina was being treated for mitochondrial disease, but new doctors were reportedly assigned to her case when she was admitted to Boston Children's Hospital (BCH) and they said her diagnosis from Tufts Medical Center in Connecticut was incorrect, and that she was instead suffering from a psychiatric disorder. The parents disagreed and wanted to take her back to her original medical team, but the hospital took custody and locked her up in the psychiatric ward instead. Prior to Justina being admitted to BCH, she was leading a normal life and had even competed in an ice skating event. But under the care of Boston Children's Hospital, separated from her family, her situation deteriorated quickly. Today, she is paralyzed from the waist down and will need significant rehabilitation.
More on Justina Pelletier.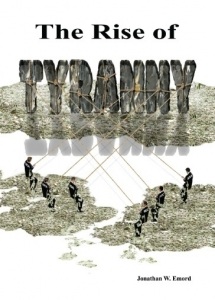 by Attorney Jonathan Emord Free Shipping Available!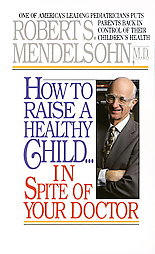 by Dr. Robert Mendelsohn, MD Free Shipping Available!
Published on June 19, 2014