Health Impact News
(For background on this story, please click here.)
On Friday February 28th, the Pelletiers' regularly scheduled visitation with Justina was denied by the Department of Children and Families (DCF).
DCF informed the Pelletiers that contact with their daughter had been cut off because members of the press had independently appeared at the visitation site. Neither the Pelletiers, nor the Free Justina coalition invited the media, yet the Pelletiers were prevented from seeing their daughter.
In the past, parental visits to Justina are heavily supervised, with several DCF officials and state troopers present. (Source – FoxCT Beau Berman)
The same day, TheBlaze reported that Massachusetts Department of Children & Families, who has maintained custody of 15 year old Justina against the wishes of her parents for over a year, was trying to transfer Justina to Connecticut, so she could be reunited with her family. Glenn Beck of The Blaze has taken a personal interest in this case, and after he interviewed Jusitna's father who defied a judge's gag order against him, the case received widespread national media coverage.
With the bad publicity over Boston Children's Hospital, who held Justina in their psychiatric ward until just recently, and the Massachusetts Department of Children & Families who seized custody of Justina over a disagreement over her medical treatment, some Massachusetts lawmakers are stepping forward in an attempt to intervene.
Beau Berman of Fox CT reports:
"At today's Ways & Means hearing, I asked Commissioner Bartlett, MA DPH, about investigation into Boston Childrens Hospital's Bader 5 psych unit in regards to the decision to remand Justina Pelletier to DCF. I was told that the investigation should be reasonably fast and that we in the legislature can get that report. I will share as soon as I can."
Mass. Rep. Geoff Diehl (R-Whitman)
(This statement was confirmed by Rep. Diehl's aide.)
Lou Pelletier, Justina's father, told TheBlaze, however, that he was not getting his hopes up. "They have thrown more carrots out there over the last 13 months, dangling, teasing us, and that's the cruelest thing you can do," he told TheBlaze.
On Saturday March 1st, a prayer vigil was held for Justina, led by Rev. Patrick Mahoney.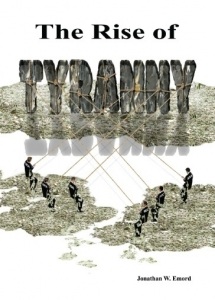 by Attorney Jonathan Emord Free Shipping Available!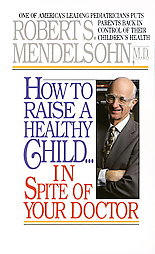 by Dr. Robert Mendelsohn, MD Free Shipping Available!
Published on March 2, 2014