UPDATE 3/2/2014
UPDATE 2/26/2014
The Blaze is reporting that Massachusetts lawmakers are getting involved in the Justina Pelletier case and have begun circulating a resolution asking the Department of Children and Families (DCF) to initiate the process of releasing the teenager to her parents. They are also reporting that  Justina Pelletier will not be transferred to foster care against her parents wishes after the Shared Living Collaborative declined to accept the girl due to the national attention surrounding the case, according the Boston Globe, which cites unnamed sources. Full Story here.
Health Impact News Editor Comments
The mother of Justina Pelletier, the 15 year old girl who was seized by Boston Children's Hospital and held for over a year, reportedly collapsed in court Monday when she learned the judge was placing her daughter in foster care.
Lou Pelletier, the father of Justina, had made a round of news and talk show appearances the previous week, telling the story of their daughter which has garnered national media attention. There were high hopes that they might see some positive results from this case that has been going on for over a year, but their daughter was not returned them this time either. She will reportedly be transferred to a foster home until the next court appearance later in March.
See the background of this tragic story of medical tyranny here in the United States: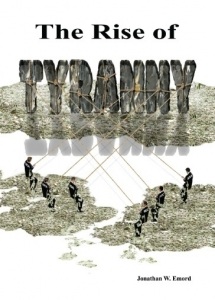 by Attorney Jonathan Emord Free Shipping Available!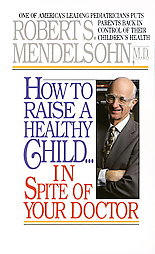 by Dr. Robert Mendelsohn, MD Free Shipping Available!
Medical Kidnapping: A Threat to Every Family in America T-Shirt
100% Pre-shrunk Cotton!
Medical Kidnapping is REAL!
See: Medical Kidnapping: A Threat to Every Family in America Today
Help spread the awareness of Medical Kidnapping by wearing the Medical Kidnapping t-shirt!
Support the cause of MedicalKidnap.com, which is part of the Health Impact News network.
Support the cause against Medical Kidnapping by purchasing our book!
If you know people who are skeptical and cannot believe that medical kidnapping happens in the U.S. today, this is the book for them! Backed with solid references and real life examples, they will not be able to deny the plain evidence before them, and will become better educated on this topic that is destroying the American family.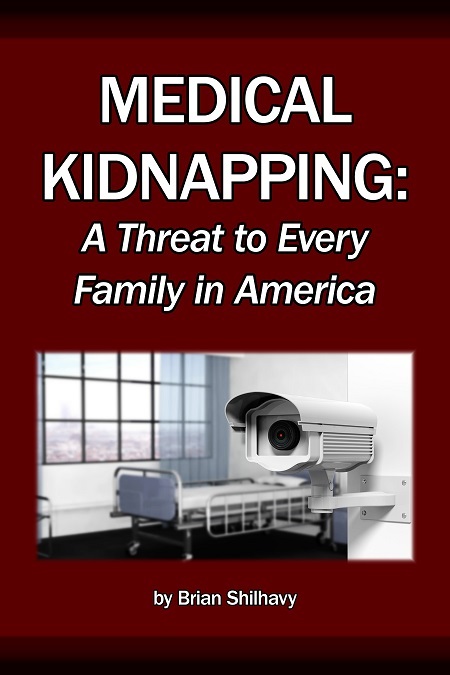 1 Book - 228 pages
Retail: $24.99
FREE Shipping Available!
Now: $9.99
Order here!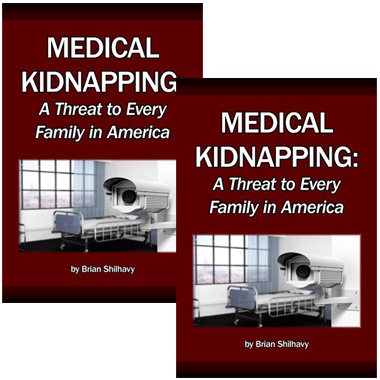 2 Books
Retail: $49.98 (for 2 books)
FREE Shipping Available!
Now: $13.99 (for 2 books)
Order here!
Published on February 25, 2014