Health Impact News
Beau Berman is an investigative reporter that has been covering the Justina Pelletier story at Boston Children's Hospital, where a teen-age girl is being held against her wish and the wishes of her parents for more than 11 months now, over a disagreement on her medical treatment.
Mr. Berman reported on his Facebook Page that he met another man attending the Justina Pelletier rallies outside the courthouse in Boston who claims the same thing happened to his child, and that the hospital ended up killing his 2 year old son who had previously been healthy, and fed only organic food. Here is his statement on video:
From the YouTube description:
Testimony of David Silver on how his healthy 2 y.o. son was removed by the MA Dept. of Children & Families with fraudulent mental illness diagnoses on the parents, and how his son was eventually killed in October 2013 after harmful forced-medical treatment and psychiatric drugs at three Harvard hospitals: Boston Childrens, Brigham & Women's and Massachusetts General Hospital.
David wants "the whole world" to know what happened to his son, so we are publishing his video here.
A follower on Mr. Berman's Facebook Page pointed out another published story from 2008 where a child died while in custody at Boston Children's Hospital, after being removed from her parents over a disagreement on medical treatment. See: Girl In Medical Dispute Dies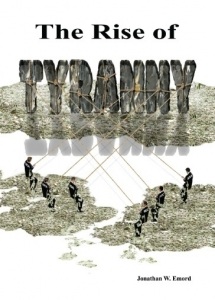 by Attorney Jonathan Emord Free Shipping Available!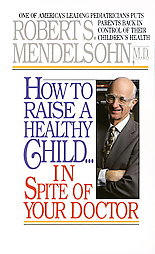 by Dr. Robert Mendelsohn, MD Free Shipping Available!
Medical Kidnapping: A Threat to Every Family in America T-Shirt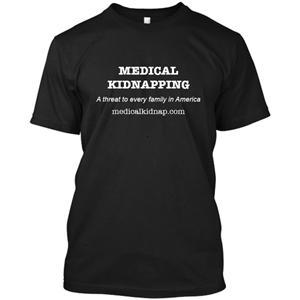 100% Pre-shrunk Cotton!
Medical Kidnapping is REAL!
See: Medical Kidnapping: A Threat to Every Family in America Today
Help spread the awareness of Medical Kidnapping by wearing the Medical Kidnapping t-shirt!
Support the cause of MedicalKidnap.com, which is part of the Health Impact News network.
Support the cause against Medical Kidnapping by purchasing our book!
If you know people who are skeptical and cannot believe that medical kidnapping happens in the U.S. today, this is the book for them! Backed with solid references and real life examples, they will not be able to deny the plain evidence before them, and will become better educated on this topic that is destroying the American family.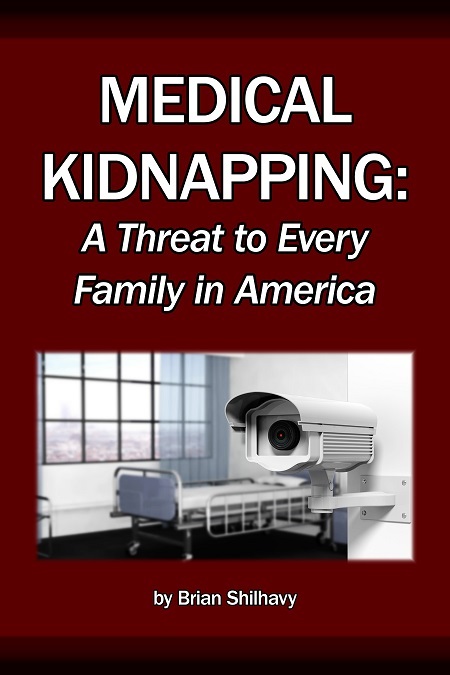 1 Book - 228 pages
Retail: $24.99
FREE Shipping Available!
Now: $11.99
Order here!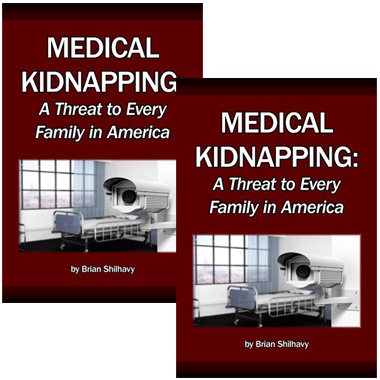 2 Books
Retail: $49.98 (for 2 books)
FREE Shipping Available!
Now: $19.99 (for 2 books)
Order here!
Published on January 11, 2014