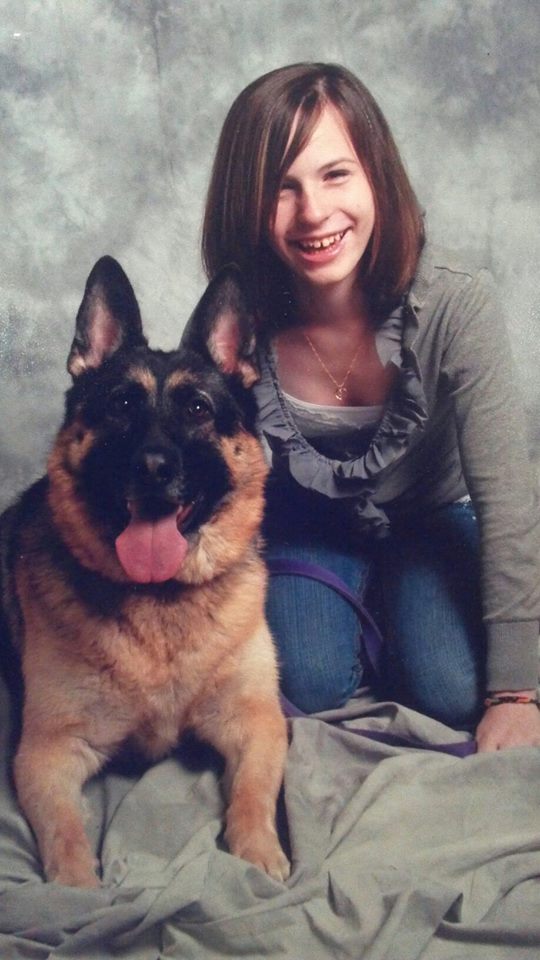 Update 12/6/2013
Justina was not released yesterday. She is still being held against her parents' will. See video report below by FOX CT which has done very good investigative reporting on this.
Excerpts:
Another custody hearing and another disappointment for Lou and Linda Pelletier.
The West Hartford parents say their daughter Justina transformed from being able to ice skate to being in a wheelchair, all within the last nine months, while she has been in Boston Children's Hospital.
"This can happen to anybody," said Heather Harwood, one of several people who showed up to protest outside the courthouse at Justina's latest custody hearing Thursday morning.
Some, like Harwood, drove from Connecticut, while othera drove 3 1/2 hours from Maine to support the family of Justina Pelletier.
Because of a gag order issued by the judge on Nov. 7, the Pelletiers can't discuss the case anymore, but Harwood showed up to voice her support.
Holding signs calling it a "kangaroo court," about 12 protesters stood just feet from the courthouse doors, explaining their cause to those who asked what was going on.
"It's not right … what's happening to the Pelletiers," said Harwood.
Justina was diagnosed with mitochondrial disease three years ago, a condition causing muscle pain and weakness, and was then admitted to Boston Children's Hospital in February 2013 with the flu.
But her parents say doctors there said Justina had somotoform disorder, not mitochondrial disease, essentially saying her pain was caused by a mental condition, not physical.
When her parents demanded a second opinion, they say they were escorted out by security, and within four days, a judge awarded custody to the Massachusetts Department of Children and Families.
"The doctors think that they know better, and they just take our children from us, and I'm afraid to go to different doctors. I'm afraid to go to the ER. I'm afraid that this could happen to me, too," said Harwood during the protest.
PROTEST Boston Children's Hospital and the Department of Children and Families of Massachusetts
Thursday, December 5, 2013
In the past 3 years, and overwhelmingly in the last 12 months, a number of families have sought the help from patient advocacy organizations due to false accusations of medical child abuse, overmedicalization, Munchausen's by Proxy or somatoform disorder placed upon the patient and family by BCH.
Currently, 15 year old Justina from CT has been held at BCH going on 10 months! Her parents and family are only allowed one hour of monitored visitation and 2 20 minute monitored phone calls each week. Shockingly, this family has written proof that every medical action taken by them in their care of Justina was ordered by a physician. Despite this proof, BCH forcibly removed the parents from Justina's care and have since assumed custody of their child indefinitely.
The parents of Justina's next court date is 12/5/13′
We hope that Justina will be released to the custody of her parents that day.
Please attend the protest and show your support for the family and all families that have been affected by such poor and unjust decisions.
Physical address: Suffolk Probate and Family Court 24 New Chardon Street, 3rd Floor Boston, MA 02114 for GPS users.
Original Story: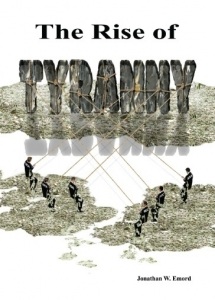 by Attorney Jonathan Emord
Free Shipping Available!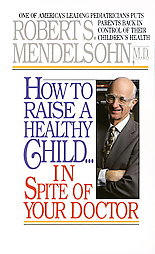 by Dr. Robert Mendelsohn, MD
Free Shipping Available!
Medical Kidnapping: A Threat to Every Family in America T-Shirt
100% Pre-shrunk Cotton!
Medical Kidnapping is REAL!
See: Medical Kidnapping: A Threat to Every Family in America Today
Help spread the awareness of Medical Kidnapping by wearing the Medical Kidnapping t-shirt!
Support the cause of MedicalKidnap.com, which is part of the Health Impact News network.
Support the cause against Medical Kidnapping by purchasing our book!
If you know people who are skeptical and cannot believe that medical kidnapping happens in the U.S. today, this is the book for them! Backed with solid references and real life examples, they will not be able to deny the plain evidence before them, and will become better educated on this topic that is destroying the American family.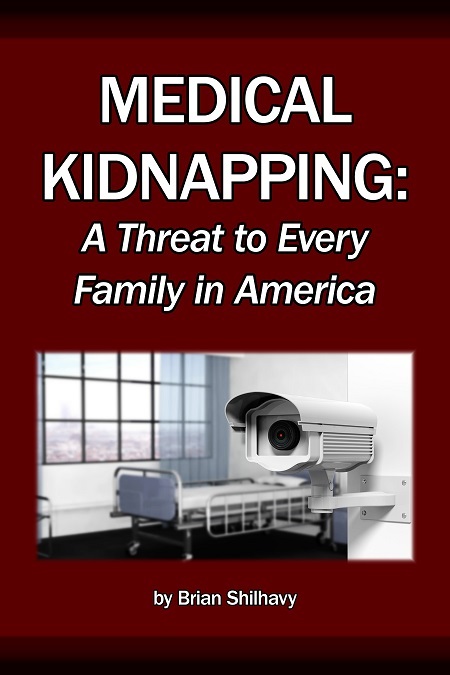 1 Book - 228 pages
Retail: $24.99
FREE Shipping Available!
Now: $9.99
Order here!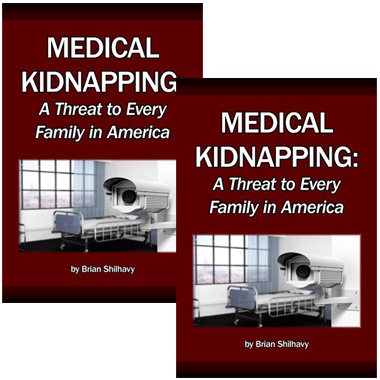 2 Books
Retail: $49.98 (for 2 books)
FREE Shipping Available!
Now: $13.99 (for 2 books)
Order here!
Published on December 3, 2013