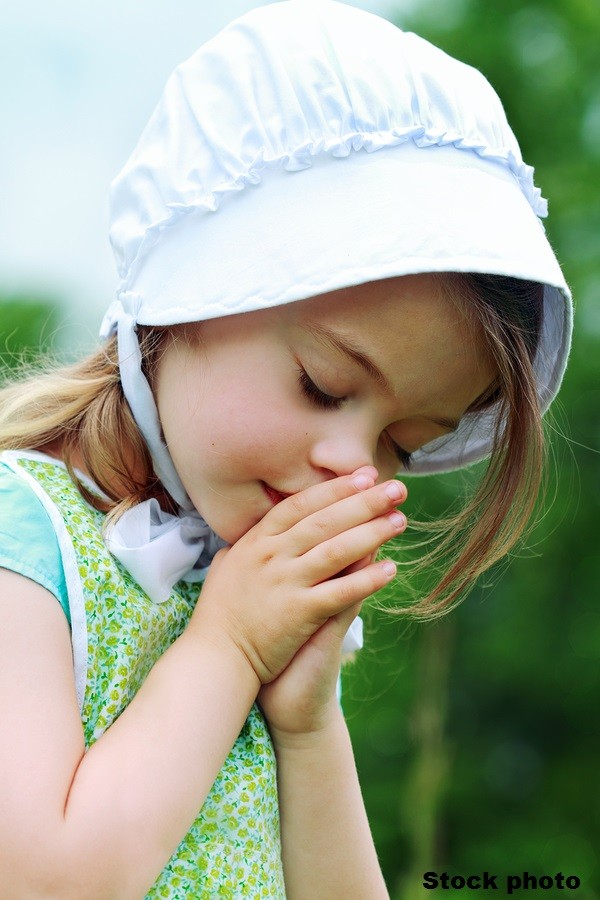 Health Impact News Editor Comments
In the United States of America, only FDA approved drugs are allowed to treat cancer. Cancer is the most lucrative product the medical industry has. Empowered by the government, the pharmaceutical companies have developed a monopoly on cures in the United States, particularly cancer cures. If you dare to stand in their way, they will do anything they can to crush you. If you think that I am exaggerating, just ask Dr. Burzynski in Texas, who has fought possibly the most convoluted and intriguing legal battle against the Food & Drug Administration in American history, as they tried to shut him down. Here is an opening scene from the documentary film regarding his alternative cancer treatment, and how one family lost their daughter to chemotherapy before they could benefit from Dr. Burzynski's treatment which could have saved her life:
Children all across America are being ripped away from their parents for opposing Big Pharma and their monopoly on "cures," which are almost 100% patented toxic drugs that often do not cure at all. Here is one more story of how an Ohio hospital has won a court decision to take legal custody of a 10-year-old Amish girl because their parents chose to stop using toxic drugs that were destroying her. Medical tyranny is a reality today in the United States of America.
Court: Ohio Hospital Can force Chemo on Amish Girl
Excerpts:
An appeals court has sided again with an Ohio hospital that wants to force a 10-year-old Amish girl to resume chemotherapy after her parents decided to stop the treatments. The court ruled that an attorney who's also a registered nurse should be granted limited guardianship over the girl, Sarah Hershberger, and the power to make medical decisions for her.
Andy Hershberger, the girl's father, has said the family agreed to begin two years of treatments for Sarah last spring but stopped a second round of chemotherapy in June because it was making her extremely sick. Sarah begged her parents to stop the chemotherapy and they agreed after a great deal of prayer, Hershberger said. They live on a farm and operate a produce stand near the village of Spencer in Medina County, about 35 miles southwest of Cleveland.
Doctors at Akron Children's Hospital believe Sarah's leukemia is treatable but says she will die without chemotherapy. The hospital went to court after the family decided to stop chemotherapy and treat Sarah with natural medicines, such as herbs and vitamins.
The appeals court ruling, issued last week, overturns a judge's decision that said that keeping the parents from making medical decisions for their daughter would take away their rights.
"While we respect the wishes of the parents and believe them to be honest and sincere, we are unwilling to adhere to the wishes of the parents," the appeals court judges wrote.
Full Article here: http://www.digtriad.com/news/article/301465/175/Court-Hospital-Can-Force-Chemo-On-Amish-Child
Purchase both DVDs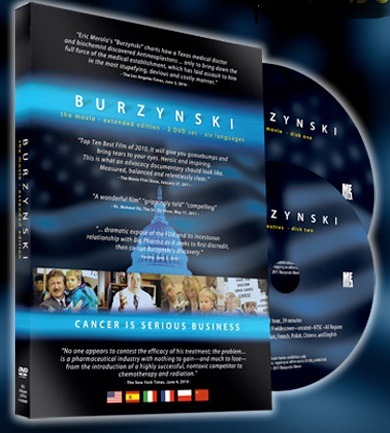 Free Shipping Available! Click Here.
Global Censorship of Health Information
The Politics of Controlling Therapeutic Information to Protect State-Sponsored Drug Monopolies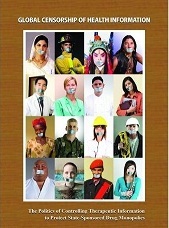 by Attorney Jonathan Emord
Free Shipping available!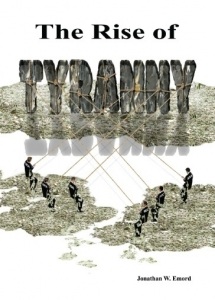 by Attorney Jonathan Emord
Published on October 8, 2013