The New mRNA COVID Vaccines Inject an Operating System into Your Body – Not a Conspiracy Theory, Moderna Admits It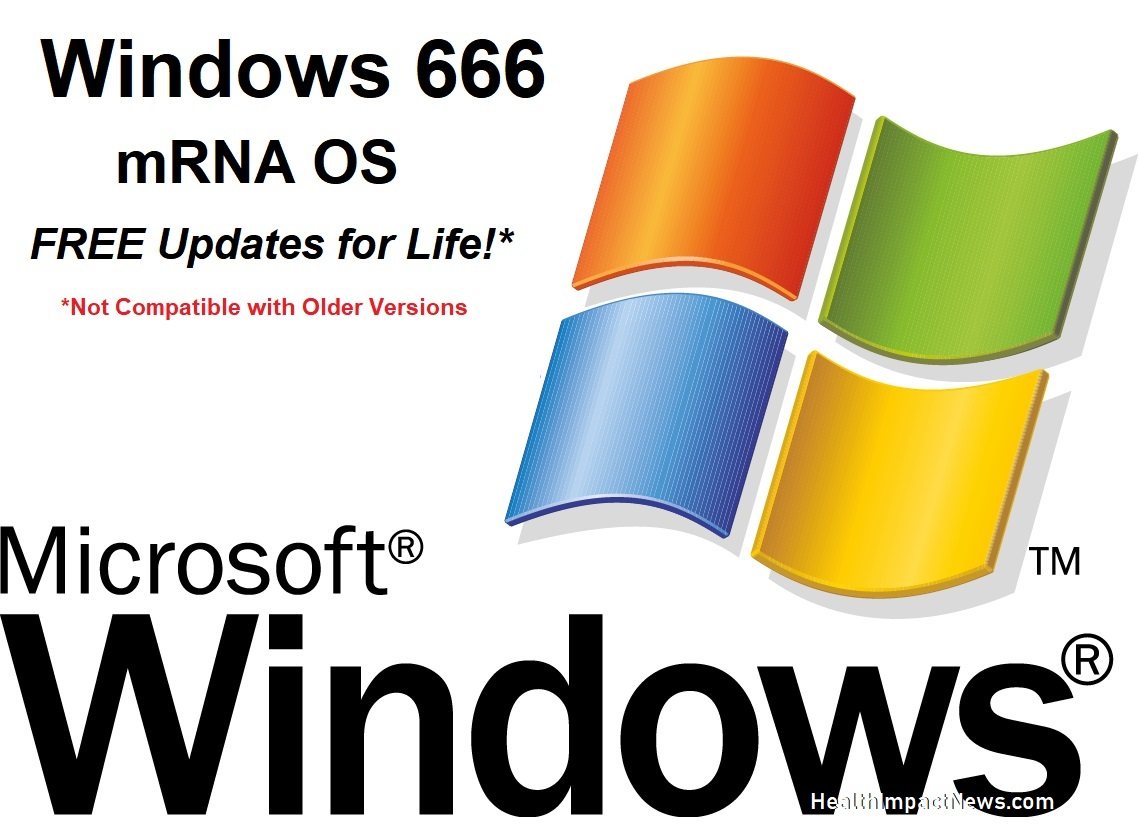 Our first article of 2021 featured a video of an interview with Catherine Austin Fitts, titled: Catherine Austin Fitts Explains how the Globalist Billionaires and Technocrats are Planning on Taking Over the Planet, and How We can Stop It.
In this interview, Catherine compared the new mRNA COVID vaccines to a computer operating system, stating that just like computer operating systems such as Windows, that there would be a "back door" where the technocrats will be able to control our bodies through regular "updates."
I thought it was a brilliant analogy of what the technocrats seek to accomplish with this new class of vaccines.
Well, it turns out this was NOT an "analogy" at all! Moderna, the manufacturer of one of the COVID mRNA vaccines that has currently been issued emergency use authorization, has actually published on their website that this is true: the mRNA vaccine injects an "operating system" into your body that they call "The Software of Life."
The Globalists have become so bold, and the human masses have become so compliant, that they are no longer doing these things in secret, but right out in the open for all to see.