Oregon Physician Who Had Children Medically Kidnapped Goes Public – Dedicates Practice to Helping Others Who Have Suffered from Medical Kidnapping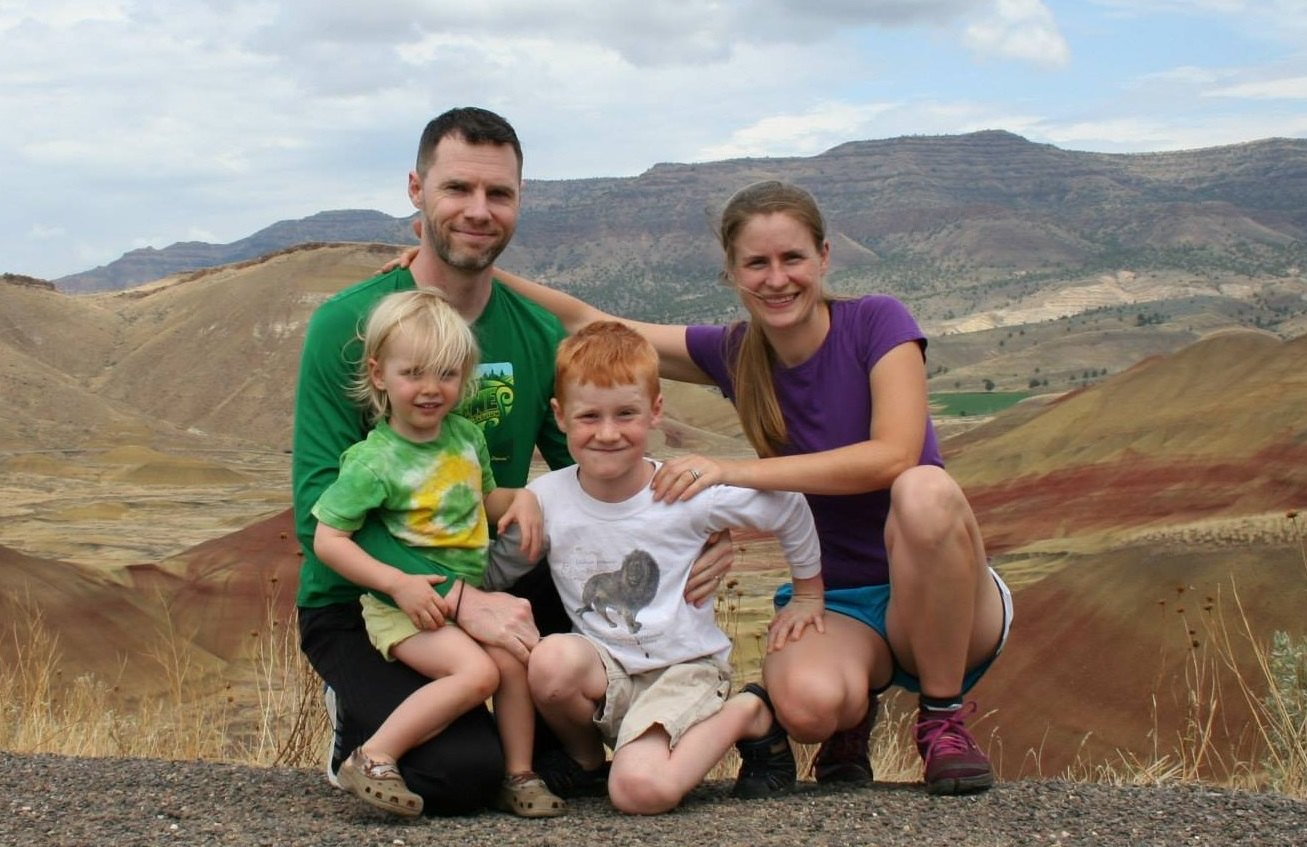 Dr. Kimberly Foster is a licensed physician in Oregon. She graduated with a Doctorate in Naturopathic Medicine from Bastyr University, one of the top universities in natural medicine in the world. She runs the Oregon Naturopathic Clinic in Eugene, Oregon.
I have known Dr. Foster for some time now, as she is a tremendous advocate for those victimized by medical kidnapping. While more and more media outlets are now starting to cover the terrible injustice of medical kidnapping, what few in the public understand is that if parents are successful in getting their children returned to them, the battle is not over.
In fact, it is just beginning.
The trauma that these families go through causes incredible stress and long-term emotional and psychological damage – both for the children as well as the parents.
Dr. Foster has experienced this first hand herself, and has not only gone through the healing process with her own family, but she has started treating other families that have experienced similar ordeals, using her training as a naturopathic physician.
Dr. Foster finally feels ready to go public with her own story, and we are publishing it in her own words.