Is Geneva, Switzerland the Global Center for CPS and Child Trafficking?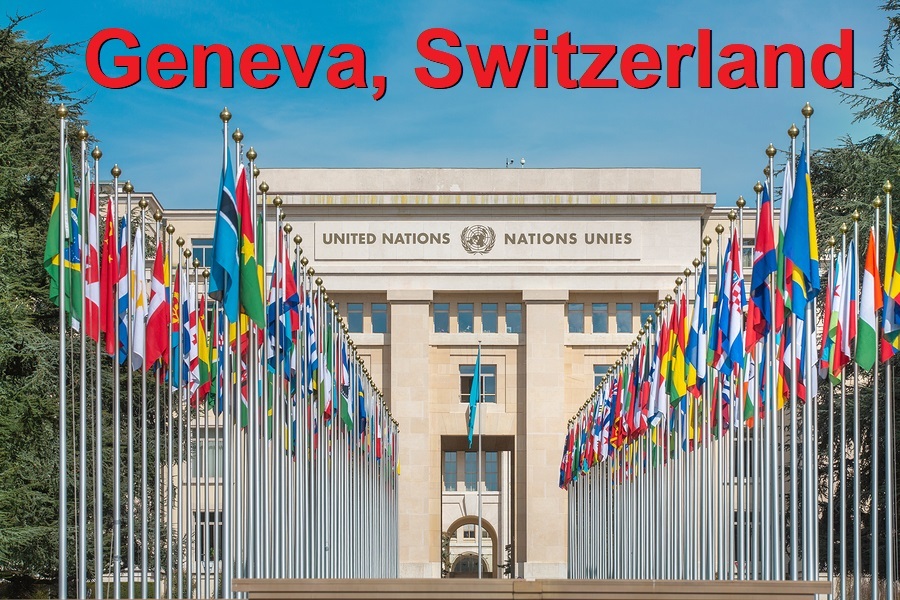 This past Friday, August 30, 2019, Neal Sutz, an American father from Arizona currently living in Switzerland, appeared on the Northwest Liberty News show to explain how two U.S. diplomats had been "Criminally Denounced" to Switzerland's Attorney General due to their alleged involvement in an international medical kidnapping case with Mr. Sutz' two American children.
Health Impact News has learned that the two U.S. diplomats working at the U.S. Embassy in Switzerland allegedly worked together with the International CPS Organization, International Social Services (ISS), to try and medically kidnap two American children currently being confined in Geneva.
International Social Services (ISS) is based out Geneva, Switzerland, and was founded in 1924. Today it has branches in over 120 countries, and the U.S branch, ISS-USA, is based out of Maryland and funded by The U.S. Department of Health and Human Services.
Copy and paste this URL into your WordPress site to embed
Copy and paste this code into your site to embed