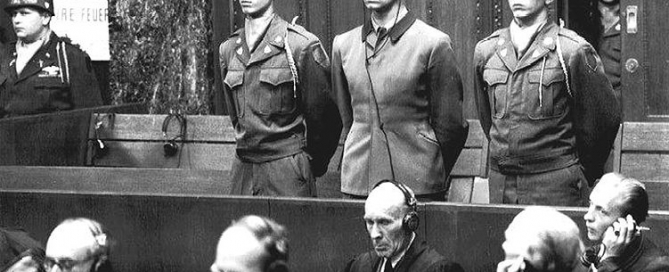 Medical Kidnapping in the U.S. – Kidnapping Children for Drug Trials
The U.S. federal government has mandated drug research with children. The need for children to participate in drug company research is high, and the temptation to overstep parental rights to force children to participate is great. Researchers publicly admit using money and other rewards to obtain participation of children in their drug trials.
Organizations that advocate for the rights of parents to make decisions regarding their children's healthcare, are finding that foster children in CPS custody are being enrolled in drug experiments without parental approval. State Child Protective Services are enrolling children in drug experiments without parental approval or court orders.
In a letter written by Sharon Schuldt to the House committee that examined clinical drug testing on foster children, she gave us a serious warning. She wrote:
"There was horrific disregard for humanity that took place in World War II Germany, some of which started out being directed toward the weak and vulnerable, in orphanages and hospitals, but then was directed to millions who lost their lives in the concentration camps. A society does not just lose their regard for human life overnight. It is a step at a time downward and soon that society slips further and faster downward. Many vowed, 'Never Again.' We in the U.S. cannot and should not be allowing access to our children for medical research. There is no argument that justifies it!"
Copy and paste this URL into your WordPress site to embed
Copy and paste this code into your site to embed