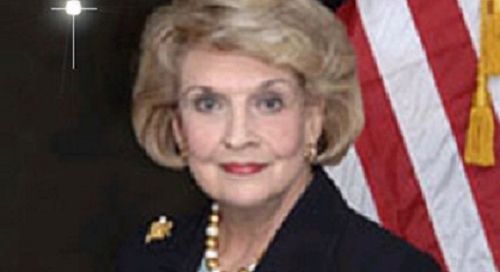 Senator Nancy Schaefer: Did her Fight Against CPS Child Kidnapping Cause her Murder?
Georgia Senator Nancy Schaefer may have known more about State-sponsored kidnappings than any other politician in the United States before she was murdered in March of 2010. Her published report, The Corrupt Business of Child Protective Services, was a scathing expose on the terrible practice of State-sponsored child kidnapping. It was the basis for many lectures and interviews she gave on the topic, several of which are available on YouTube. She claims the report caused her to lose her Senate seat in the Georgia State Senate, but she stated:
"However, there are causes worth losing over."
This cause was so big however, that there are some who believe she lost more than just her job. They believe she lost her very life.
In this article, we reproduce the message and work of Georgia Senator Nancy Schaefer. Her scathing report is included here, as well as a very comprehensive interview she gave less than 1 year before her death. Nancy Schaefer had first-hand knowledge that children all across the United States were being kidnapped and taken out of families by government employees for very evil purposes, including child sex trafficking.
Copy and paste this URL into your WordPress site to embed
Copy and paste this code into your site to embed