Haly's Defense Fund
$185.00
of
$3,000.00
raised
Help Bring Haly's Children Home
The latest updates on Haly's family can be read here and here. The original story is here. Haly's children are in foster care, taken from her after the older two were born to a mother in foster care. The parental rights have already been terminated for the older two, before the youngest was born. Haly and her husband Anthony still have a chance to get their youngest baby back, but they need finances for an attorney who is not court-appointed.
All donated funds will go to the legal team directly.
Support the cause against Medical Kidnapping by purchasing our new book!
If you know people who are skeptical and cannot believe that medical kidnapping happens in the U.S. today, this is the book for them! Backed with solid references and real life examples, they will not be able to deny the plain evidence before them, and will become better educated on this topic that is destroying the American family.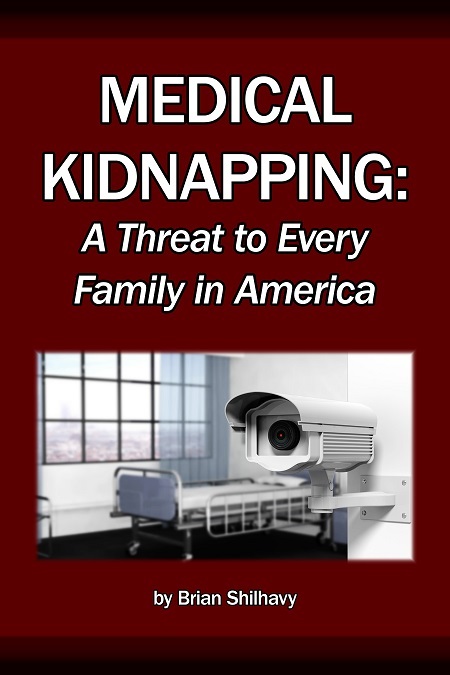 1 Book - 228 pages
Retail: $24.99
FREE Shipping Available!
Now: $14.99
Order here!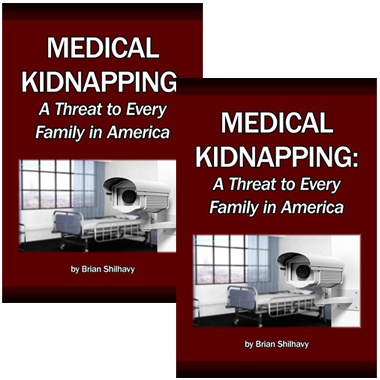 2 Books
Retail: $49.98 (for 2 books)
FREE Shipping Available!
Now: $19.99 (for 2 books)
Order here!
Also available as eBook:
eBook - Download Immediately!
$9.99